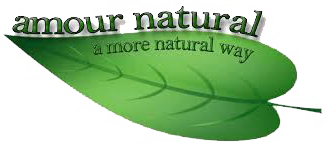 Established in 2012 in Glastonbury, Somerset, UK, by James and Faye Wilmott, Amour Natural is a famous supplier of first-rate natural products for body care and aromatherapy. They are committed to producing high quality products at affordable prices, only sold through carefully selected independent retailers.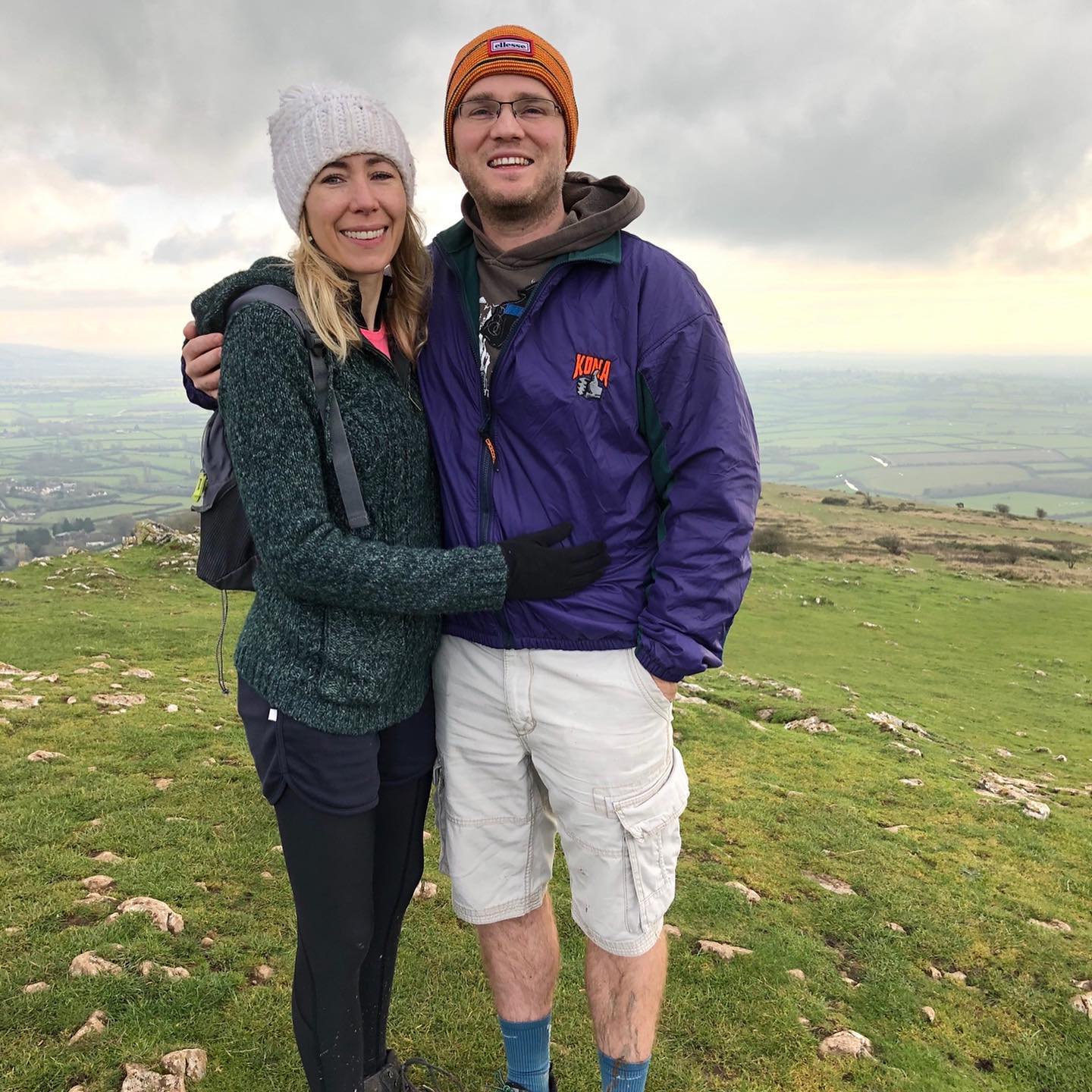 products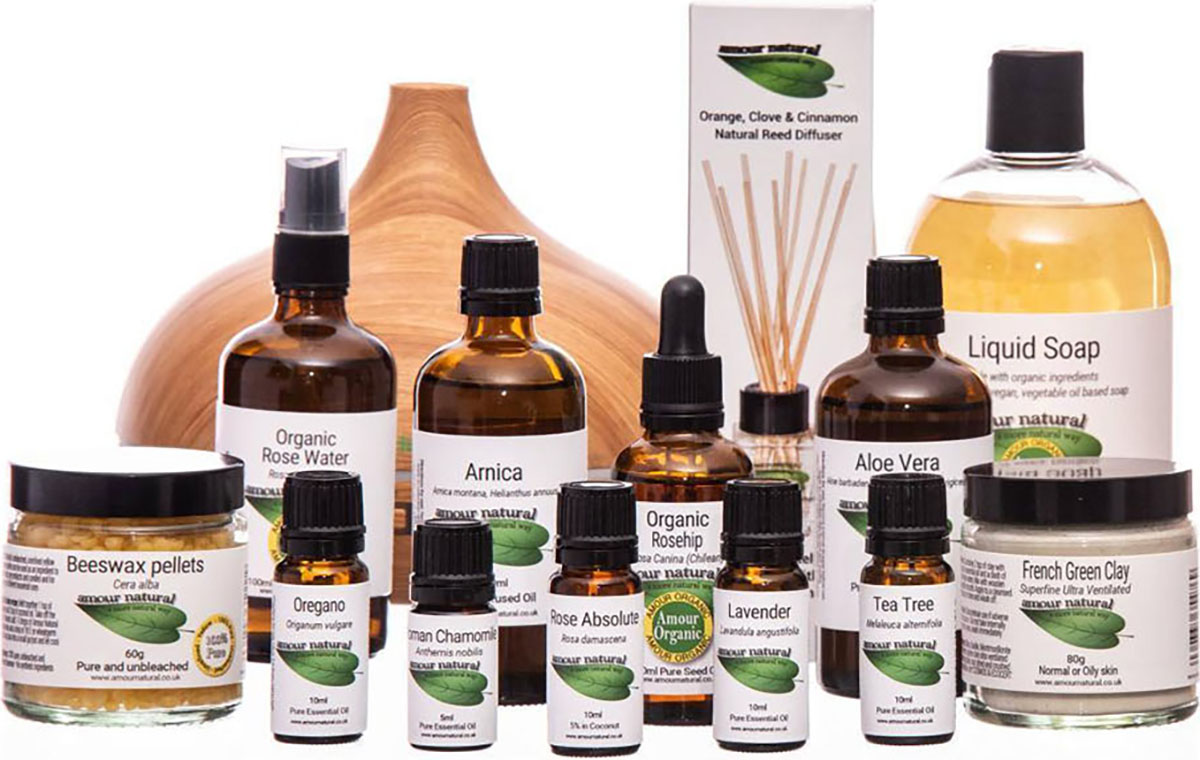 Amour Natural manufactures a wide variety of products, ranging from organic oils and aroma jewellery, to witch hazel and flower waters. All products are organic and/or 100% pure and natural, with ethically and sustainably sourced ingredients.
Each batch is rigorously tested to ensure the highest quality, both independently and at their warehouse by their in-house specialist (organoleptic testing). Certificates of analysis and MSDS are able to back this up.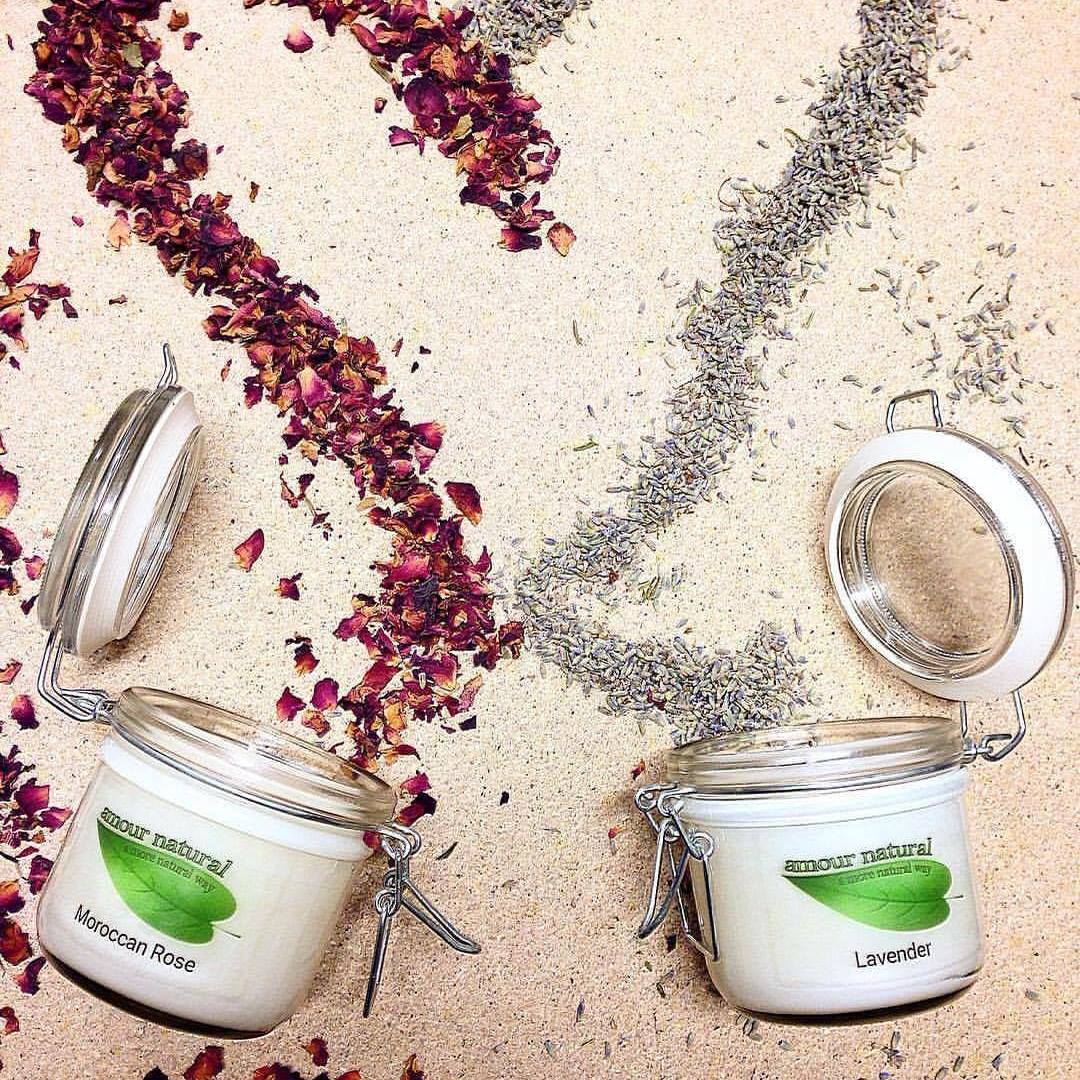 All of their products are suitable for therapists, beginners and enthusiasts. All liquid products are packaged in amber glass bottles with tamper proof dropper caps (pipettes and spritz caps are also available), in various sizes to suit all budgets. They are cosmetic grade, fully recyclable and UV resistant to protect the oils.
Armour also use biodegradable potato starch for their packaging and recycled paper, making them easy to compost and better for the environment.
Wheatgerm Pure Seed Oils

Wheatgerm oil is an incredibly nourishing oil, rich in powerful plant-nutrients that prevent premature ageing and promote smoother, younger looking skin, as well as help heal scar tissue and reduce the appearance of stretch marks.
Organic Sweet Almond Oil
Although Sweet Almond Oil is comparatively new to aromatherapy compared to other oils, it is now widely used for its antibacterial, antiseptic and stimulating properties.
Indeed, research has been conducted to investigate tea tree oil and its effect on the immune system and its antifungal properties, especially on treating skin conditions.