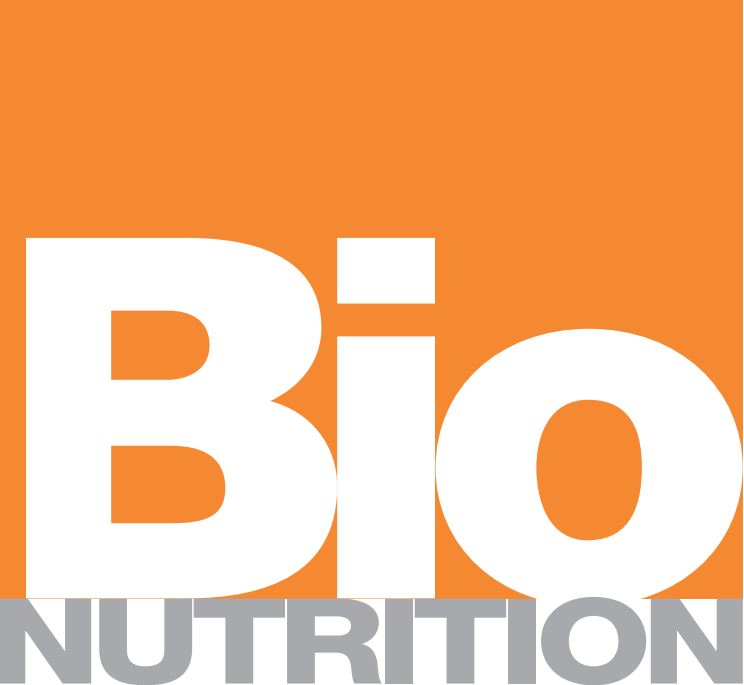 Bio Nutrition was created by Robert Lomachio, who gained his knowledge of providing healthy nutrition by working in his family's health stores as a child. It's this knowledge which he uses now to create his formulas.
The knowledge and ideas Lomachio gained working in these stores led him to create formulations and supplements that could help people suffering from many different ailments. His passion to help people become the healthiest versions of themselves increased and Bio Nutrition came to be.
In the early days of Bio Nutrition, Lomachio created most of his formulations inside his own kitchen. During the first few months, only a handful of people bought the supplements that he made. However, the few customers he had became repeat customers.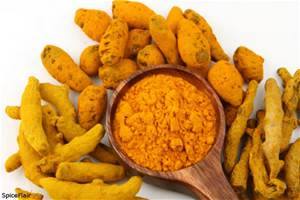 This was surprising for Lomachio as he initially believed that his mission was failing, and was even thinking of completely changing his career path. Luckily though, his customers kept returning to Bio Nutrition for more products and began spreading the word, which helped grow his customer base.
From a local company, Bio Nutrition became a worldwide phenomenon and thousands of people from different countries now rely on this brand for their first rate natural supplements to improve their health.
Unique Formulations

Bio Nutrition takes a science based approach to creating its products with extensive research and only the finest raw ingredients used. Their range includes many tried and tested remedies but their superior research and development team is always looking forward to provide cutting-edge, innovative products.
Bio Nutrition uses all natural ingredients such as wild or organic herbs and extracts, whole foods, vitamins and minerals all sourced domestically where possible.
White Mulberry Leaf Extract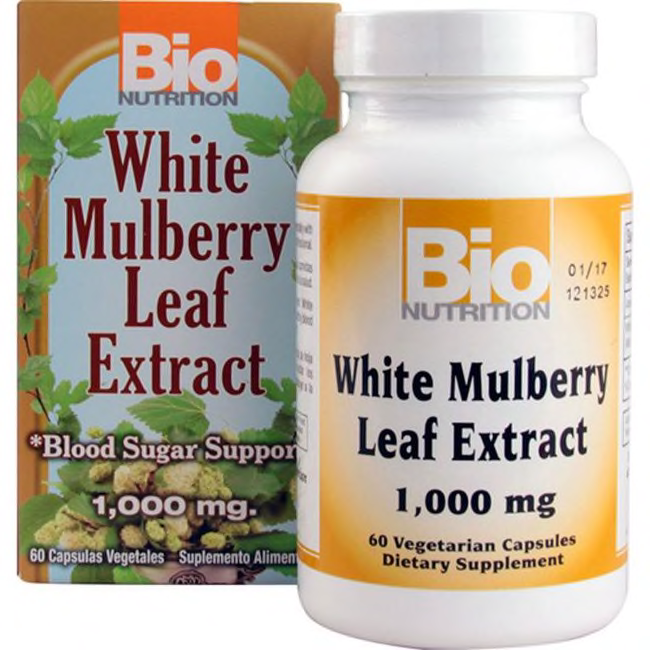 Bio Nutrition uses the finest White Mulberry Leaf Extract designed to support healthy blood sugar levels and contributes to overall health.
Blood Sugar Wellness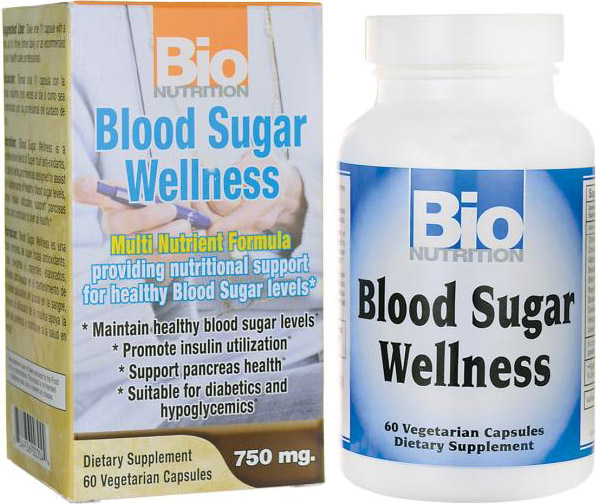 Blood Sugar Wellness is a comprehensive blend of Super Fruit Antioxidants, Wild Crafted Herbs and Minerals designed to assist in the maintenance of healthy blood sugar levels, promote insulin utilization, support pancreas function and contribute to over all health.
Maca Max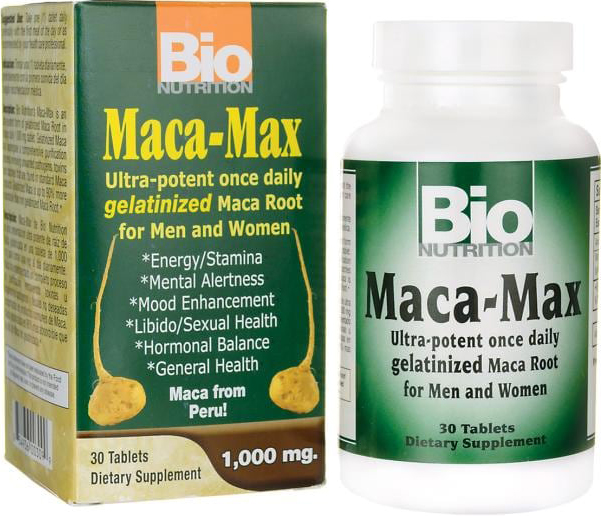 Bio Nutrition Maca-Max is an ultra-potent form of gelatinized Maca Root in a once daily 1,000 mg tablet. Gelatinized Maca has undergone a comprehensive purification process removing unwanted pathogens, toxins and starches that are found in standard Maca products. Gelatinized Maca is up to 90% more absorbable than non gelatinized Maca Root.
Other Information
For more than 50 years, people have greatly benefited from Bio Nutrition's products to improve their health. They continue to create superior products, in environmentally friendly, bi-lingual packaging.