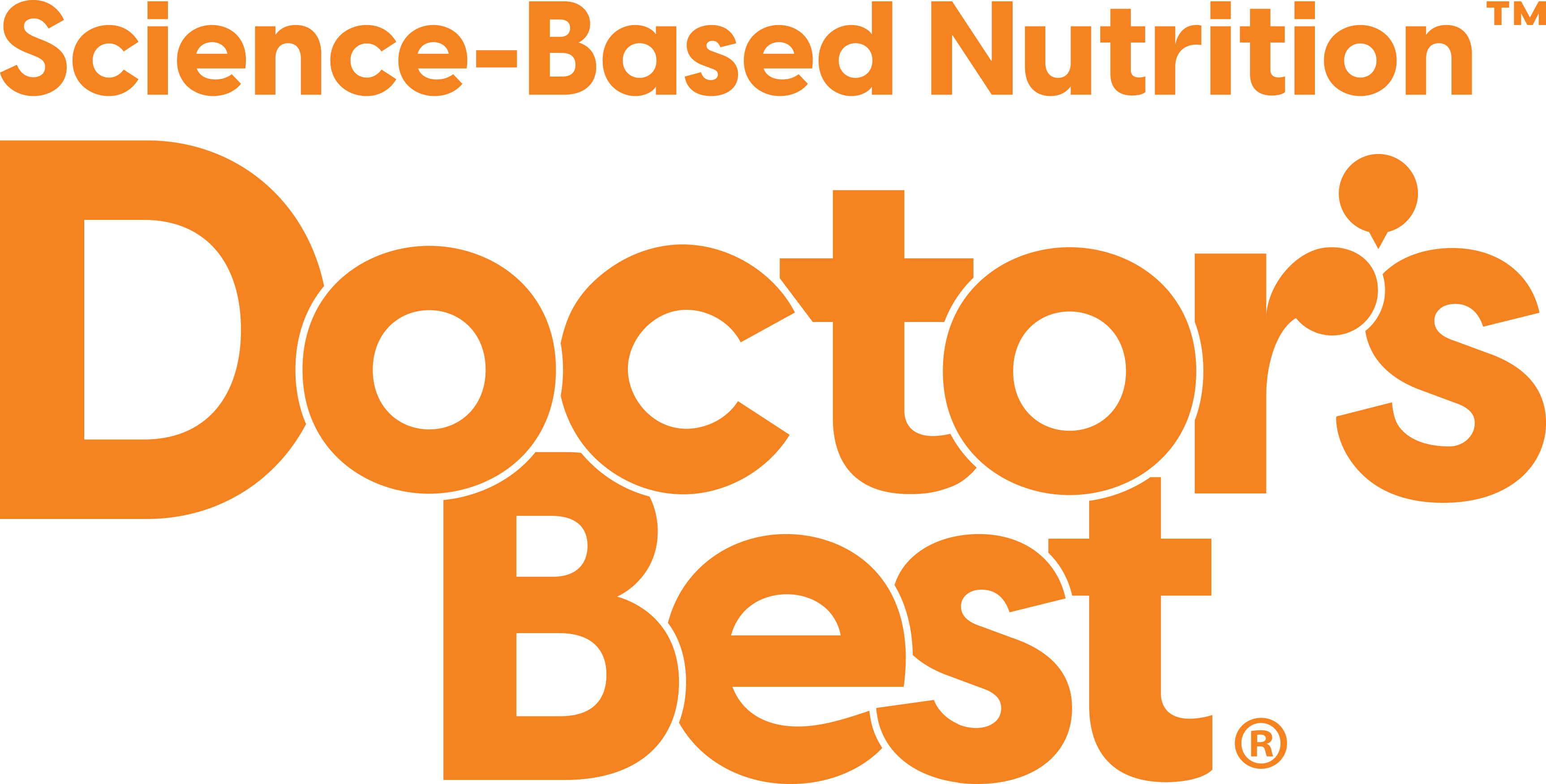 Founded in 1990 by physicians, Doctor's Best promotes science-based nutrition with over 200 products containing thoroughly researched, high quality ingredients.
The manufacturing and testing of Doctor's Best products are done in the USA, using top tier facilities, all to GMP standards. Through communication and education, they aim to give clear reasoning behind every products creation and the reasons why they are good for their customer's health.
The company takes extra care to ensure first-rate quality by making sure that all of their ingredients go through strict and intense verification, no matter which country they're sourced from.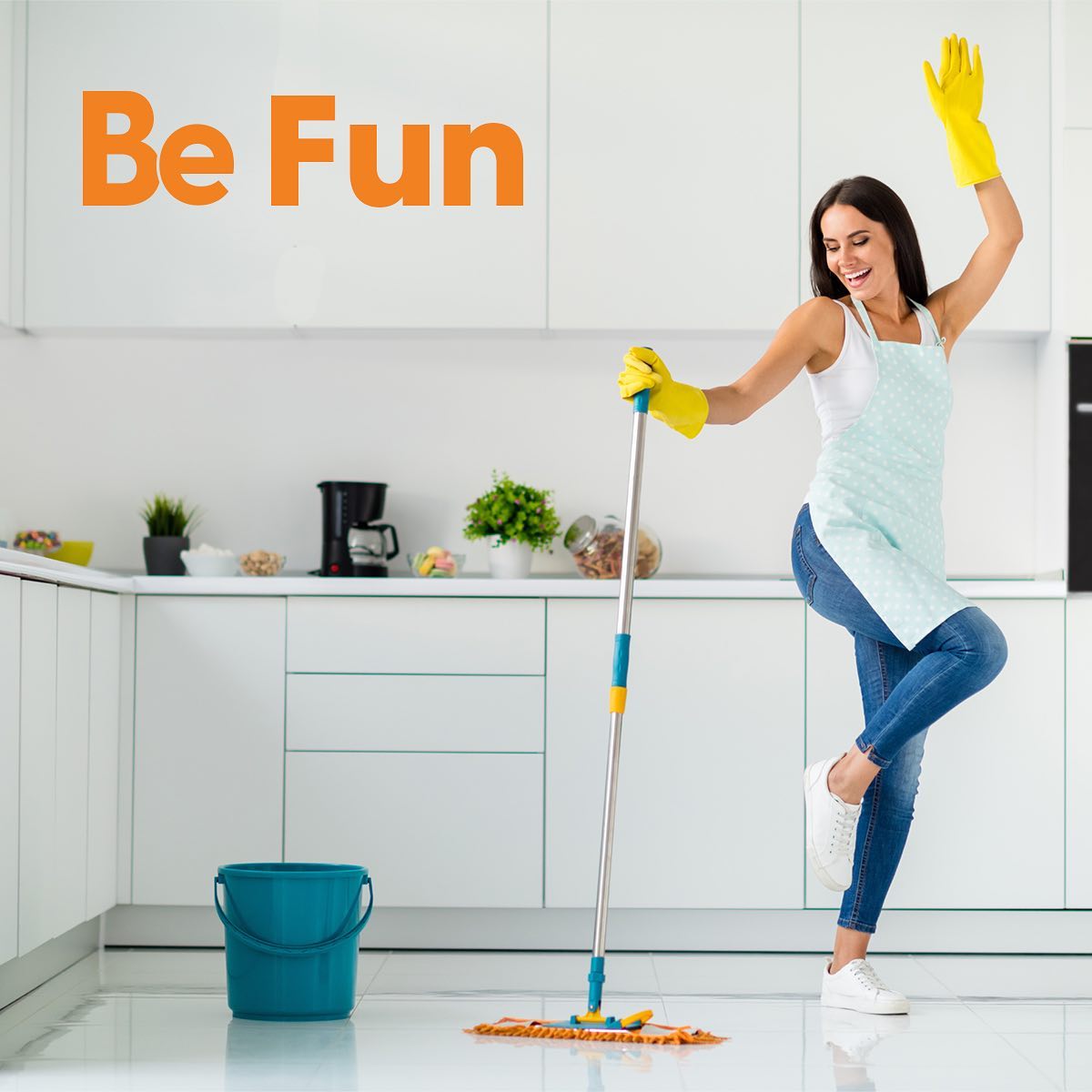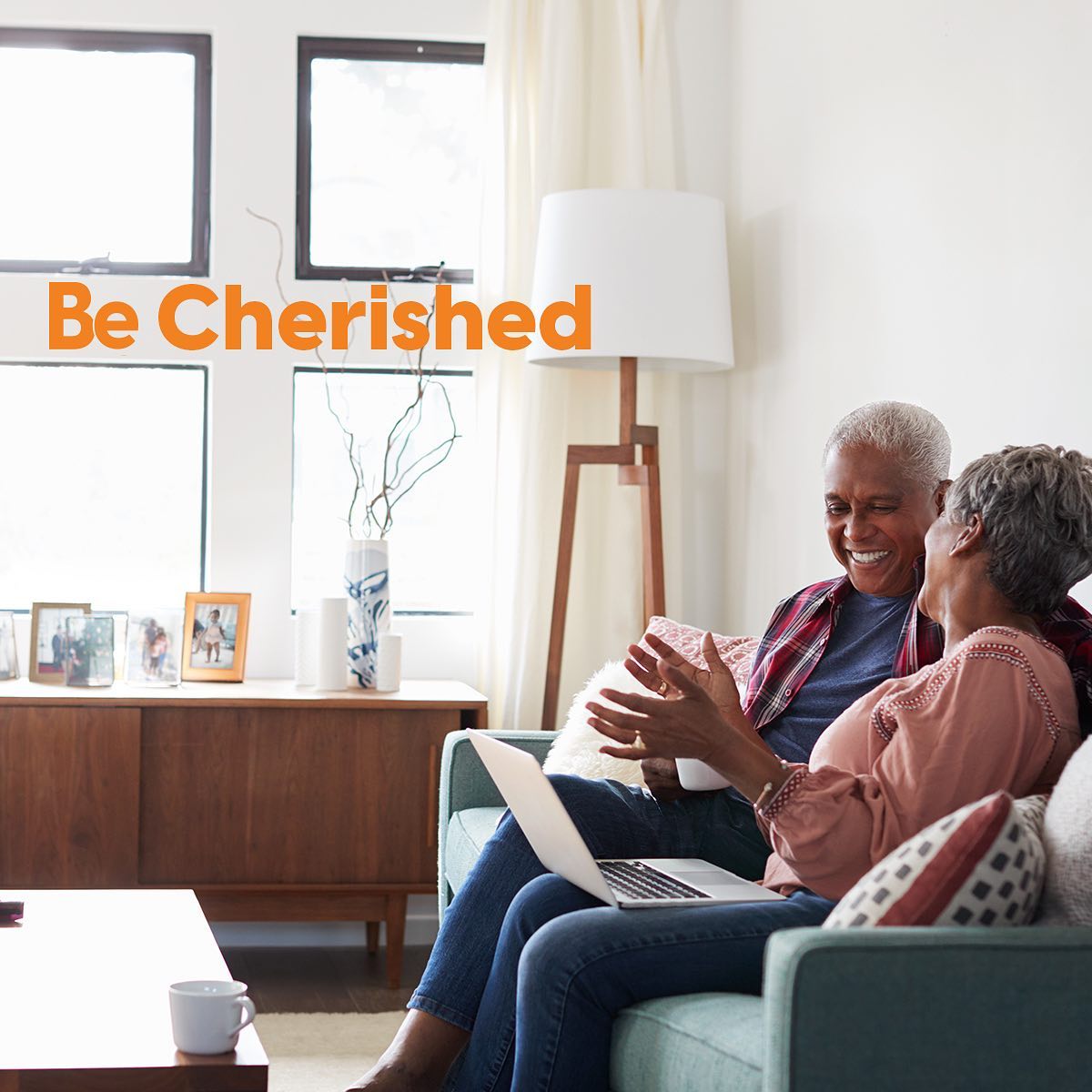 The thing that sets Doctor's Best apart from other health brands is that they neither rely on quick-fix methods to create their products, nor on trends/fads to make themselves popular. Quality is the most important thing on which Doctor's Best relies. They proved to be successful in getting themselves well-recognised since being founded in 1990.
Doctor's Best works closely with world-renowned scientists to manufacture and sell their products. They're involved in the development of new ingredients that, with the help of clinical research, enable them to create supplements that bring the best results.
Products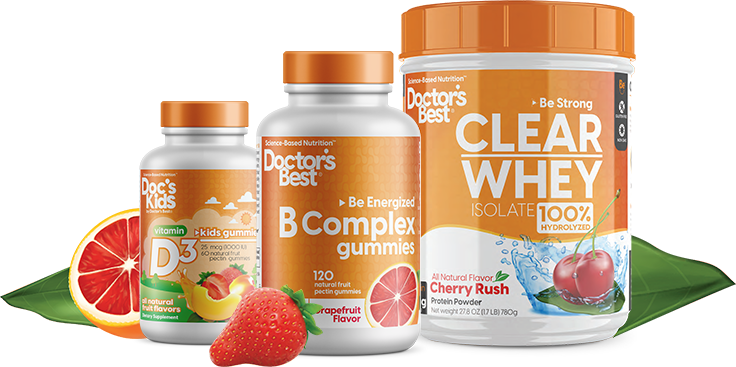 5 HTP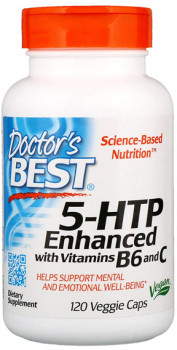 Doctor's Best 5 HTP is great for people who have trouble sleeping or have high anxiety. Serotonin is an essential neurotransmitter that regulates appetite, sexual desire, body temperature, and mood. This product aids serotonin production, which can help to decrease stress levels. It also has an enhanced formula that contains vitamins C and B6. Doctor's Best 5 HTP is soy-free, vegan, gluten-free, and non-GMO.
CoQ10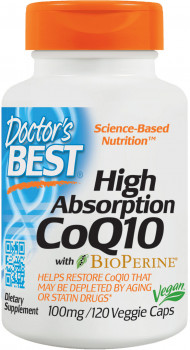 Doctor's Best CoQ10 is a supplement best used for maintaining a healthy heart. It helps to restore low CoQ10 levels as we age, which can help to fight against free radicals and aid in energy production. Doctor's Best CoQ10 is also free from soy and gluten, non-GMO and suitable for vegans.
Quality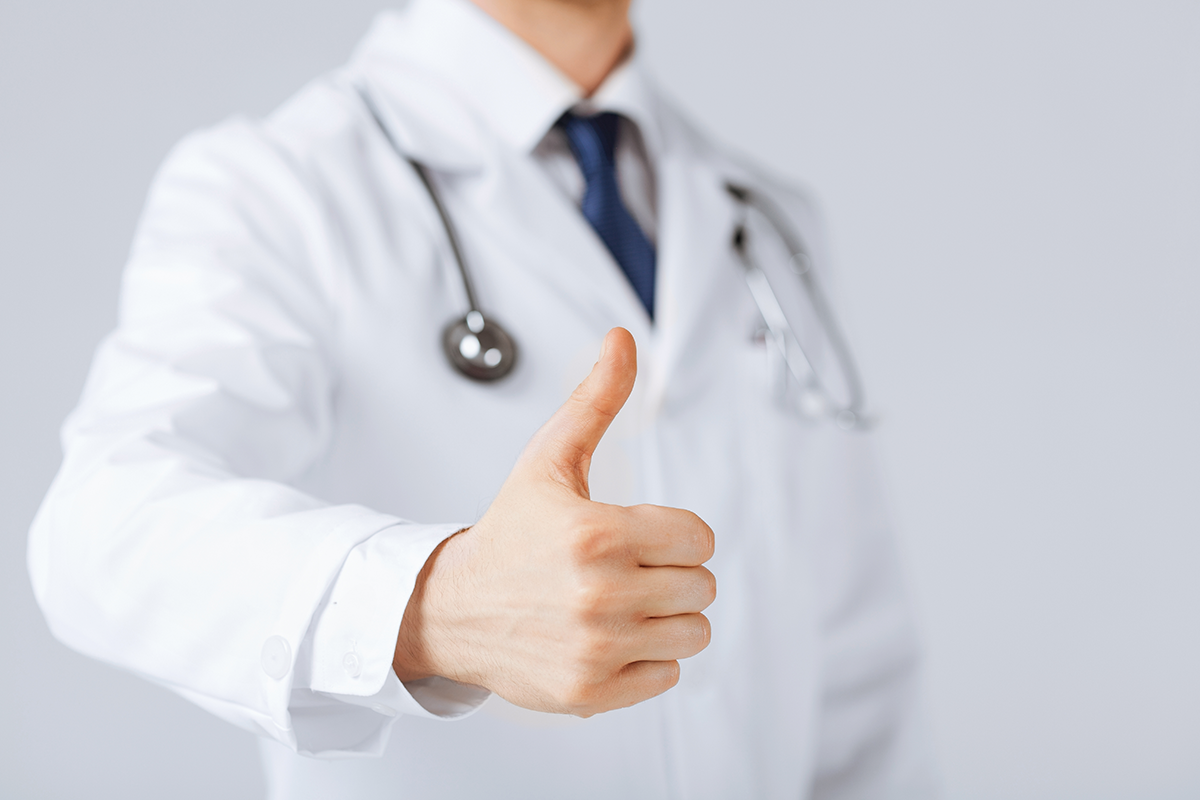 Doctor's Best is proud to go the extra mile to ensure unparalleled quality. A big part of that is their globally-sourced superior quality ingredients that are behind the consistent results that their products provide.
After verifying raw material quality and performing rigorous clinical studies, Doctor's Best also thoroughly test their finished goods. Many are branded and trademarked to reassure you of their quality and add an extra layer of assurance in their efficacy.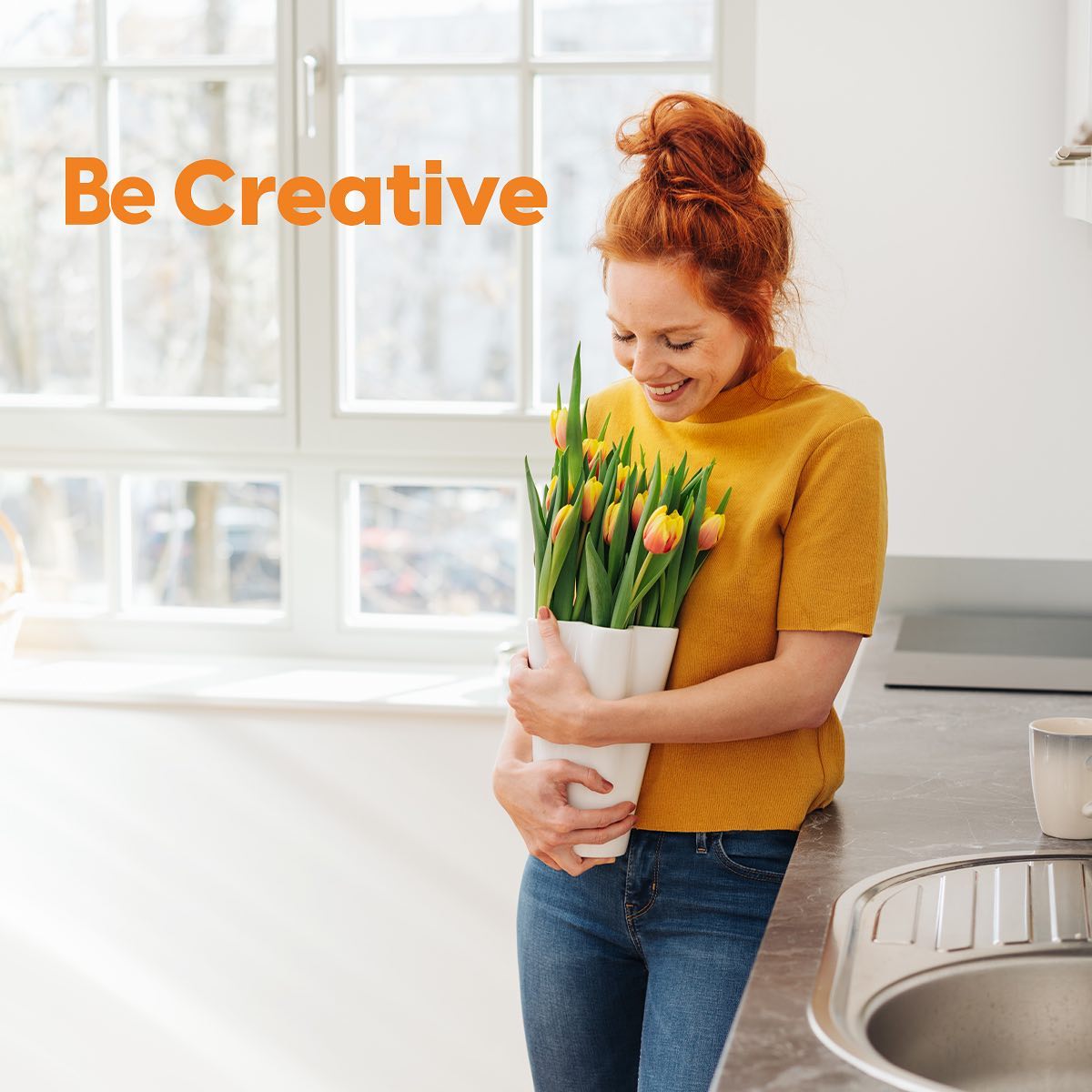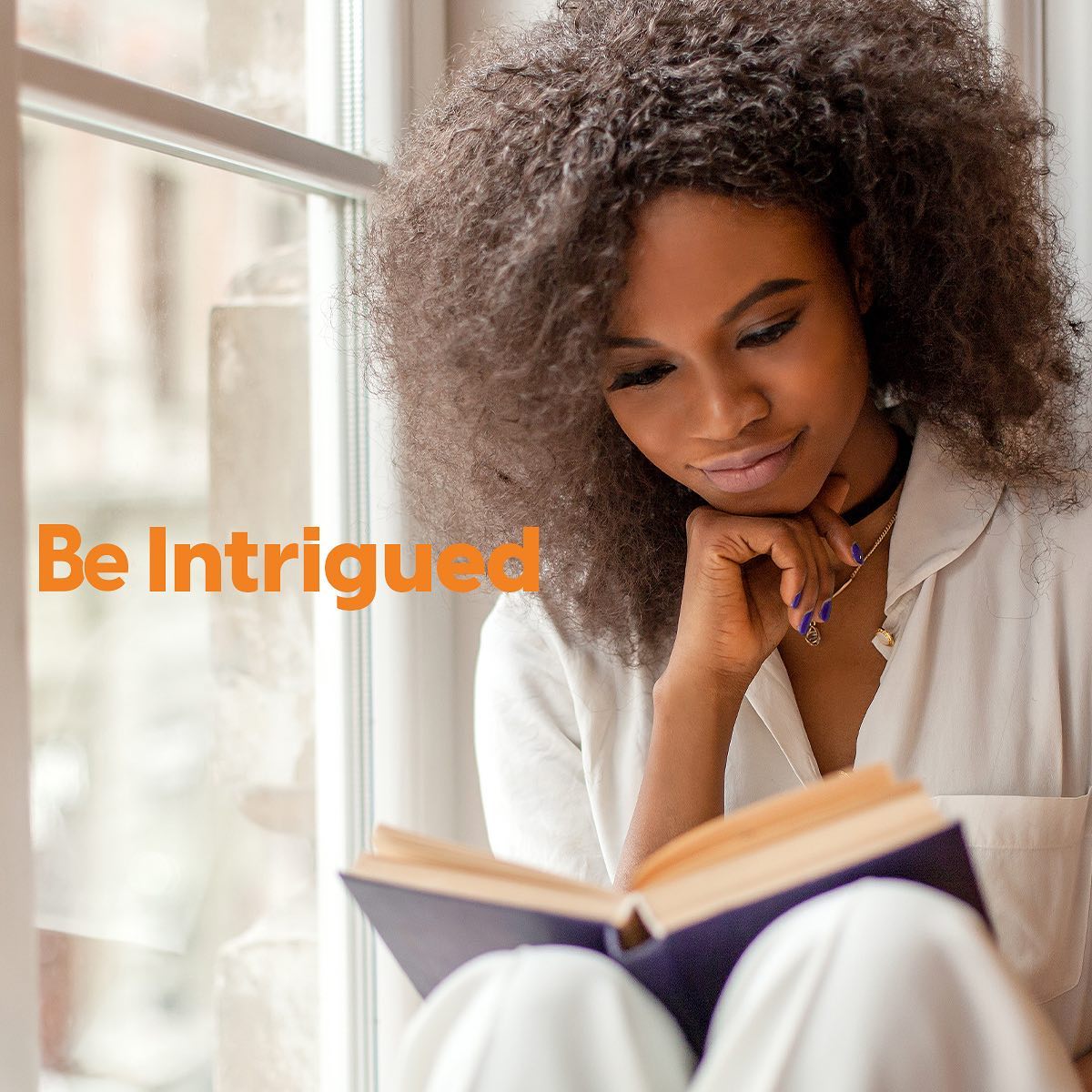 The company provides detailed guidance on how each product benefits their customers whilst also backing up their claims by citing case studies. Upon checking, customers will find scientific explanations through fact sheets, background information, scientific references, and function statements. They also provide scientific references for substantiating every statement.