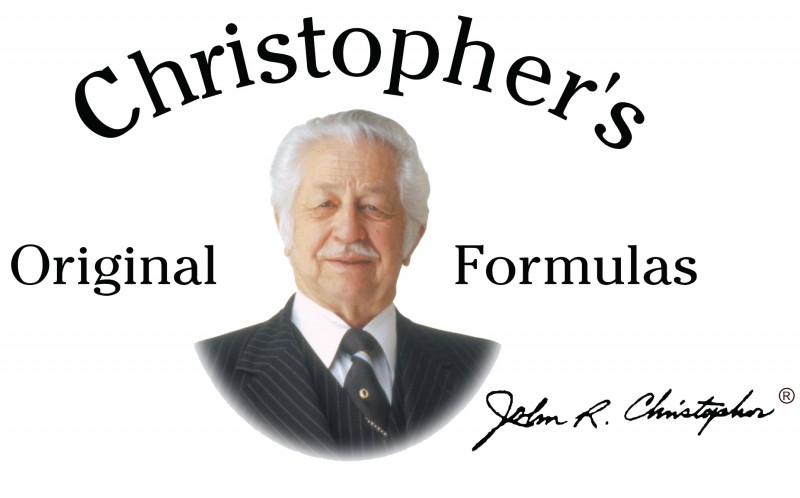 Doctor John Raymond Christopher always had an interest in creating herbal formulas for treating the ailments of his patients.
He spent many of his early years in the pursuit of creating medicine that not only cured people, but also wouldn't cause any side effects.
Doctor Christopher's philosophy is based on three vital processes... cleanse, nourish and heal.

Despite many of his earlier efforts being failures, these only motivated him to do better in the future. After a lot of trial and error, he finally came up with a formula that he could be proud of.
Initially, he only gave his formulas away privately, but word started to get out and his formulas eventually gained a devoted fan base. His first commercial formula that he created was in 1945.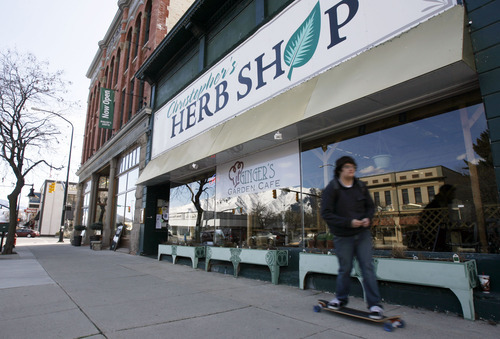 As Dr. Christopher's popularity grew, he came across more and more patients with varying conditions. He began expanding his range and tailor-making formulas that would help these particular problems.
These herbal formulas were unique in the sense that they helped people to overcome different types of diseases by nourishing and strengthening the body, unlike other medicines that directly attacked the root cause.
Dr. Christopher's success has led to numerous renowned companies trying to duplicate his patented herbal medicines and formulas.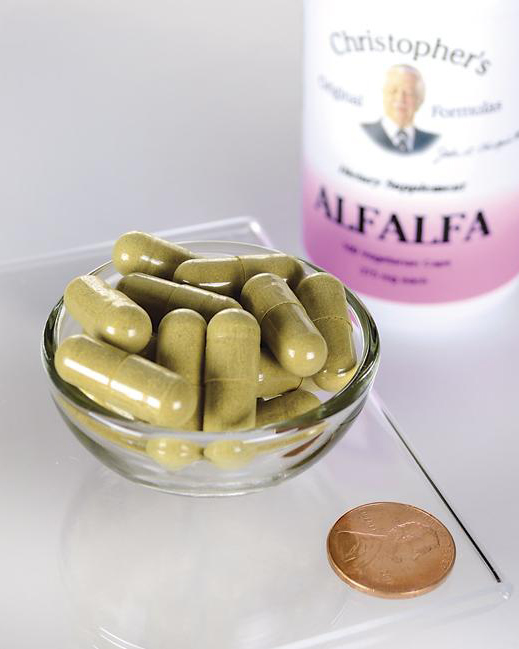 His first shop opened in 1969, which was greeted to long lines of customers who waited for hours to get their desired medicine. The demand was so great that he had to expand the retail shop and make plans of opening other retail outlets for providing convenience to his customers.
Every retail outlet of Dr. Christopher is able to use his formulas to create first-rate herbal medicine. In addition, the people employed at the original Dr. Christopher's shops are mostly the students of his natural healing school.
No one knows Dr. Christopher's philosophy of life and medicine like they do, which is why the herbal medicine brand still maintains its consistent quality standards, even when coming up with new solutions for modern ailments.
Products
Fractionated Coconut Oil

Wholistic Botanicals Fractionated Coconut Oil is an All-Natural carrier oil that easily absorbs into dry or troubled skin, making it perfect for topical treatments.
Eleuthero Root Extract

Eleuthero Root Extract works with the body's natural mechanisms to promote energy and stamina.
View Dr. Christopher's Products
Quality
Dr. Christopher's has one of the biggest proverbial herbal formula vaults out there. Some formulas are almost impossible to find anywhere else. The company makes sure to meet all the standards that Doctor Christopher himself set for his line of products.
All employees are experienced in the field of natural medicine to ensure that they keep to strict standards for everything they produce. Every product should nourish and cleanse the body for optimum healing.
All ingredients are organic or wildcrafted as well as sourced ethically. Dr. Christopher's use commercially grown herbs but only when organic or wildcrafted alternatives aren't available, (less than 5 percent of the time).