Between 1985 and 2013, physician Doctor Mercola treated over 20,000 patients at his private wellness clinic based in Schaumburg, Illinois.
His practical applications and research of natural medicine functions are always at the forefront of Doctor Mercola's recommendations and research priorities.
Dr. Mercola began creating his own brand because of the thousands of letters he received asking him the one same question, "where can I find the most reliable supplements and products?"
Even though he was providing them with advice to improve their health, they didn't know where they could find ingredients and supplements that would be the most efficacious.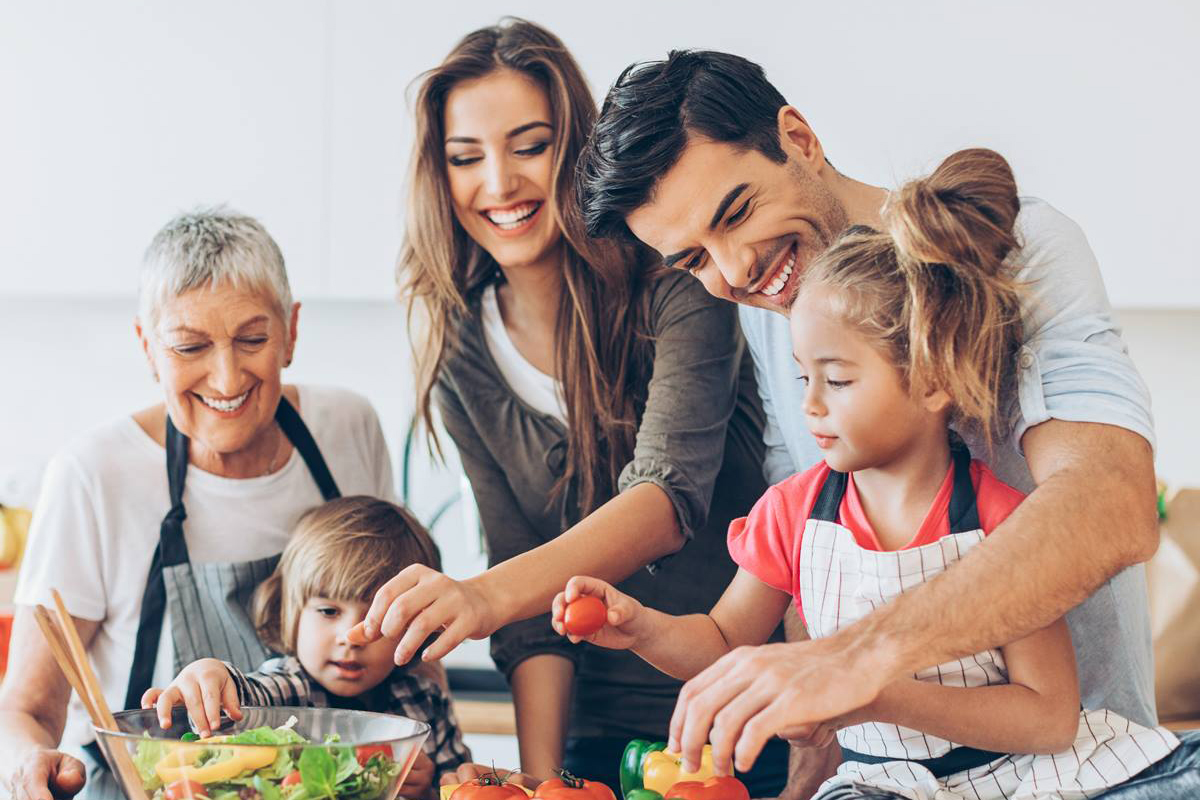 Because of this, Dr. Mercola realised that it was important to provide them all the necessary tools to improve their lifestyle and health. A few months later, he started putting forward health products and supplements because of their sustainability and ingredients.
He researched to find the most trustworthy and renowned manufacturers to bring his own product ideas to fruition. With these supplements, he gave everyone the freedom to take charge of their own health.
Dr. Mercola's untiring efforts gave birth to Dr. Mercola premium products. He ended up leaving his private practice to pay undivided attention to his company. With his dedication towards lifestyle supplements, he could help a larger sum of people across the globe.
What started out as a small venture in the 90s is now a full-fledged lifestyle and supplement company that many people rely on. They offer top-notch products that are only sold publicly after extensive research and scientific findings.
The tireless development and research Dr. Mercola's team ensures that his brand is always on top of the latest feedbacks and trends.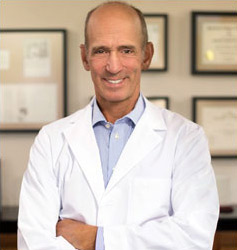 products
Organic Lavender Shampoo

Lavender Shampoo makes your dog's bath time fun and relaxing. It is designed especially for dogs with sensitive skin, and features herbal extracts and luxurious moisturisers that won't upset your dog's skin.
Organic Sencha Green
Dr. Mercola's Organic Sencha Green Tea is made using traditional Chinese drying methods which yield a smooth and aromatic tea flavor. Sencha is naturally caffeinated and provides a bright, sweet fragrance with a light, grassy flavor.
Charity
A portion of the profits generated from the sales of his supplements gets donated to non-profit organisations geared towards preserving health rights and helping you take control of your health.