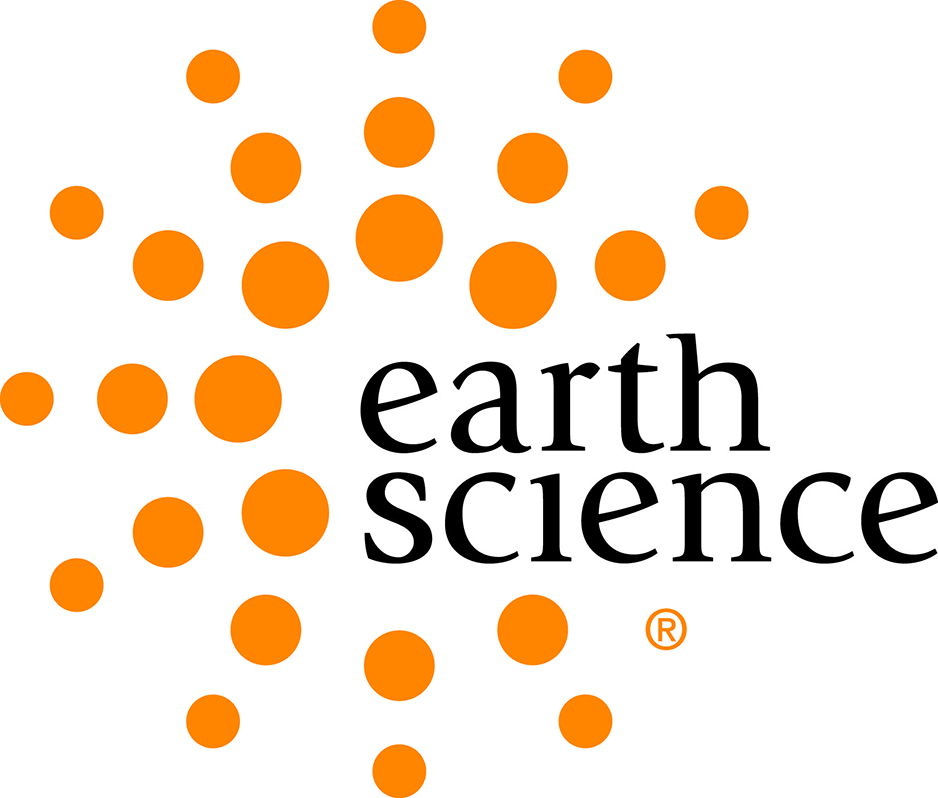 Earth Science, founded by Kenneth Grand, have been making eco-friendly beauty and personal care products for over 40 years. They are driven by their mission to create great products that offer amazing results at prices you can afford.
With the many beauty brands out there, most of them are run by large corporations. Earth Science continues to be a family run business, with their hearts put into every product. They are always striving to make the best plant-based products with the finest, most effective ingredients.
To everybody working at Earth Science, it is much more than just a business. They care deeply about what they do, since it's both their profession and their craft. They're motivated to make a positive contribution to your life and to the planet.
Award Winning Products
Earth Science has several awards to their name. The awards were well earned, and with the influx of excellent products still incoming, users can expect this company to win more awards.
For instance, they won an award from Better Nutrition for their Gentle Skin Peel in their "Scrub, Peel, and Mask" category. It's an excellent product to soften, smoothen, and purify the skin's overall feel and look.
Renewal Serum

Renewal Serum is a sophisticated blend of nature's rarest and most effective super moisturizers and bio-hydrators that instantly smooth out the appearance of wrinkles and fine lines.
Active Age Defence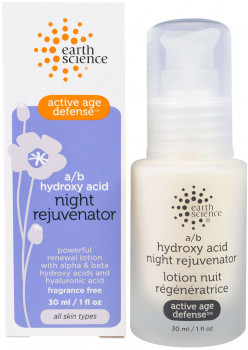 Active Age Defence is scientifically fortified with a blend of alpha and beta hydroxy acids and hyaluronic acid to fight the appearance of aging. Plant-derived emollients add moisture to keep skin smooth, firm and supple. Wake up with fresh skin, today and always.
Age Defence Eye Care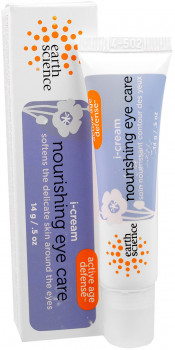 Age Defence Eye Care is ideally suited for use under makeup. it helps to soften the appearance of fine lines and wrinkles around the eye area.