Located in the Pacific Northwest, Fairhaven Health's doctor-designed products support breastfeeding, pregnancy, fertility, and complete women's health and wellness.
Fairhaven Health's mission is to help their customers embrace life's challenging stages with confidence. They provide couples who are trying to conceive with the information and tools they need to support their reproductive health and fertility.
As a trusted leader in the field of reproductive health, their products are co-operatively developed and formulated by a diverse panel of medical experts, including doctors, nutritionists, and naturopaths.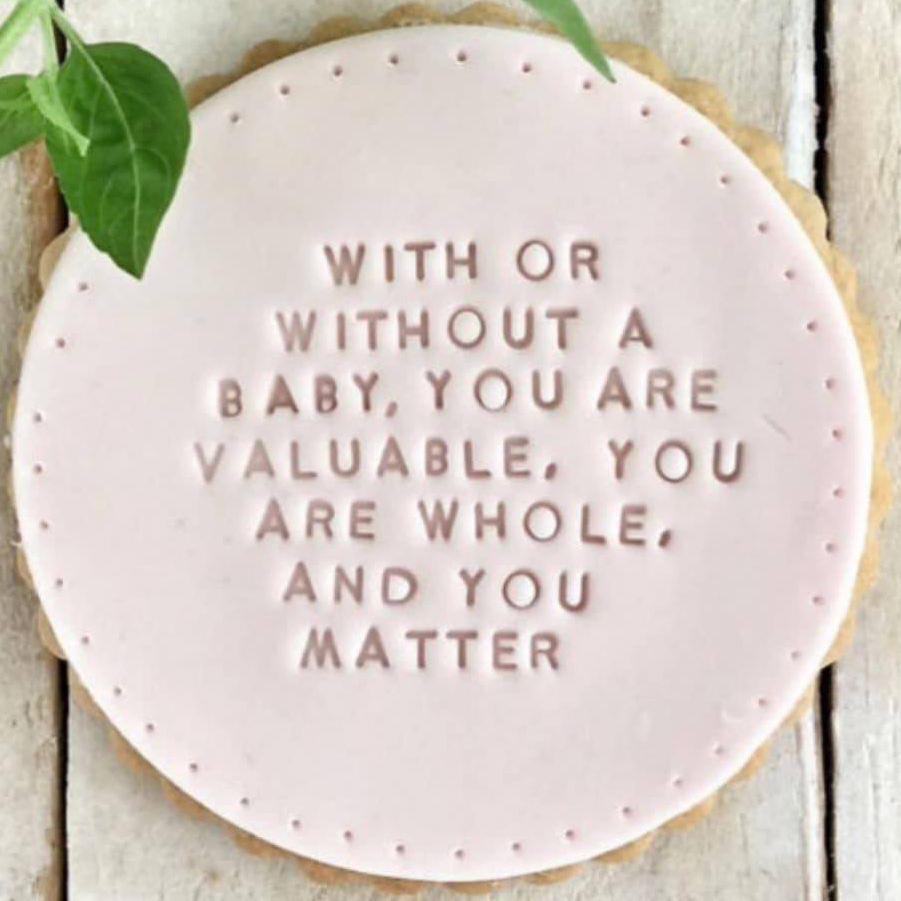 They offer products to support every stage along the path to parenthood, from preconception to pregnancy to nursing.
Their preconception products focus on fertility awareness, ovulation prediction, and nutritional and herbal supplementation. Once couples receive the good news, they offer a range of products to support prenatal health, pregnancy wellness and breastfeeding success.

After purchasing one of their products, customers have full access to their knowledgeable and friendly in-house customer service team who are always happy to assist.
products
FertilAid for Women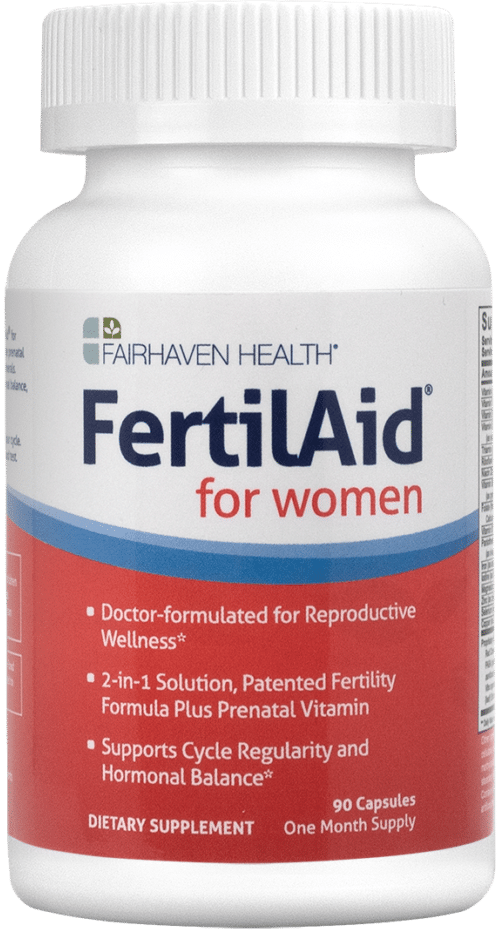 Fertilaid for Women is intended to help restore hormonal balance and give full prenatal vitamin protection for women looking to conceive.
Launched in 2003 it contains essential vitamins, antioxidants, and a blend of vital herbs present in FertilAid.
Cycle regularity is extremely important for women who are trying to conceive and FertilAid for Women helps promote this.
In a survey of women who used FertilAid, more than half of the participants were found to be pregnant.
Milkies Nursing Blend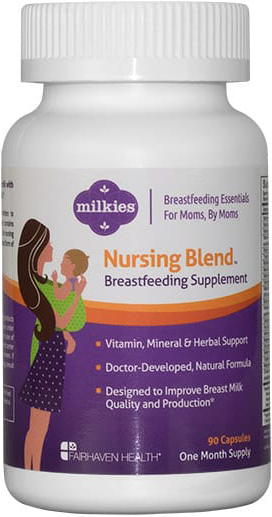 Milkies Nursing Blend is a breastfeeding supplement that stimulates the production of milk after pregnancy. It has all the vitamins that are necessary for supporting breast milk production including Vitamin b12, Vitamin D, and Vitamin B6.
View Fairhaven Health Products
External Links
Fairhaven Fertility Supplements Guide for Women
Fairhaven Pregnancy Supplements Guide for Women