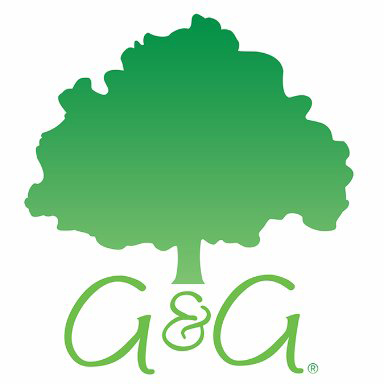 One of the first companies in the UK to manufacture multivitamins and minerals, G&G vitamins is a British, family run business founded in 1965 in East Grinstead, West Sussex.


Founded by David and Sheila Gaiman, Sheila was a trained pharmacist and David had an entrepreneurial spirit. Together they made a great team.
David saw the effects the new world of drugs, radiation and poor-quality food could have on people's health. He envisioned a different world, believing in quality over profitability, and thus the ethos of G&G was born.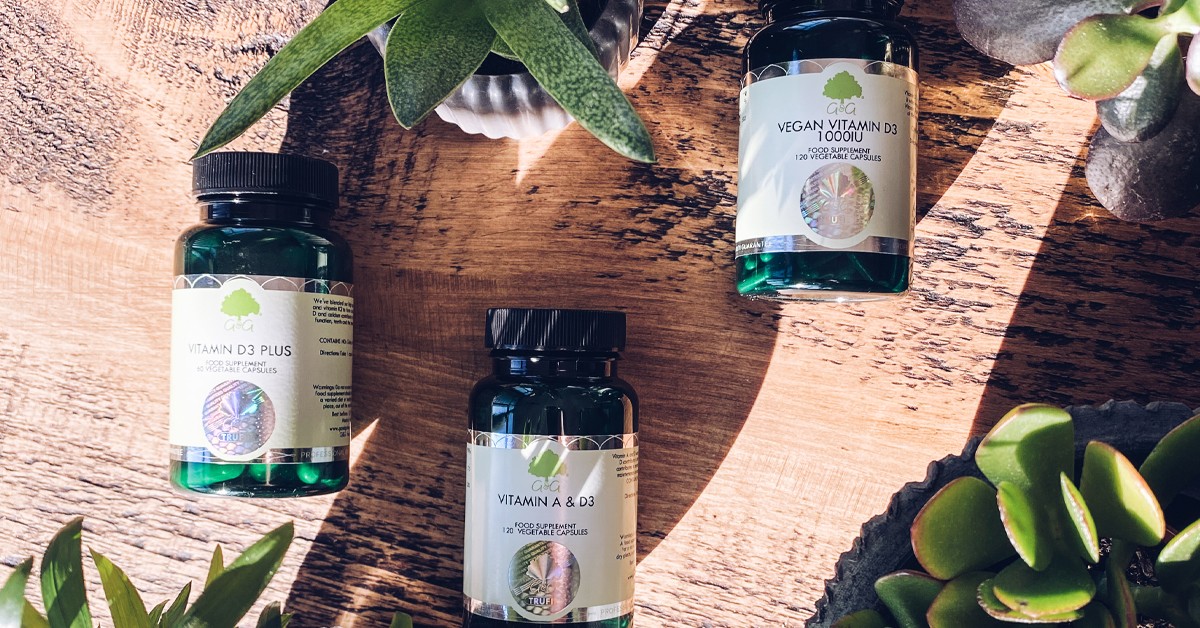 More than five decades later the world is a more enlightened place. People now understand the impact poor dietary choices can have on their health and the environmental impact on the planet.
This was everything David had hoped for the world and he harnessed the new emerging technologies to try and stay at the forefront of his industry.
Since his passing in 2009, David's family continue to manage G&G in the spirit of its founders - to bring good health and wellbeing to all.
Quality & Manufacturing

G&G believe supplements should contain only the purest ingredients, sourced from trustworthy suppliers, without the use of fillers or excipients.
All G&G products are either pure powders or encapsulations, which leads to higher quality and usually stronger than their tablet equivalents.
Spot checks are carried out regularly to check weight, appearance and composition, with any capsules that don't meet these standards destroyed. Quality checks are made by highly trained staff at every stage of the assembly line.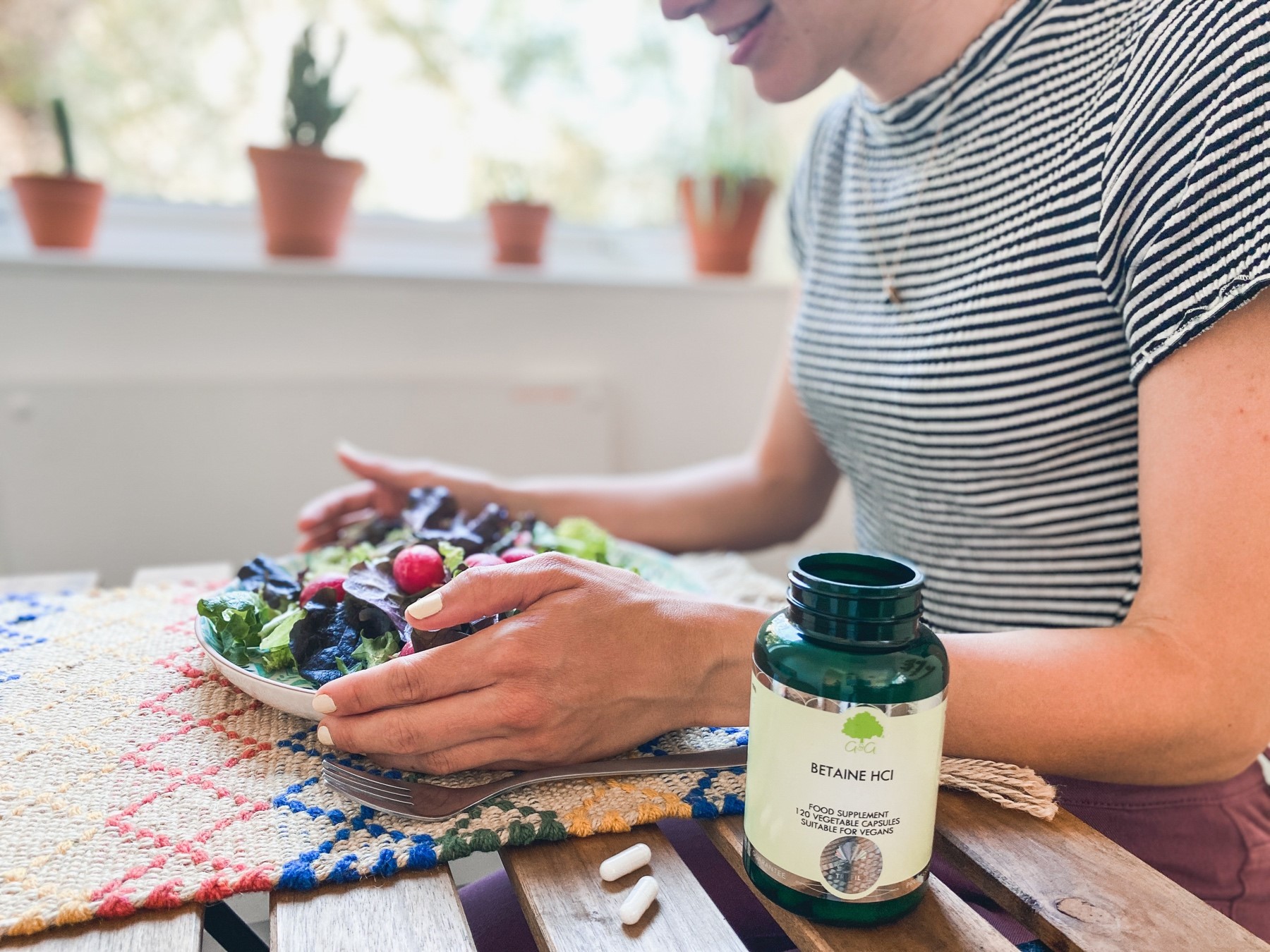 G&G is a member of the Health Food Manufacturing Association and is certified GMP (Good Manufacturing Practices) for their manufacturing methods. They are also certified by the Soil Association, AIB international, and the Vegetarian Society.
The company has also undergone inspections from various government and private agencies including Environmental Health, Health Canada, and the FDA (Food and Drugs Administration).
Products

G&G have over 140 products in their range, with more exciting formulations on their way. The range includes vitamins, minerals, antioxidants, oils, organic whole foods and botanicals.
The majority of their supplements are also certified vegan and vegetarian, as well as gluten, dairy and soy free where possible.
Pure Soy Lecithin Granules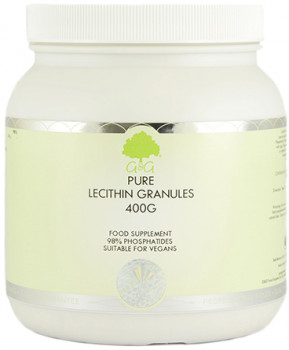 Lecithin Granules are a natural source of choline and inositol and is rich in Phosphatidylserine (PS).
These granules can be taken off the spoon or added to foods as a thickening method such as with soups and dressings.
Organic Moringa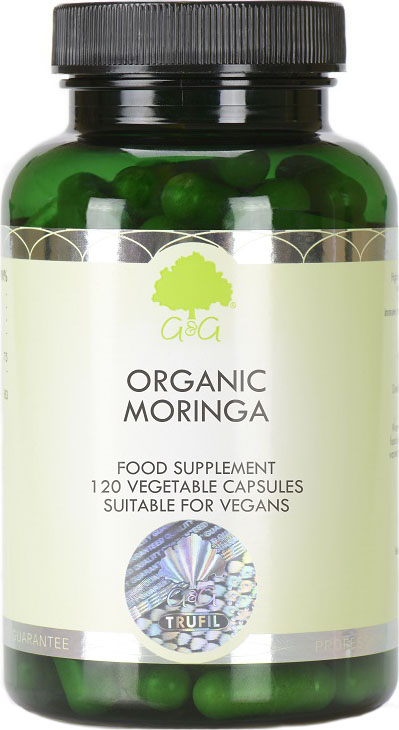 Moringa has become popular as a superfood overtaking the likes of spirulina and chlorella for its sheer density of nutrients. It is one of the most nutrient-dense foods on the planet.
It provides natural vitamins, minerals and protein. Enough to supplement a balanced diet.