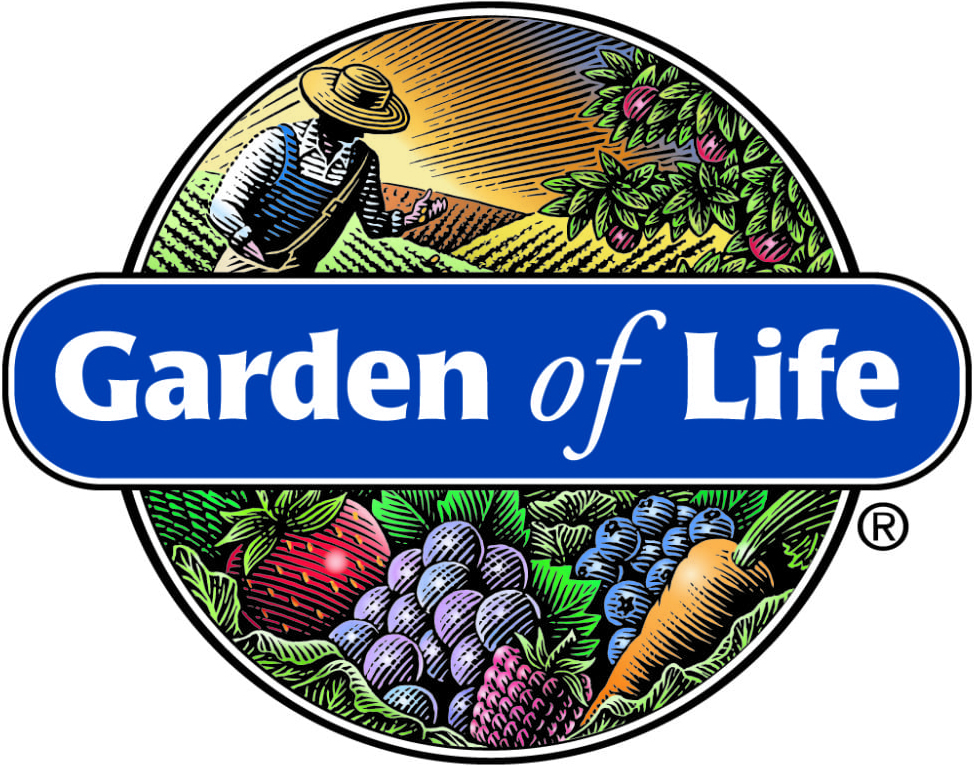 Garden of Life are fanatical about making clean, chemical free, food-based products.
Garden of Life is fanatical about what goes into their products, or should we say, what doesn't.
They don't use any synthetically produced chemicals that other companies do to make their production more efficient and cost effective.
Your health is their top priority. They slow the process down, grow their ingredients in organic, GMO-free soil and only harvest them when they're ready.
Their care and attention are then transformed into a power-packed nutritious supplement.

Garden of Life believe your body was designed to eat real, healthy food. This is why when they set out to create a product they start with food and what might be missing from the diet.
They then use the best nature has to offer to create powerful health boosting products.
If it isn't found naturally in food, it simply doesn't make it into their products anything they sell. They are proud to be chemical free and clean!
products

The key thing that makes garden of Life's products so special is traceability. They know where each and every ingredient comes from, how it was grown, who grew it, even how their farmers are paid and treated!
One of their key lines is 'MyKind Organics' created in collaboration with Alicia Silverstone.
Every ingredient is Certified USDA Organic and Non-GMO verified by the Non-GMO Project.
Ensuring clean, chemical free ingredients is the only way they can make sure they deliver on their promise of empowering extraordinary health.

MyKind Organics Elderberry Immune Gummy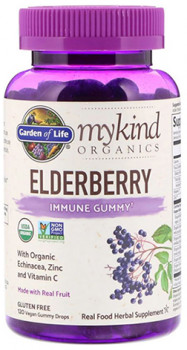 Black Elderberry has been used for centuries across Europe and North America in traditional herbal remedies.
MyKind Organics Elderberry Gummy and the entire line of Herbals is Certified USDA Organic and Non-GMO Project Verified ensuring these herbals are clean and grown without toxic pesticides, herbicides or fungicides.
Dr. Formulated Probiotics Once Daily Women's 50 Billion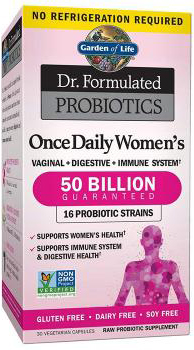 Once Daily Women's shelf stable probiotic was formulated by Dr. Perlmutter for strong support of women's specific health needs.
Once Daily Women's contains diverse blends of probiotic strains and a powerful 50 billion CFU to support digestive and immune system health.
Vitamin Code Raw One for Men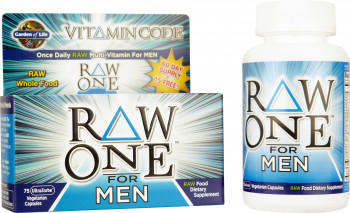 There is only one you, so take care of yourself. Feed your body Vitamin Code Raw One For Men.
A convenient, once-daily formula specifically designed to meet the unique needs of men on-the-go, Raw One provides the essential vitamins and minerals you need to experience extraordinary health.