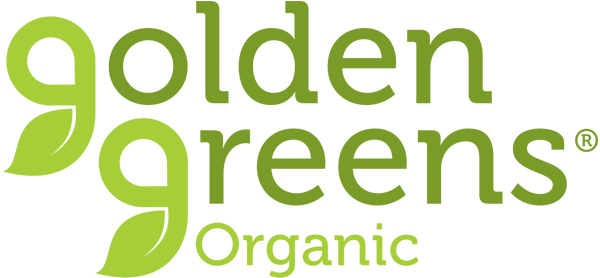 Golden Greens has been a powerhouse natural health and wellbeing industry for a long time.
The family business is run by David, Morris and Nicky, the latter two of whom are vegetarians and therefore realize the importance and benefits of greens more than most.
History
Nicky and Morris weren't vegetarians until their early teens. They had both grown up with a diet that they thought was balanced since they were eating meat.
However, they transitioned to a vegetarian diet once they'd learnt about the health benefits which vegetarianism brings. They felt stronger, fitter, and more active.

Upon a friend's recommendation, Nicky and Morris also began to try superfoods. These included chia seeds, bee pollen, wheatgrass, and spirulina.
These were a perfect replacement to meat and dairy for fulfilling their daily protein requirements, and also provided them with minerals and vitamins that were lacking in their diets.
All of these diet changes inspired them to create their own recipes.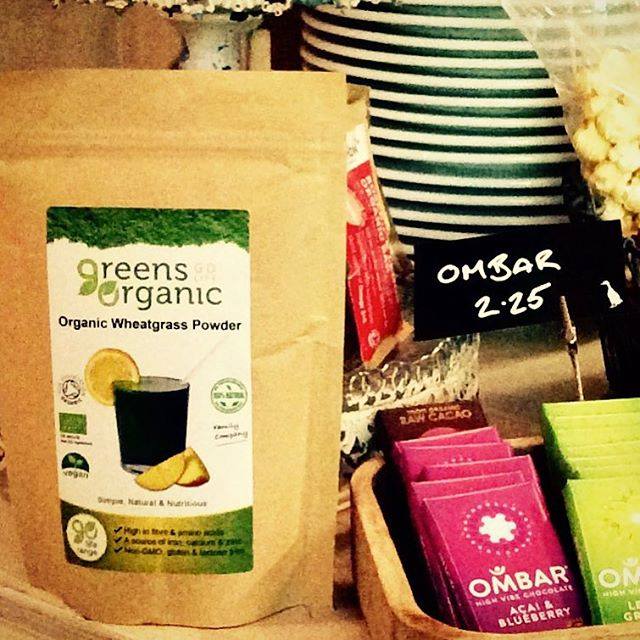 After their initial superfood smoothie, Nicky tested various other ingredients to create the best recipe possible – one that made them feel energetic and healthier than any caffeinated drink could make them feel.
After a few days of drinking her smoothies, Nicky was feeling more connected with her body, and friends complemented that she looked healthier than before too.
This encouraged her to work twice as hard on natural and organic green recipes that would benefit everybody's dietary lifestyle.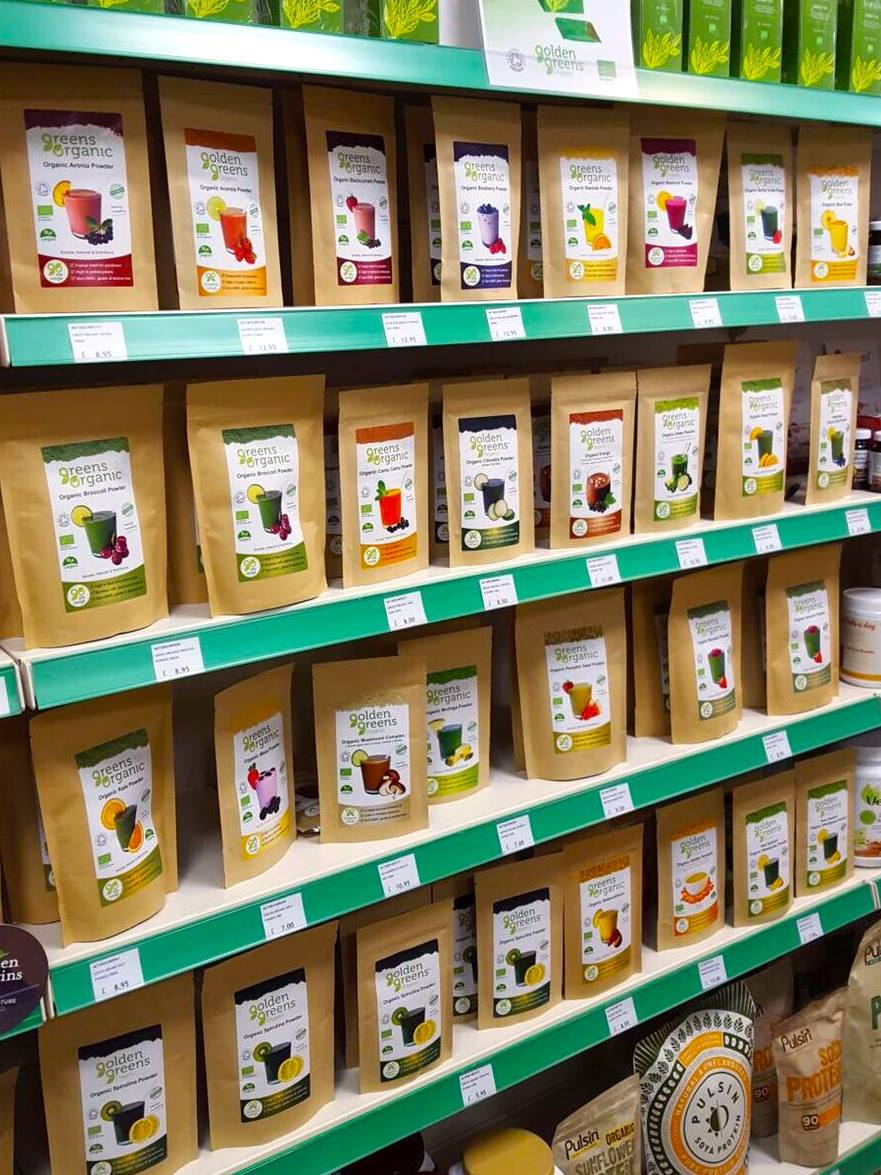 After Nicky and Morris began distributing their products locally, it was in 2012 that they adopted the brand name Golden Greens and expanded into a fully-fledged brand.
Morris's brother, David, was also a huge influence in launching the Golden Greens range.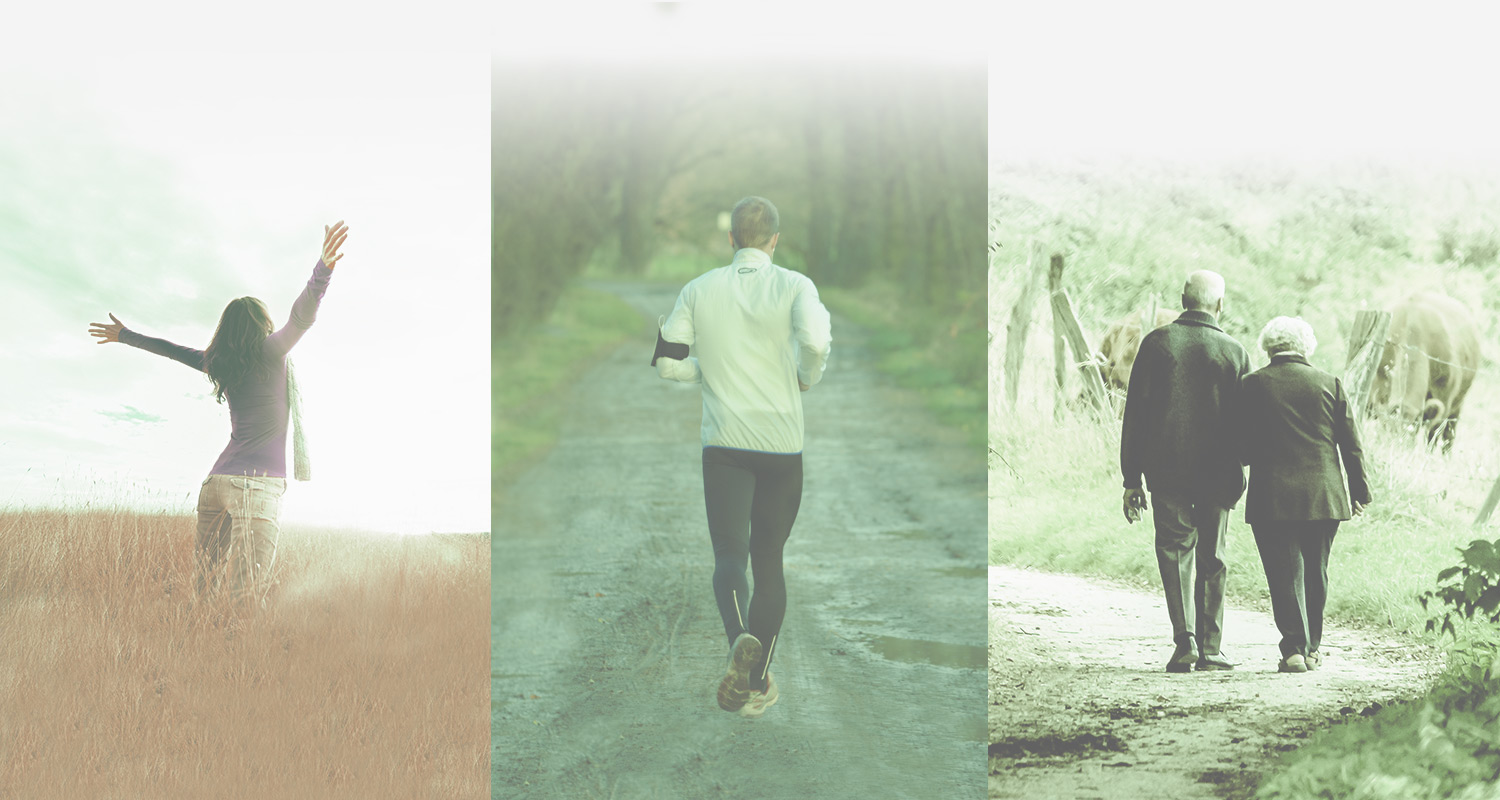 People from across the globe buy Golden Green's products and are astonished by how much of a difference they are capable of making. The natural ingredients improve blood circulation, heart health and cardiovascular endurance.
They also naturally enhance beauty by helping to make your hair and fingernails look more shiny, thick, and glossy.
Golden Green's main goal has always been to provide organic products that are free from any harmful additives that could cause long term effects. They avoid making anything that they wouldn't take for themselves.
products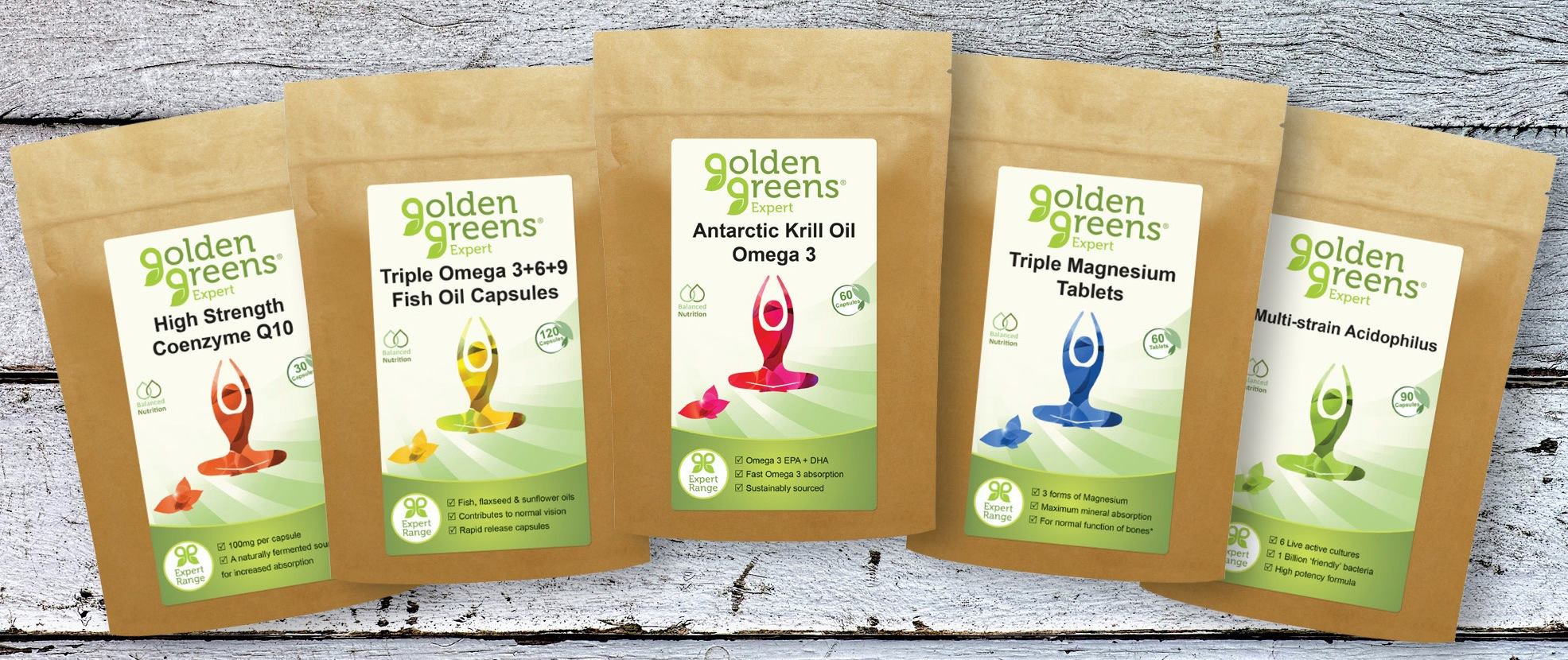 Golden Greens provides a wide range of natural products for a variety of purposes.
Organic Golden Turmeric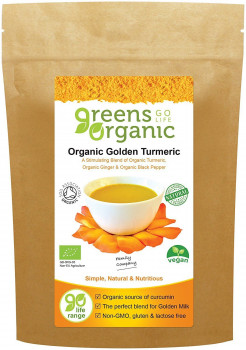 Turmeric, the yellow-orange root which is part of the ginger family and has been used in Asia for thousands of years, used as culinary spice and as a herbal medicine.
Golden Turmeric is a special stimulating blend of turmeric, ginger, and ground black pepper. It's also an Organic food sources of curcumin.
Organic Amla Fruit Powder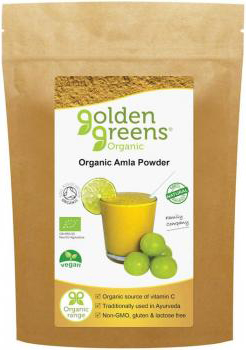 Golden Greens Organic Amla Fruit Powder is one of the essential ingredients of Triphala. Amla is a potent, rejuvenating herb that nourishes the tissues and gently removes toxins.
Amla is highly nutritious and is an important dietary source of vitamin C, minerals and amino acids.
It's often used as a laxative to relieve constipation, maintain regularity and assist in natural internal cleansing.
Quality Maintenance

Golden Greens have set themselves high standards to ensure that all of their products are free from GMOs, gluten, pesticides, and additives.
Every ingredient is organically and ethically sourced, and every batch of product goes through strict testing procedures to make sure that they're free from impurities.
SAL labs are responsible for testing these products. They're one of the most reputable labs in the world, and they test every batch for more than five hundred chemical residues.
They provide detailed reports that Golden Greens share with their customers for maintaining transparency.
Other Information
Golden Greens makes sure that all imported ingredients are certified organic.
They continue to produce their patented products by achieving their high-quality standards while also making sure that they listen to the requirements of their customers.