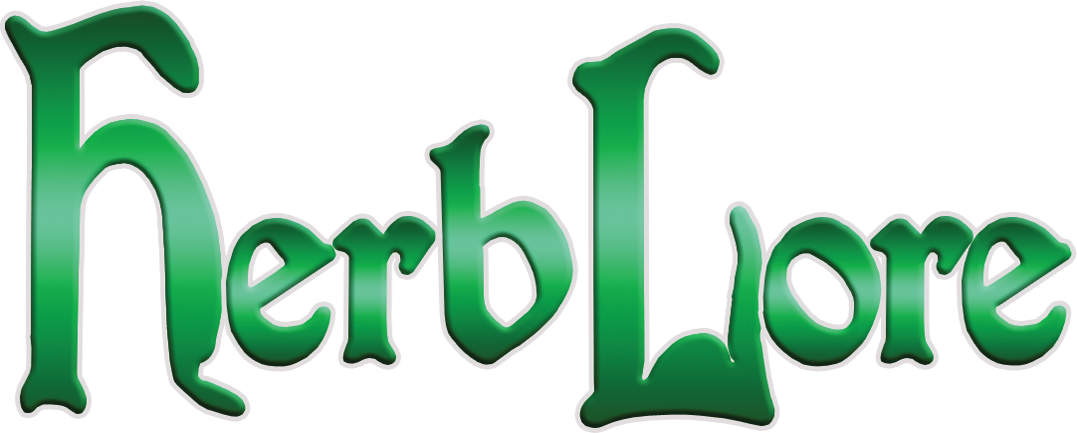 Herb Lore, has contributed in the field of herbal medicines by leaps and bounds, and continues to do so to this day.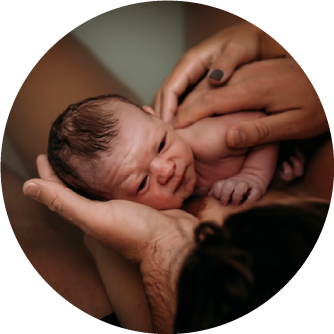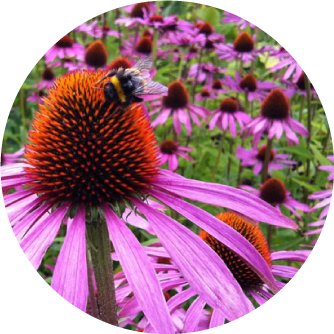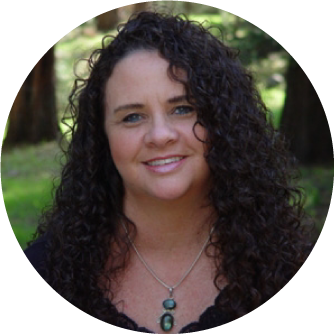 History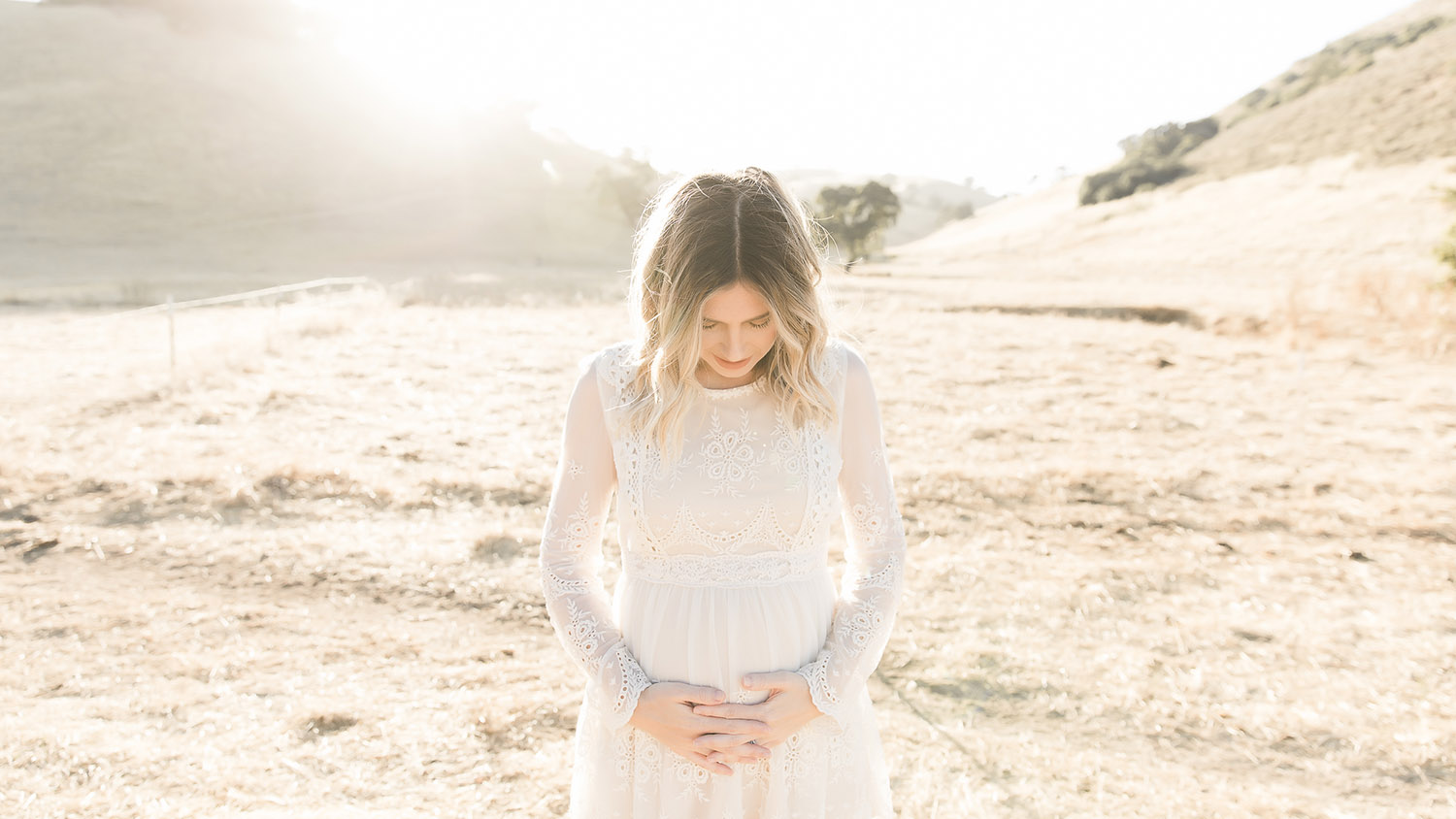 Herb Lore's founder, Pam Caldwell, was raised in a medical and allopathic environment.
Since her mother was a nurse and her father was a horticulturalist, she knew about the side effects of prescription drugs that were commonplace back in the day. Her curiosity about plants was also a big part of her childhood and remains a key passion of hers to this day.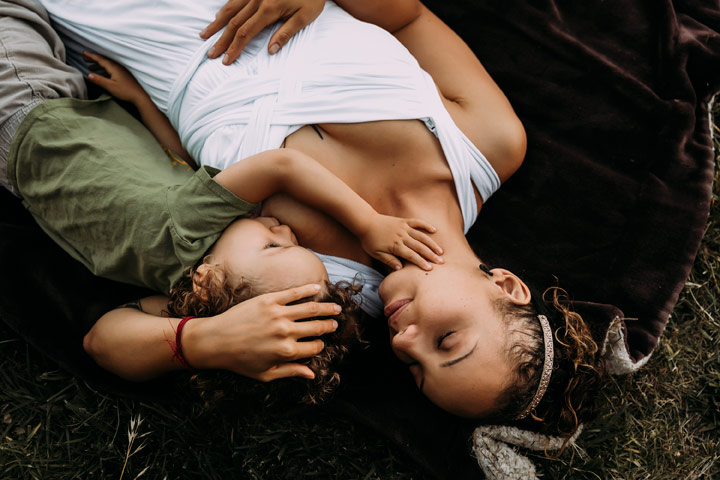 All of these things collided and gave Pam her continued passion of using plants for healing and wellness.
As Pam started to experiment with plants and medicines, she realized that with continuous efforts, she could one day help other women who might face similar problems when they're pregnant.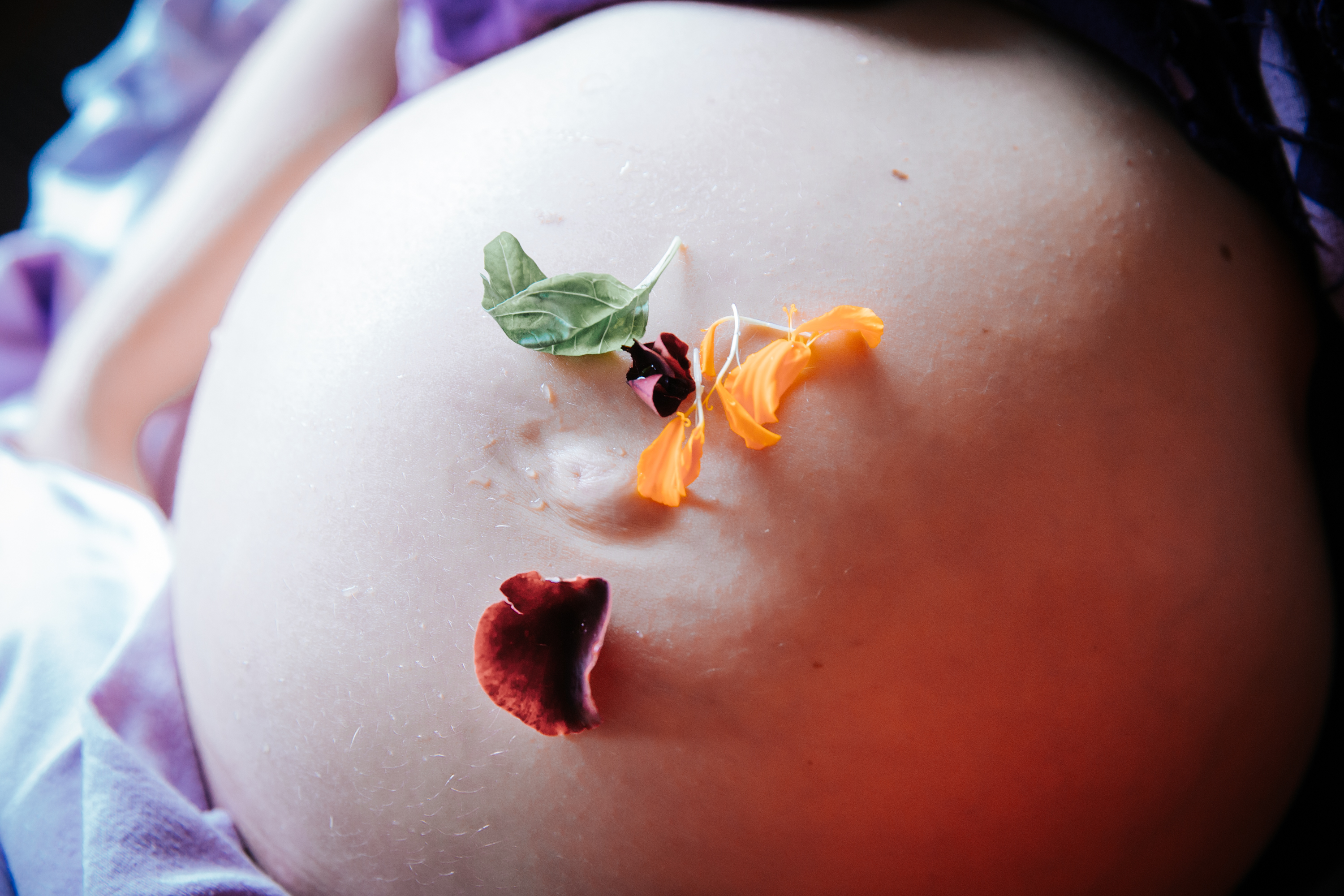 On a trip to Hawaii, Caldwell made many new friends who gave her expert knowledge on the ancient art of using plant life could be used to improve one's health.
He was also encouraged to take an apprenticeship for herbal therapy as well as pursue midwifery training.
When she herself became pregnant, she found it difficult to find quality herbal products of good quality for herself and her baby. This was what inspired her to make products of her own and set the standards.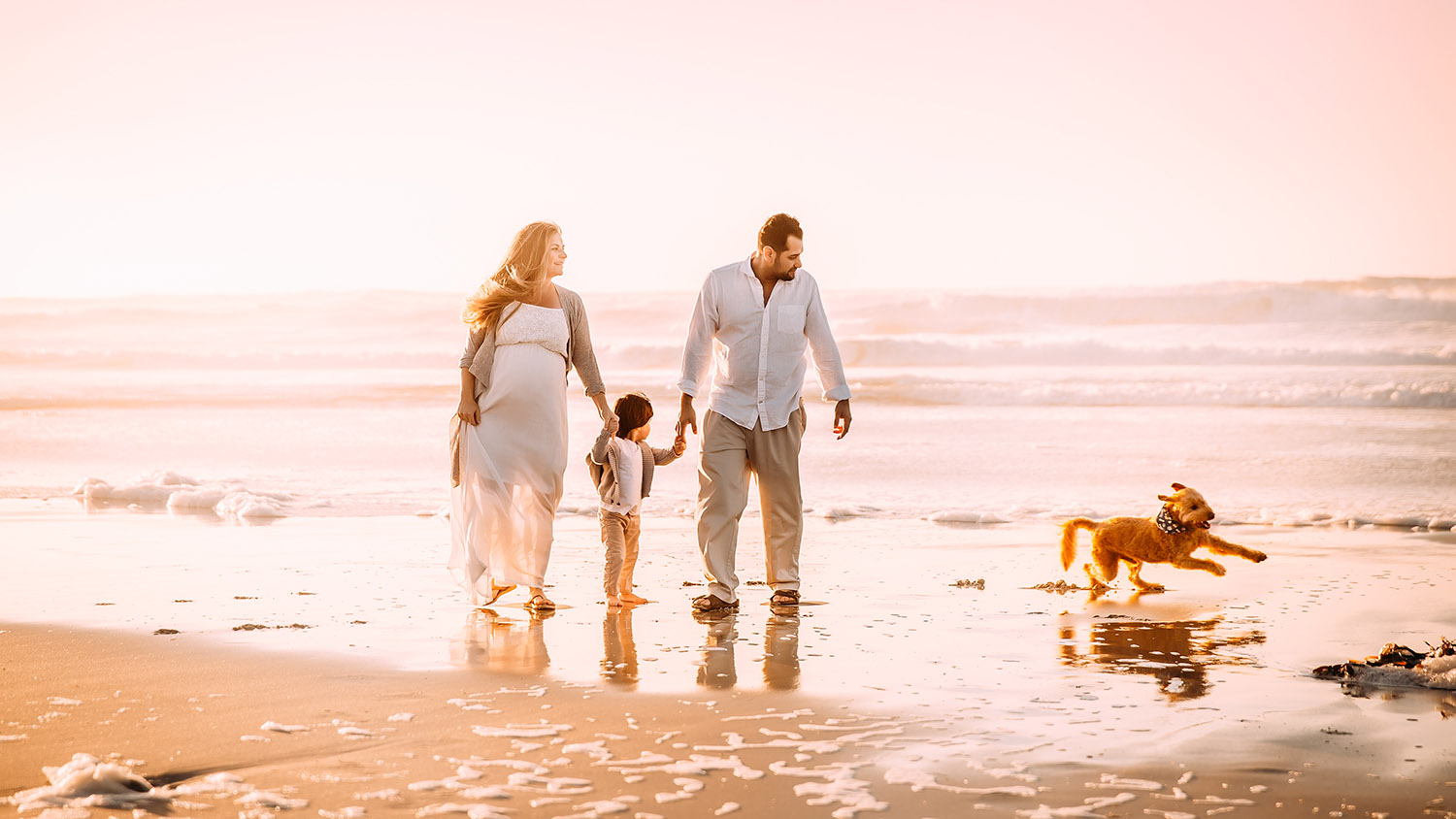 Pam Caldwell's expertise have helped to assist thousands of women in overcoming obstacles like lactation, postpartum, birth, and pregnancy. She now has health professionals, paediatricians, and hospitals referring patients to Herb Lore's organic products.
Because of her tireless efforts in the world of herbal medicine, Herb Lore now have thousands of clients from all across the world.
Products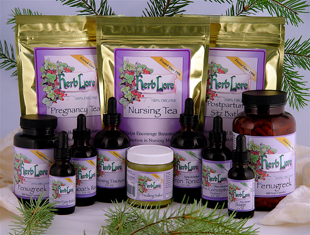 Herb Lore offers its customers a wide range of products. Contrary to popular belief, the products are not just limited to pregnancy and childbirth. Why not find out by exploring their range below?
Chamomile Tea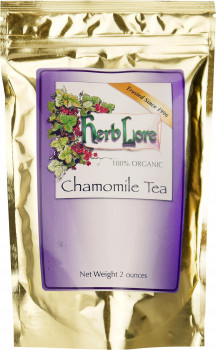 This herb is great for alleviating nervous upset, anxiety, restlessness and sleeplessness. Chamomile Tea has pain relieving properties and is helpful for colicky and teething babies.
After Pain Relief Tincture

After Pain Relief Tincture ontains Black Haw, Cramp Bark, Motherwort, Catnip and Blue Cohosh. This combination is very effective for relieving after birth pains and cramping, which are common for women having their second or subsequent babies. It will help relax the uterus and calm after-pains, while still allowing the uterus to regain its normal shape and size. Safe for use while breastfeeding.
Iron Tonic

The herbs in Iron Tonic Tincture has high iron content and are known for successfully increasing iron levels in the blood. The plant based form of iron is more easily digested, absorbed and assimilated into your body as compared to the synthetic forms of iron..
Quality Maintenance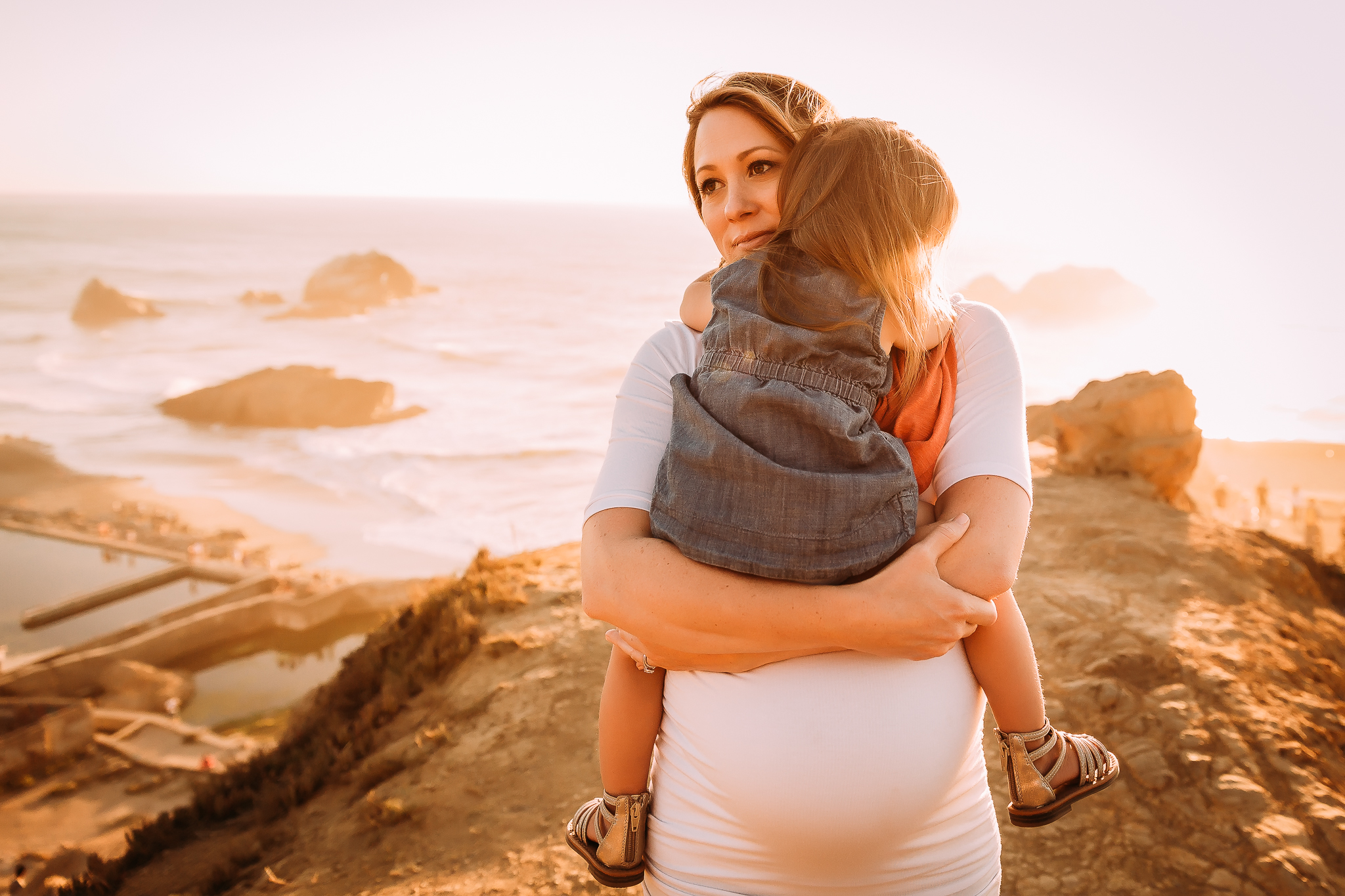 Herb Lore has set the benchmark when it comes to high standards in the herbal medicine world.
All of the ingredients that they use are high-quality, organically sourced and free from GMOs, and they follow ethical procedures for sourcing each ingredient.
Herb Lore manufacture their products in small batches to ensure their freshness. They manufacture their products in a privately-owned factory, which allows them to keep a close eye of what goes into their products.
Other Information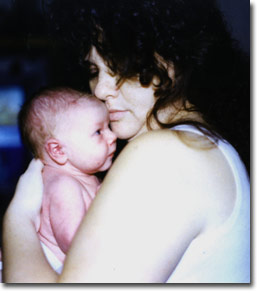 Herb Lore is available in most countries around the world.
They continue to produce unparalleled products in the herbal medicine world to this day, listening to the needs and requirements of their customers whilst also making sure that they know the adequate use of those products.