Oregon-based Herb Pharm combine traditional herbal knowledge with modern herbal science to produce superior quality liquid supplements. They believe in what nature has built over time, and this belief has shaped who they are today and guided every step of how they grow, source and extract their herbs since 1979.
The history behind Herb Pharm is deep and storied.
Sara Katz and Ed Smith first crossed paths in the 1970s at a naturopathic college. After discovering a shared interest in medicine, their first venture and was "the foundation for natural living", which eventually became a naturopathic college.
The project was an immediate success, but they didn't stop there. Katz and Smith decided to use their knowledge and experience to found Herb Pharm in 1979.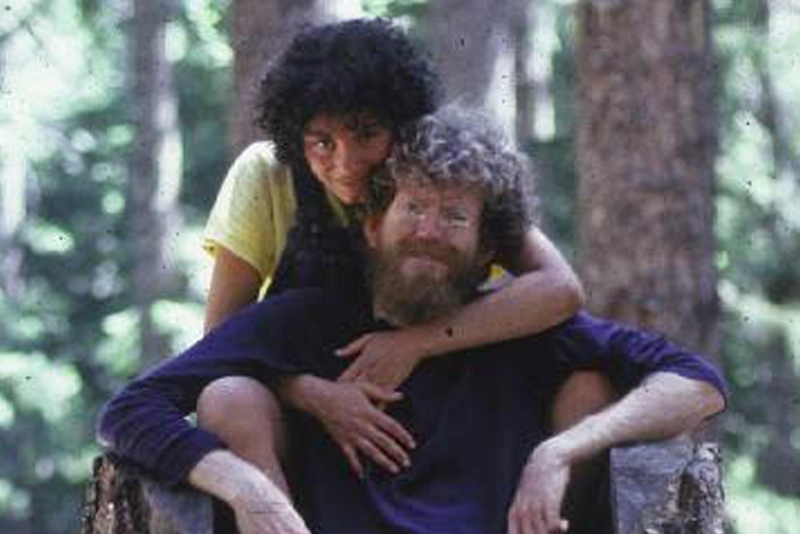 Liquid herbal products were the main focus of Herb Pharm's owners. Katz and Smith researched what ingredients that had the best health potential and combined them with modern medicine and techniques to ensure their effectiveness.
The small choices they make for achieving purity and effectiveness are what create the excellent products that define their brand, today.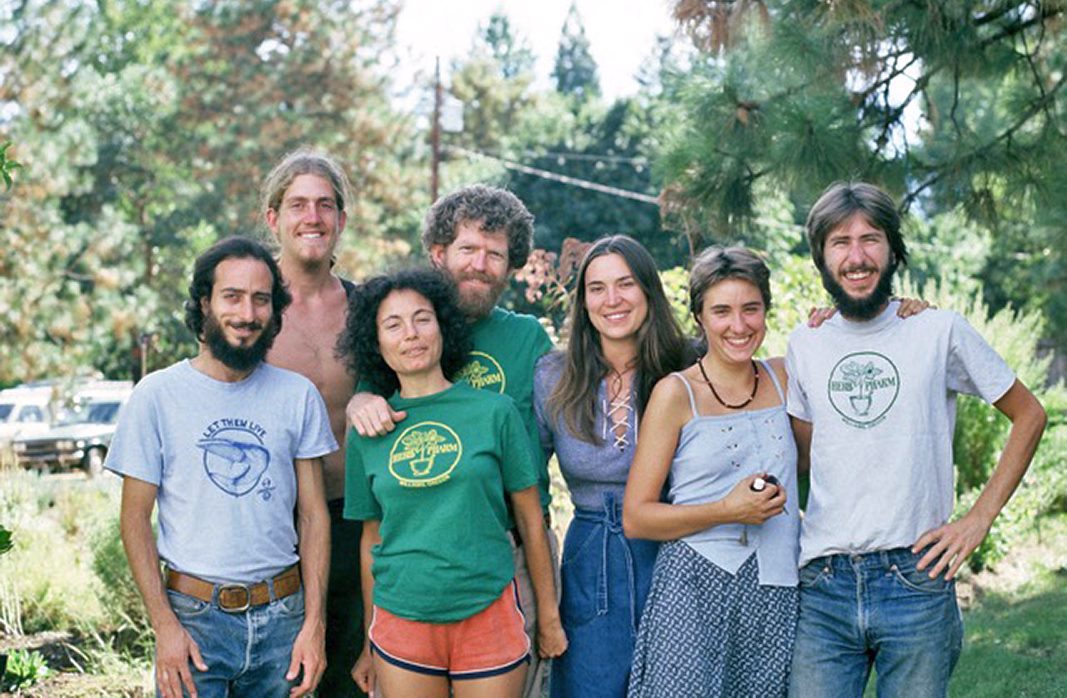 Katz and Smith were also firm believers in strengthening environments and communities through honesty.
By instilling their honest traits in Herb Pharm, they have achieved a high reputation in the wellness and health landscape and continue to build on it with each passing day.
Herb Pharm's contribution to natural alternatives is a big reason why people have become aware of the dangerous side effects that some medicines can bring.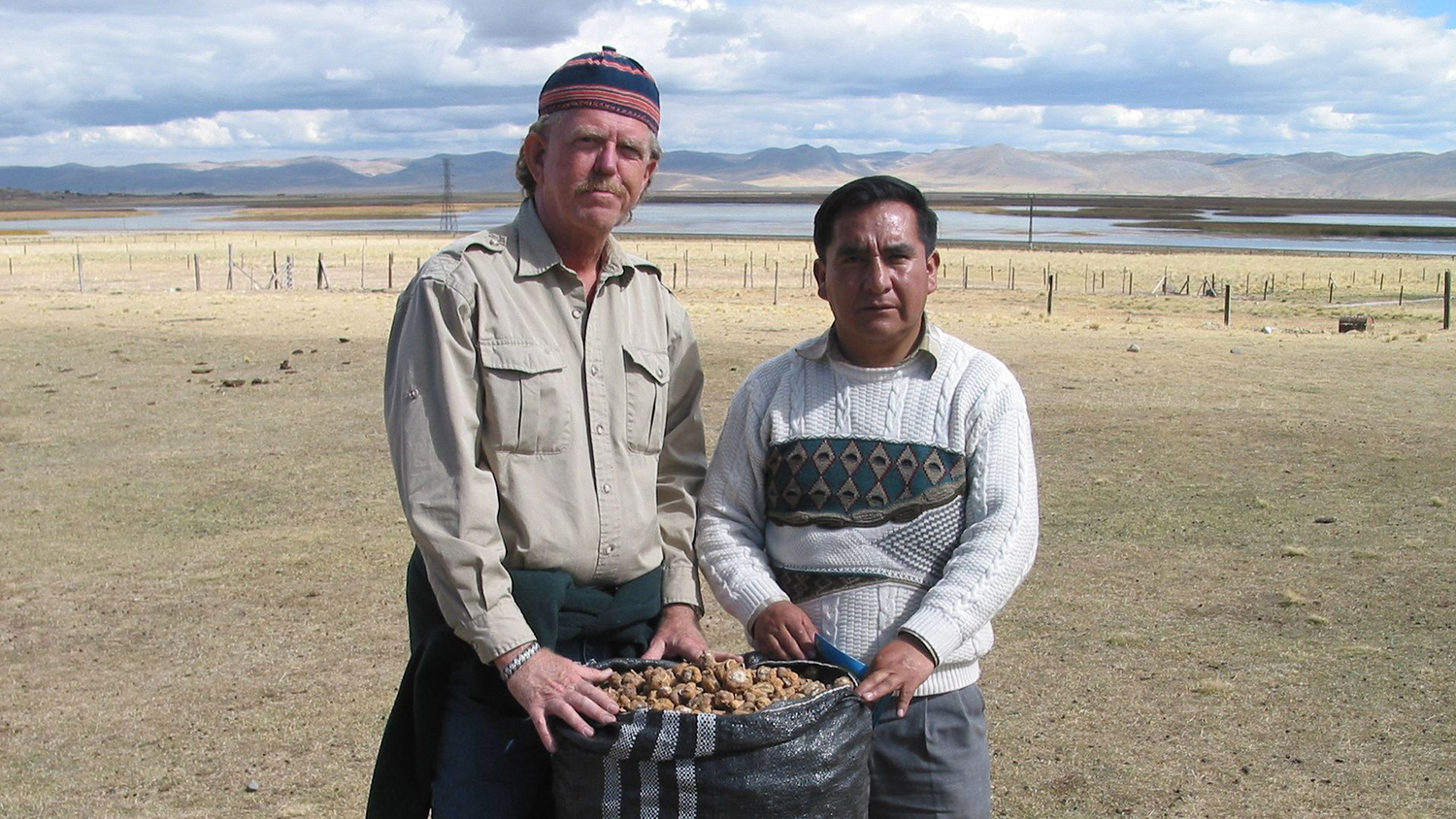 The company is in tune with what is best for the environment and does everything possible to ensure that the decision it takes does not have a negative impact on it.
Products
Better Bitters

Good digestion directly influences health, resulting in better utilization of nutrients and numerous positive effects on the mind and body. Digestion is the body's engine and is linked to every other of its functions.
One of the best and easiest ways to jump-start digestion and keep it running efficiently is to add Herb Pharm Bitter Betters to your daily routine
Super Echinacea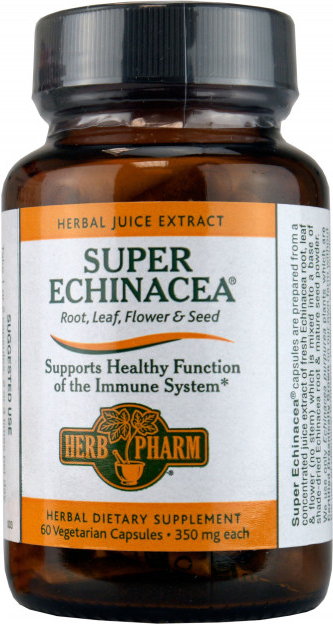 Super Echinacea is a proprietary blend of the extracts, we harvest the seed and root. The root, seed and leaf and flower are extracted separately according to their unique biochemical profiles and then blended to ensure a broad-spectrum formula.
Quality Maintenance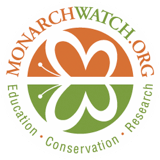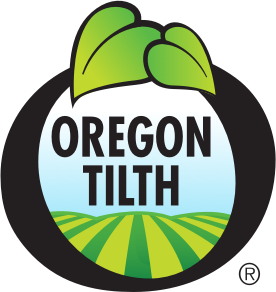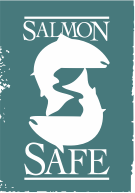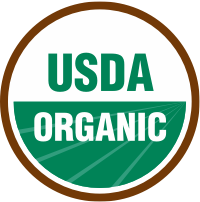 Herb Pharm follows strict quality maintenance policies to deliver excellent consistency and quality every time. They source every ingredient ethically whilst supporting independent and local farms.
They also work with responsible wildcrafters to gather plants that grow in native environments and check their plants thoroughly before using them for producing supplements.
Other Information
Despite starting back in 1979, Herb Pharm continues to grow to this day. Their popularity is ever-increasing, and the products they release are among the best in the industry.
Herb Pharm is on a mission to revive old school herbalism to ensure that people aren't dependent on dangerous drugs with potential side effects.
The company uses its nature preservation mentality even when they package their products, labelling each product individually with typewriters.