This is the original Lugol's solution of Iodine, trusted since 1829. J. Crow's is the #1 seller worldwide.
What is Lugol's Solution used for?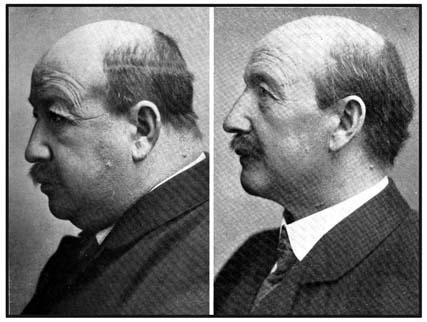 Created in 1829 by French physician Jean Guillaume Auguste Lugol, its solution was originally used as an antiseptic and disinfectant. Since then, it's considered the safest source of the Element Iodine.
Lugol's solution provides effective absorption of iodine and potassium iodide which can help your thyroid in many ways. Iodine contributes to the normal production of thyroid hormones and normal thyroid function.
Iodine potassium helps to block radioactive iodine from being absorbed by the thyroid gland.
As an antibacterial alternative remedy, Lugol's solution may also be used as an antiseptic to disinfect small wounds, cuts and burns. A must-have for any first aid kit.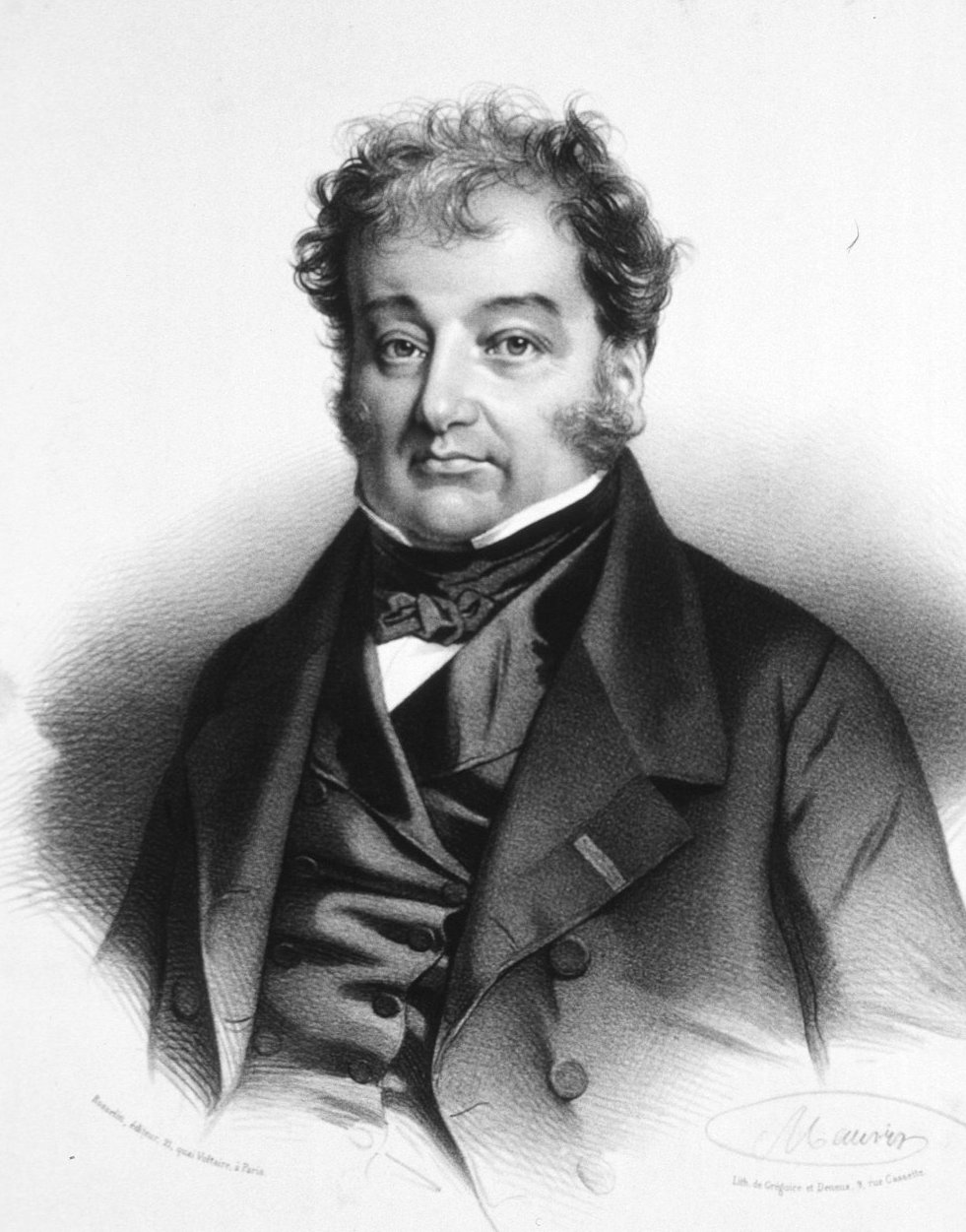 Why are Lugol's Solutions by J. Crow's better?
J. Crow's manufacture the authentic solution, from the original Lugol's formula, which contains only iodine (I), potassium iodide (KI) and distilled water (H2O) for maximum effectiveness.
It's not an alternative iodine solution like the controversial "nascent iodine" also known as sodium iodide, which doesn't appear to have published placebo-controlled studies for thyroid support or any other use.
Made from premium ingredients and higher-grade standards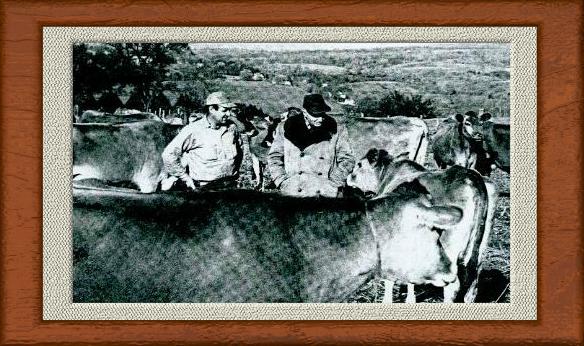 J. Crow's Iodine use "inorganic", non-radioactive iodine from pure New Hampshire spring water. This means that their iodine is derived from mined crystals from a 320 million-year-old natural brine deposits two miles beneath the earth's surface.
This is unlike "organic" iodine derived from shellfish or seaweed.
J. Crow's manufacturing process is equivalent to USP pharmaceutical grade (or higher) to guarantees strength, quality and purity. They accept no substitutes and never use additives.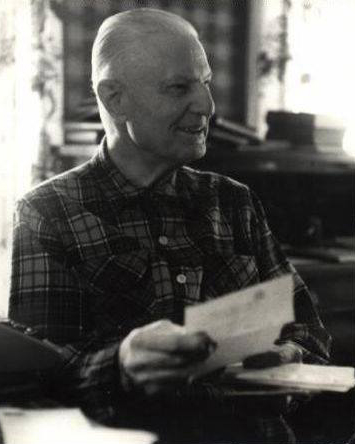 Their formulation is free from magnesium stearate, yeast, gluten, starch, lactose, sweeteners, sugar, colours, preservatives, GMOs. It's suitable for vegetarians and vegans.
J. Crow's solutions are low heavy metal verified by the Natural News Forensic Food Lab. They only manufacture Lugol's solutions and are the #1 worldwide manufacturer of iodine products.
J. Crow's Lugol's Solutions offer the purest, safest and most effective absorption of the Element Iodine on the market.
Potent and Easy to Use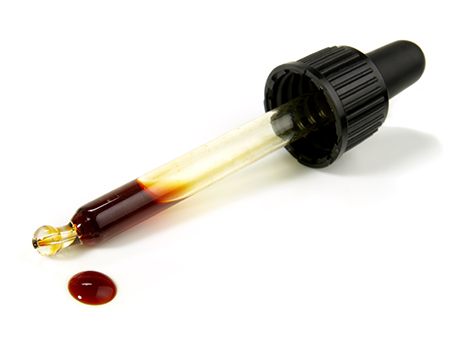 Each bottle comes with a pipette dropper for accurate dosage:
1 drop = 5% of elemental iodine (2.5 mg) + 10% of potassium iodide (5 mg). Iodide portion in potassium iodide: 75% (3.75 mg). Total iodine/iodide: 2.5 + 3.75 = 6.25 mg
2 drops = 12.50 mg of iodine/iodide (5 mg elemental iodine + 7.5 mg potassium iodide).
To use as a water purifier, add 2-3 drops per litre of water. Approximately 600 vertical drops per 30ml bottle.
J. Crow's Lugol's Solution offers big savings compared to iodine and potassium iodide tablets.
The solution always keeps fresh, never expiring. There's no need to refrigerate but do store at room temperature out of direct sunlight.
What is the difference between 2% and 5% of Iodine?
J. Crow's Lugol's Solution 2% is a straight distilled water dilution of J. Crow's Lugol's Solution 5%. There is no other difference.
To get the equivalent of the Lugol's Solution 5% when using the Lugol's Solution 2%, simply use 2-3 drops.