History
Whilst Jarrow are now a huge name in the dietary supplement industry, they all came from humble beginnings. Jarrow L Rogovin created his company in Los Angeles in 1977, when he used to deliver home-made supplements to local health food stores.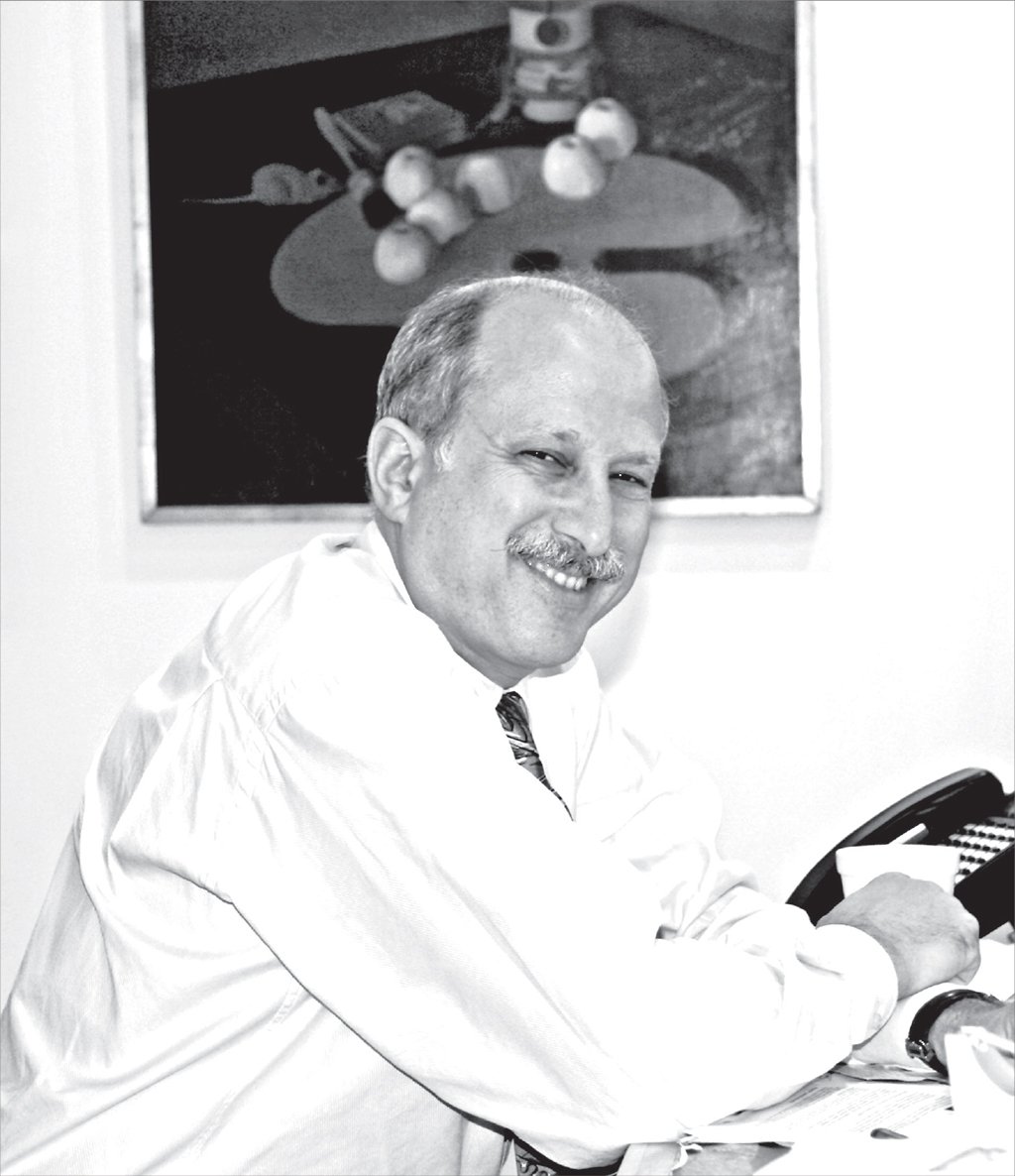 It wasn't until the 80s when his supplements started to gain popularity and the Jarrow we know today started to take shape.
Jarrow established his own store in Santa Monica Boulevard, California. Those early products he created gained an excellent reputation because of their efficacious and innovative formulations.
These formulations were created at a time when health products were not as high-demand and people had just begun to discover their benefits for themselves.
As time went by Jarrow's popularity increased by tenfold, becoming a household name in the supplement industry.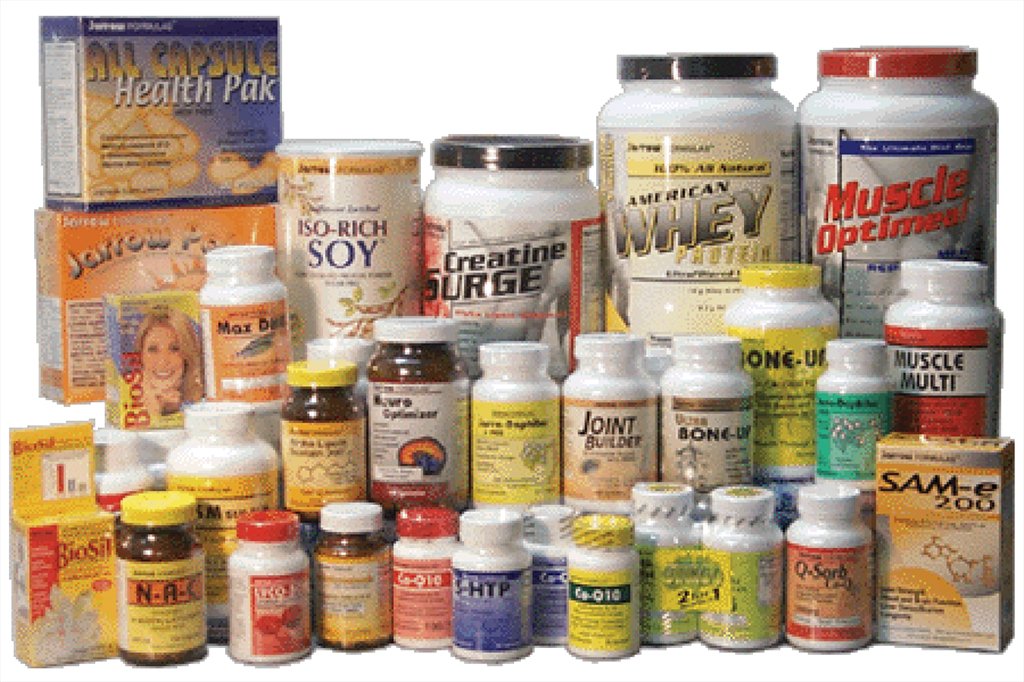 They had created several nutritional formulations and thousands of people from all over the world relied on these formulations for the day-to-day health needs.
Their headquarters are still nearby to their original health store's location. Despite gaining so much popularity, Jarrow's goal remains the same – developing superior dietary supplements to empower people to take charge of their wellness and overall health.
Jarrow truly believed that well-made dietary supplements backed with proper scientific data had tremendous potential for promoting optimal health.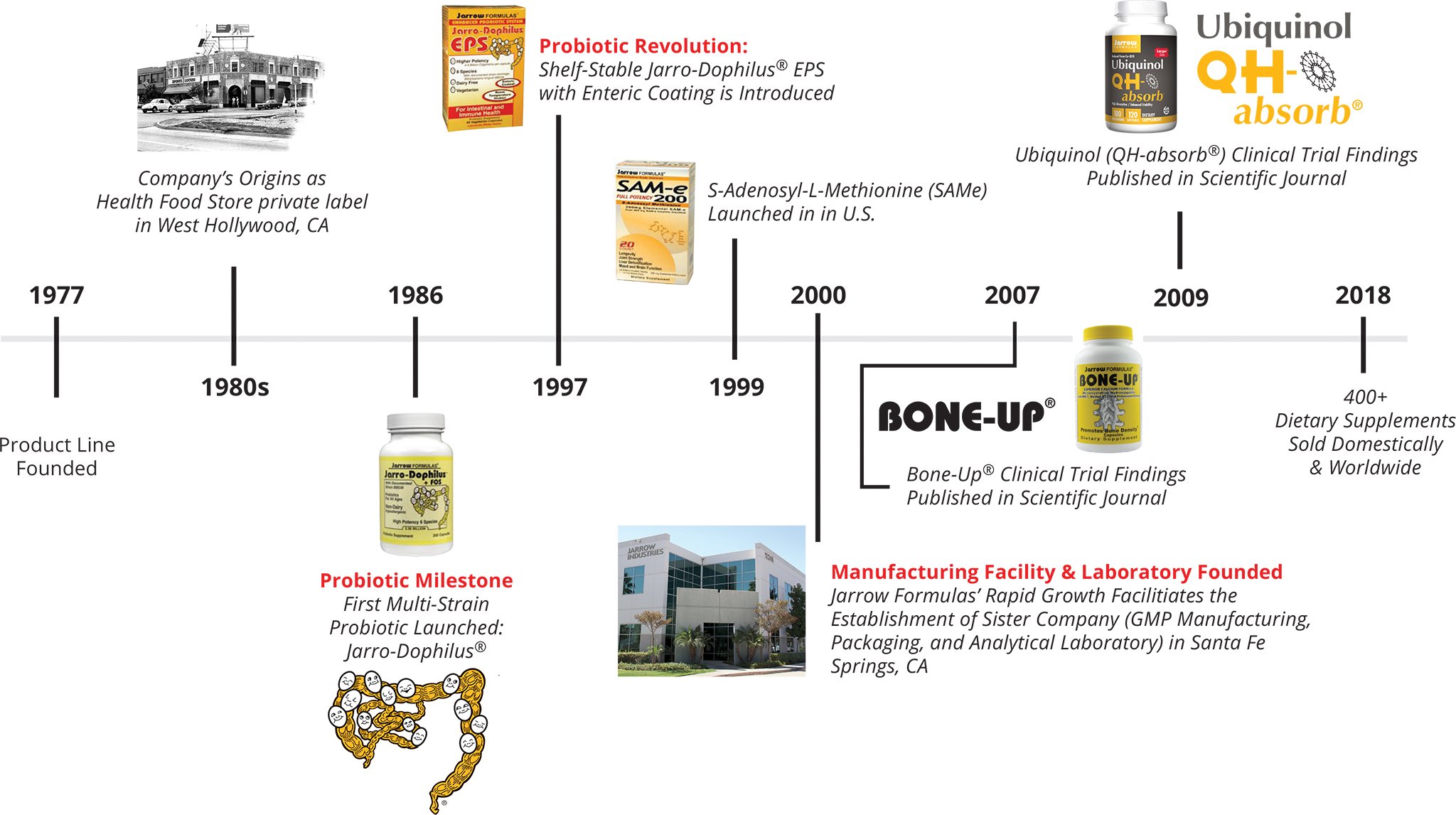 Science Based Formulas
Jarrow always make sure that all of their products are carefully backed-up with scientific research. They fund numerous research studies on every single product to make sure that customers receive the full benefits and biological value of their products.
Jarrow also actively lobby and monitor the regulatory affairs of the government that affect the health food industry. They vigorously promote people's right to have easy access to healthy dietary supplements.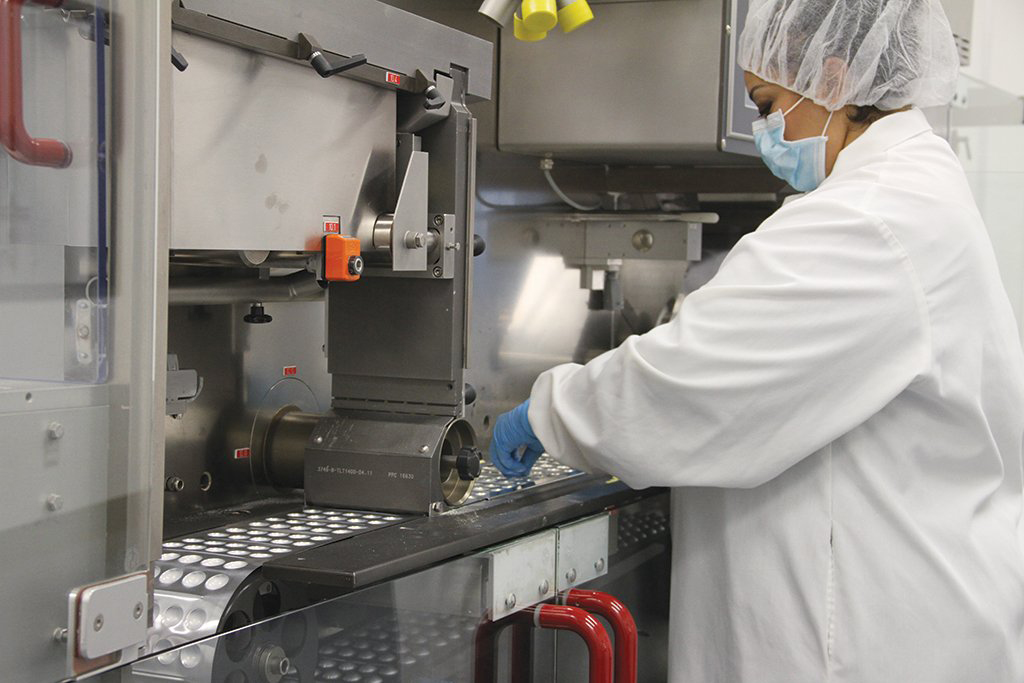 Jarrow has analytical laboratories that help to verify the legitimacy of their product's formulas. All of Jarrow's supplements go through analytical tests for quality maintenance.
Their highly qualified and well-trained team uses precise and modern equipment in all of their manufacturing processes, with temperature and humidity-controlled environments. Their full range of powders, softgels, capsules, and in-house tablets go through rigorous scientific analysis to make sure that customers get pure, high quality, and clean dietary supplements.
products

Jarrow develops first-rate health food products that customers can rely on for their potency, value, and purity. They're famous for their healthy collection of protein blends, antioxidants, herbal extracts, enzymes, probiotics, amino acids, minerals, vitamins, and condition-specific formulations.
The ConsumerLab.com 2019 Survey of Vitamin and Supplement Users selected Jarrow formulas as the #1 Probiotics Brand for customer satisfaction. The survey analysed and compared customers satisfaction with hundreds of brands of supplements. Jarrow Formulas received the top rating in overall customer satisfaction in the probiotic category.
Curcumin 95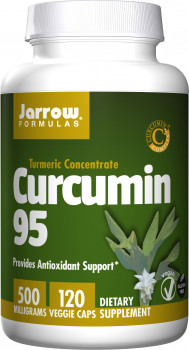 Curcumin 95 is a concentrate of 95% curcuminoids, which are powerful antioxidants found in the spice turmeric root.
Specifically, curcumin and its derivatives protect DNA against oxidative damage induced by reactive oxygen species.
Zinc Balance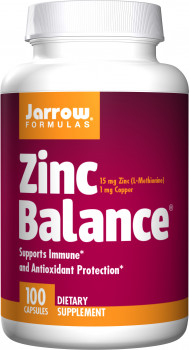 Zinc Balance is a synergistic combination of Zinc L-Monomethionine and Copper Gluconate in a 15:1 ratio.
Zinc L-Monomethionine resists absorption interference from fiber and phytic acid.
Manufactured In-House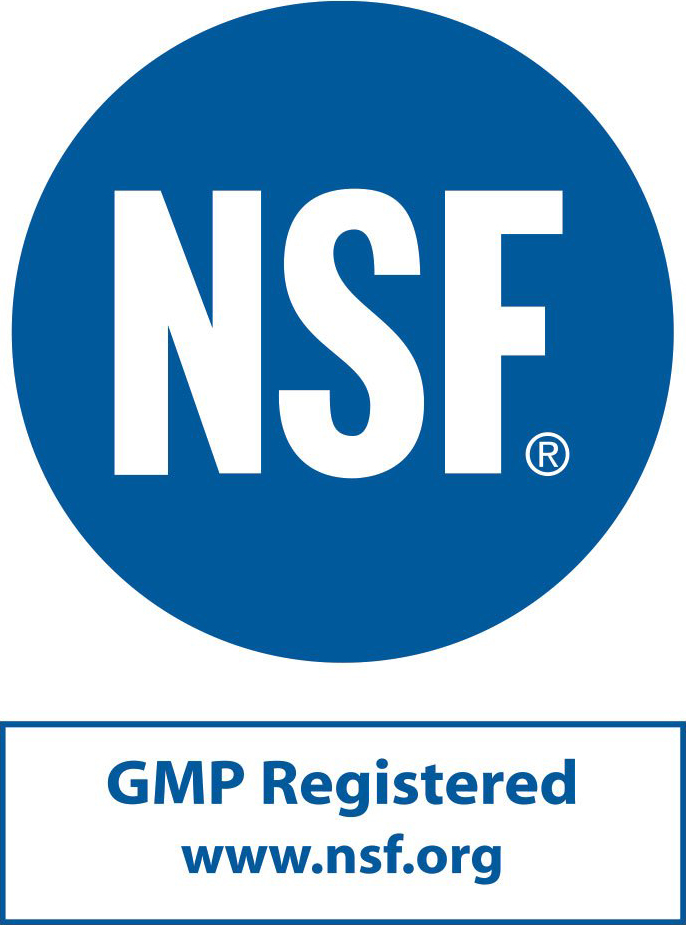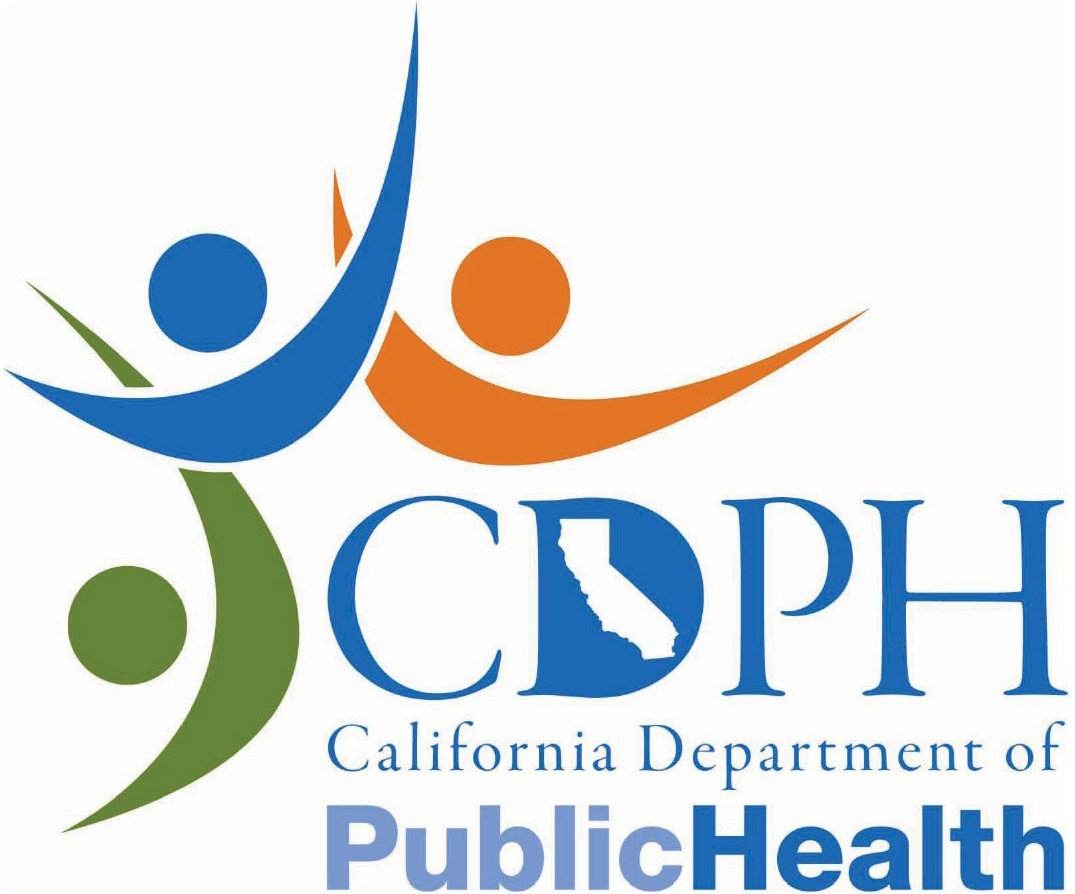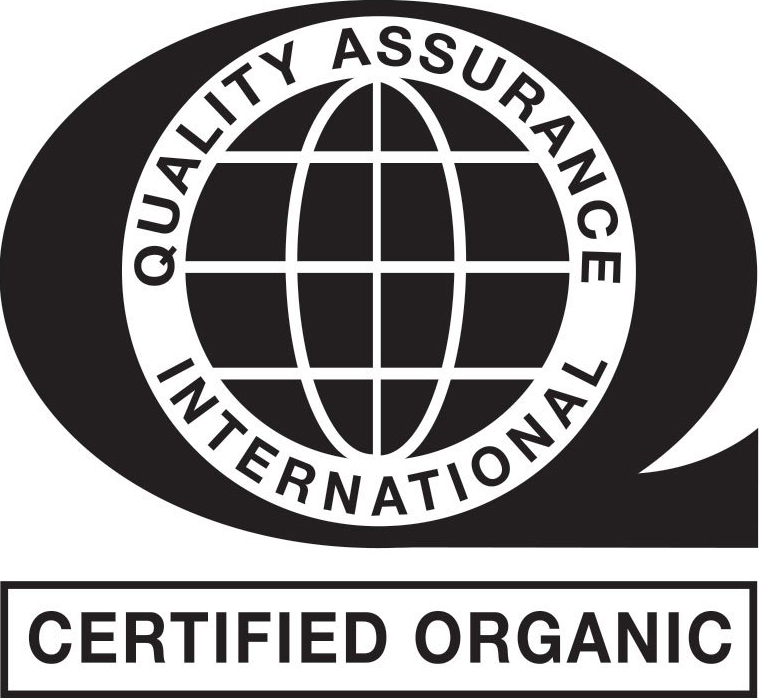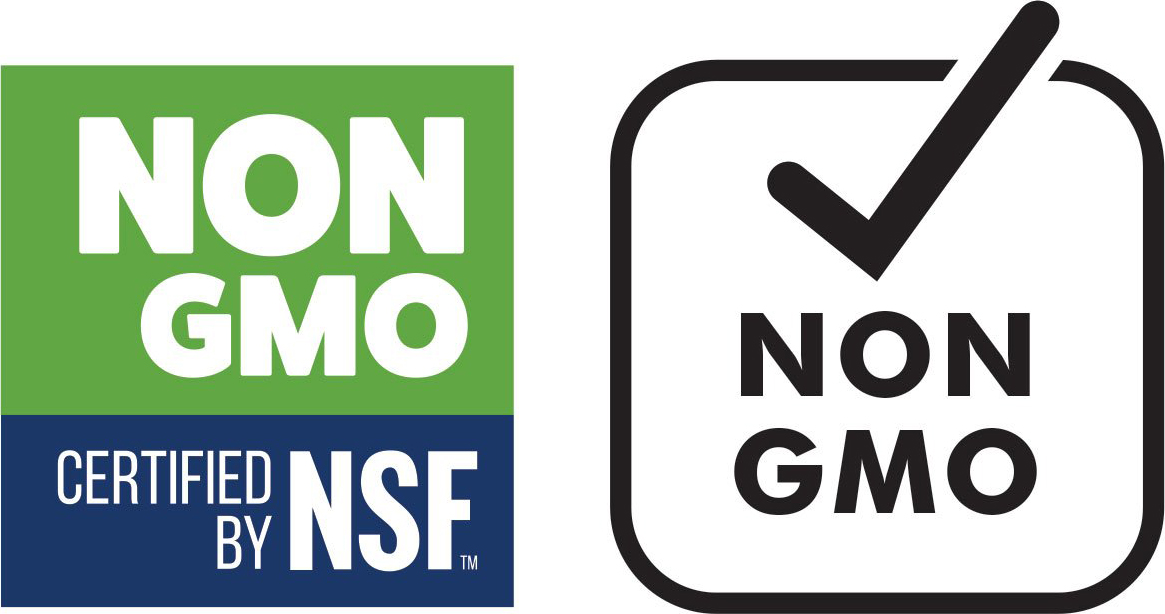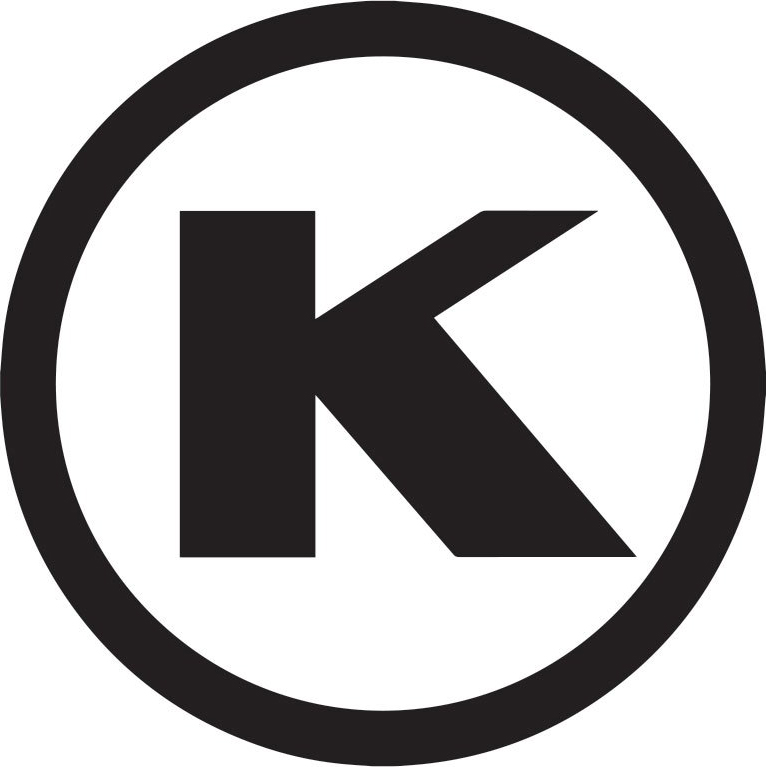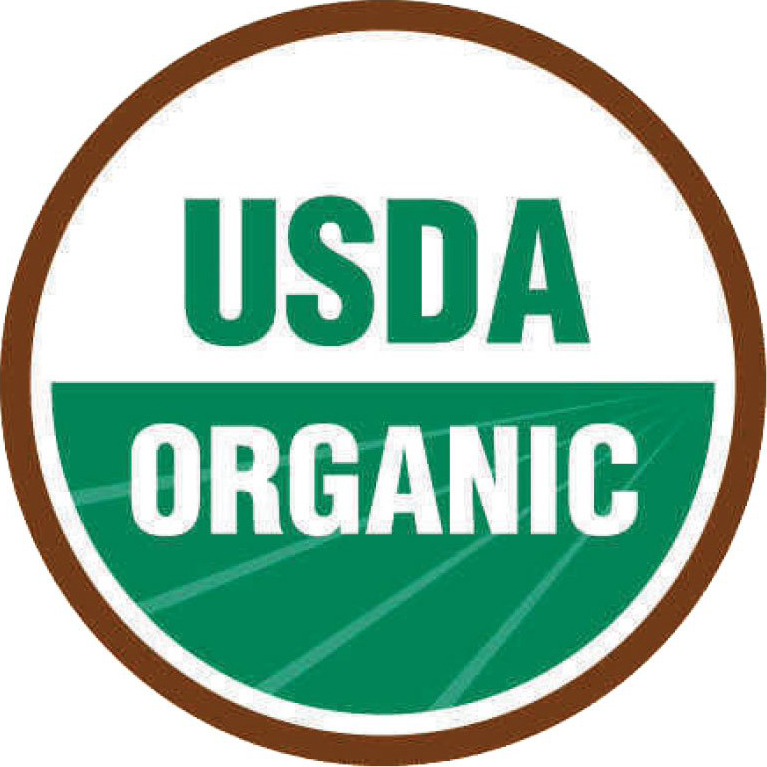 All of the capsules and tablets that Jarrow produces are packed and manufactured by Jarrow Industries at their modern facility in Santa Fe Springs, California. Established in 2000, it's the main manufacturer for the health food company Jarrow Formulas.
Jarrow employ experienced personnel from the health food industry, with trained quality control inspectors who make sure that each product is up to expectations and meets the high standards that the company has set.