Life Extension has a 40-year long history of creating clinically studied and meticulously researched formulations. Their science-based approach for the products they create has made them a significant name in the natural products world.
History
The company had their breakthrough in 1983 with a low dose aspirin. Although other scientists were studying it at the time, it was Life Extension's scientists who made the ground-breaking observation that using low dose aspirin on a daily basis could prevent someone from contracting vascular diseases.
Fast forward to today, and Life Extension has also played a huge part in recommending nutrients like melatonin, fatty acids like omega 3s, and CoQ10.
Their ability to pioneer some health products that weren't common back in the day is one of the biggest reasons why Life Extension's products have become such a worldwide phenomenon.

Above everything else, the Life Extension realise that everybody has unique health needs. More than 90 percent of their customers recommend Life Extension's products to their family members and friends.
This is why millions of users rely on their science-based pursuit towards a healthier way of life.
Quality Maintenance

Life Extension has earned Good Manufacturing Practice Certification (GMP) from NSF international, an organization that provides all of the product testing and manufacturing standards for improving public health.
Life Extension have also received the highly respected 5 Star Rating from IFOS. Consumer Labs also recognized them as a top brand.
Life Extension only use top ingredients for their cutting-edge formulations. They follow a rigorous non-GMO process that strictly investigates and documents all of the ingredients used in their supplements.
Despite all of these endorsements, approvals, and accolades, Life Extension look most forward to the approval of their customers.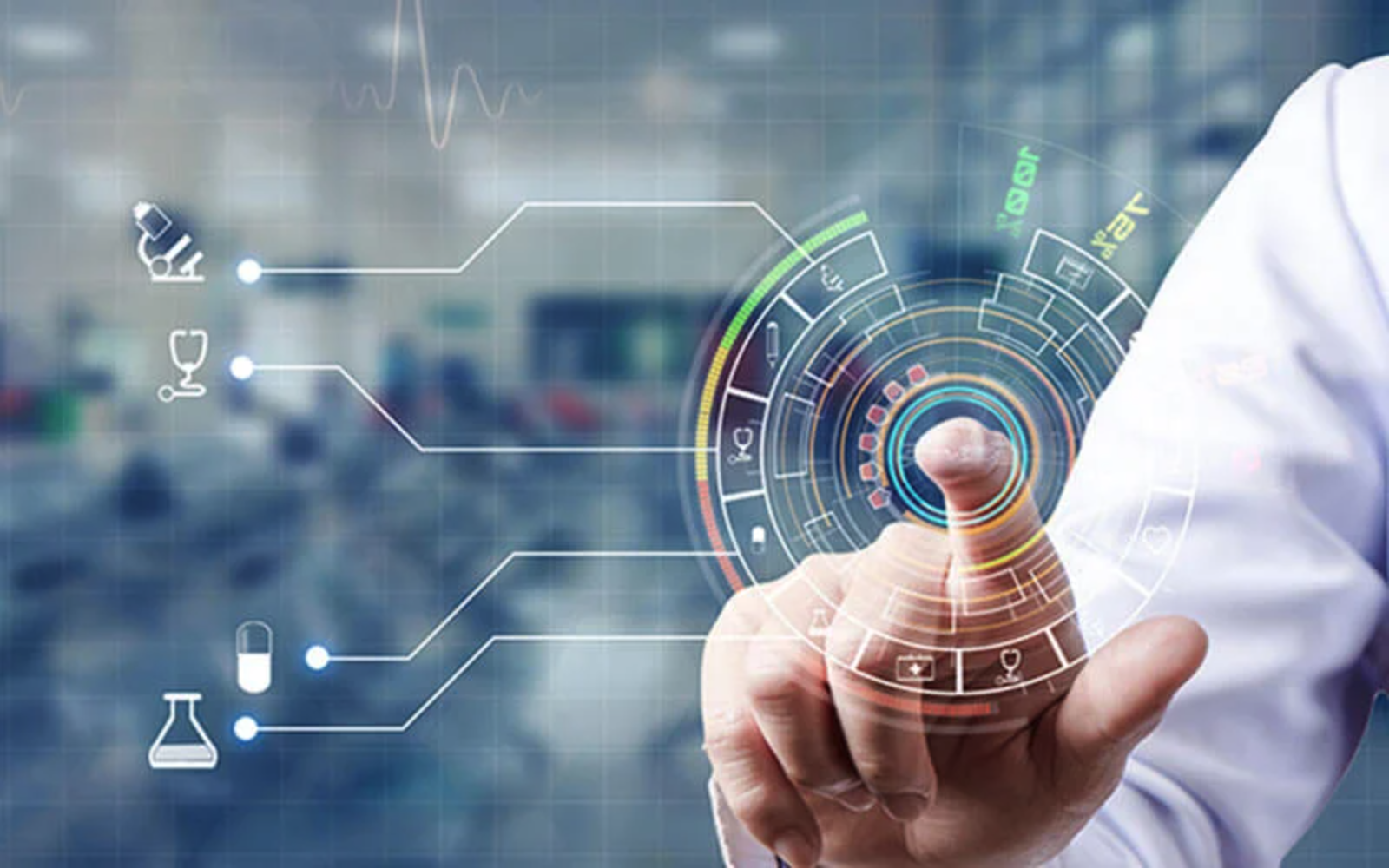 The brilliant scientific minds working at Life Extension form a family like team to create a product that is hard to find elsewhere. Everyone working at Life Extension has just one goal in mind: to please their customers.
Because of their decades of redefining the natural supplement world, they have set standards that have gained industry wide recognition.
Prioritising Personal Wellness
One of the best things that customers have noticed about Life Extension is their dedication towards their priorities. It's because of this that Consumer Lab have ranked them the number one supplement/catalogue brand for more than three years.
Life Extension only source the best and purest raw materials that add sufficient potency for supercharging the body. They develop their products with the help of industry recognized nutritionists, neuropaths, nurses, doctors, researchers, analysts, and scientists.
Life Extension's innovation has helped them to transform the world of wellness through science and fact-based research. This research ultimately helped them to make ground-breaking discoveries and products that people from all over the world have benefitted from.
Life Extension maintain their high standards by keeping sustainability, efficacy, purity, and quality in mind. Because of this, it is hard to find better or even equal products in the marketplace.
PRODUCTS
NAD+ Cell Regenerator with Resveratrol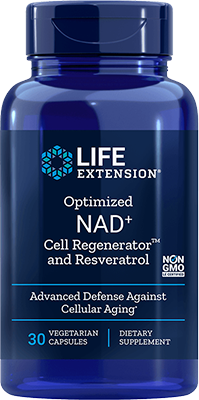 For the first time, aging humans have an effective and affordable method to boost the critical NAD+ enzyme for refreshed vitality.
Nicotinamide riboside represents an innovative advance to combat aging that functions via unique mechanisms not found in typical dietary supplements.
BioActive Complete B-Complex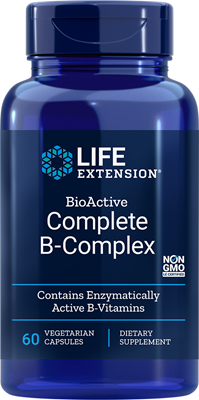 BioActive Complete B-Complex supports overall health and wellness throughout the body.
B vitamins are water soluble and easily washed from the body, so it is important to supplement them to help release energy from carbohydrates, fat and protein.
Sea-Iodine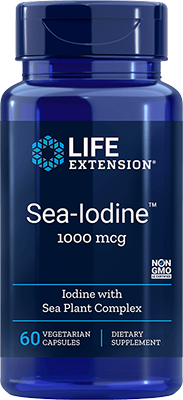 Iodine is a health-promoting trace element essential for life. Its primary biological role lies in the production of the thyroid hormones triiodothyronine (T3) and thyroxine (T4). T4 and T3 contain four and three atoms of iodine per molecule, respectively.
The thyroid gland actively absorbs iodide from the blood to make and release these hormones into the blood.