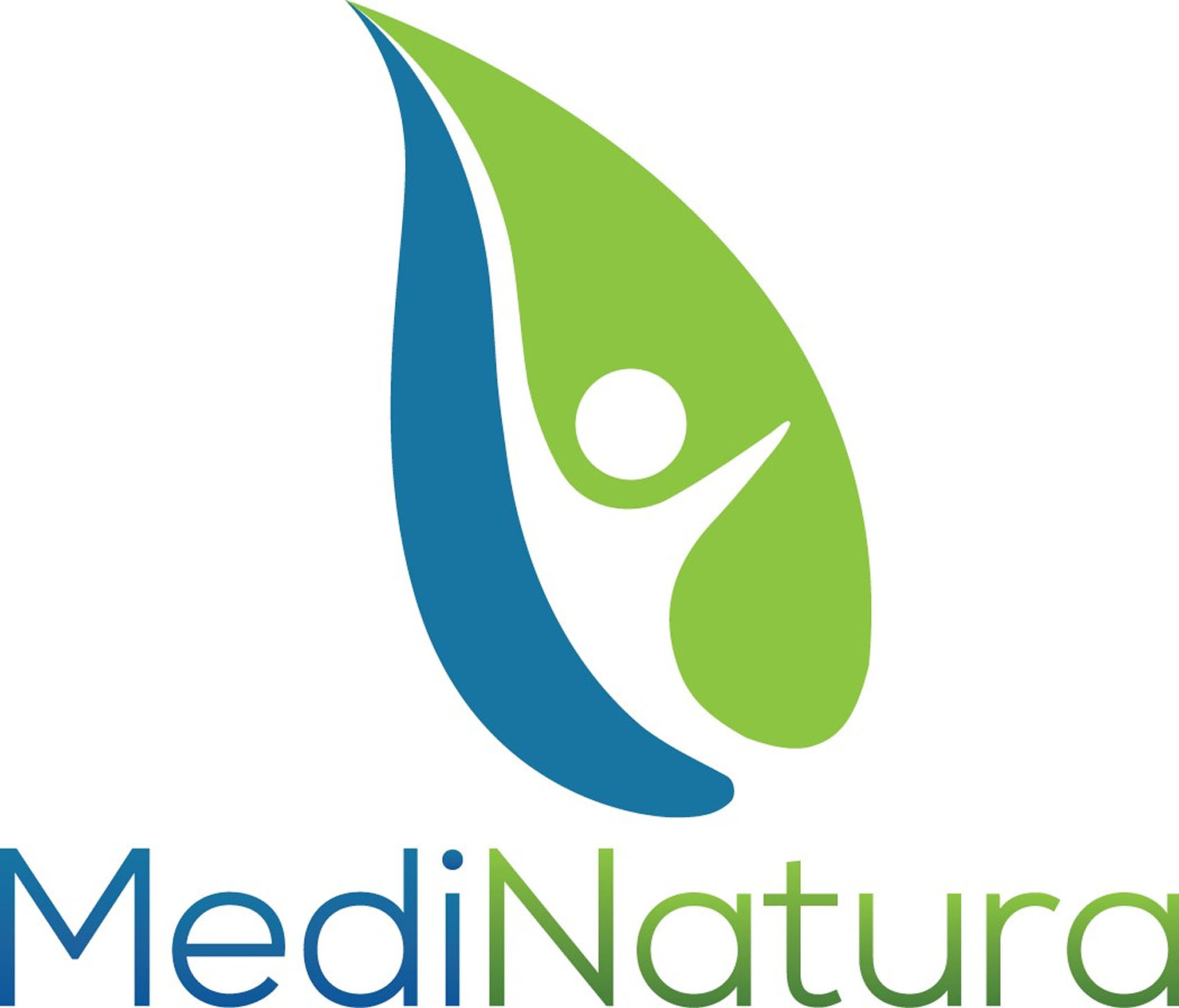 MediNatura is a renowned homeopathy company based in Philadelphia, PA. Their rise to prominence is quite recent as the company was only established in 2014. Before that, they were a subsidiary of Heel GmbH, which is a German homeopathic company.
MediNatura operates like an independent democracy. They make sure that all of their employees have their, which helps the company to move in the right direction. Their mission has always been to provide people with simple and effective means of improving their health.

MediNatura's homeopathic philosophy is in their roots. They use numerous complimentary ingredients (active) instead of just a single one to ensure that their customers get relief from more than one symptom.
Another thing that makes them stand out is that that they develop their remedies with tinctures that contain several molecules containing active ingredients, which is the opposite of how other companies create their tinctures.
A major benefit of the homeopathic approach is that the chances of getting side effects are slim to non-existent. In classical homeopathy, only a single remedy is used until the practitioner finds the one that would suit the user.
Homeopathic Ingredients

Ingredients for homeopathic products come from a wide variety of sources. Every ingredient that MediNatura uses has a different therapeutic effect.
In addition, MediNatura only uses the homeopathic ingredients that comply with the company's strong program for supplier certification.
products
T-Relief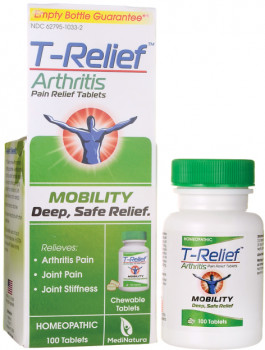 T-Relief is an excellent product for various kinds of pains. People with arthritis, nerve pain, muscular pain, and joint and back pain in particular will benefit from T-Relief.
Body Anew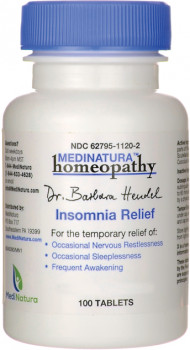 Get relief from the symptoms of insomnia with MediNatura Insomnia Relief.
Dr. Barbara Hendel's special formula provides temporary relief of occasional nervous restlessness, occasional sleeplessness and frequent awakening.
Manufacturing & Quality Maintenance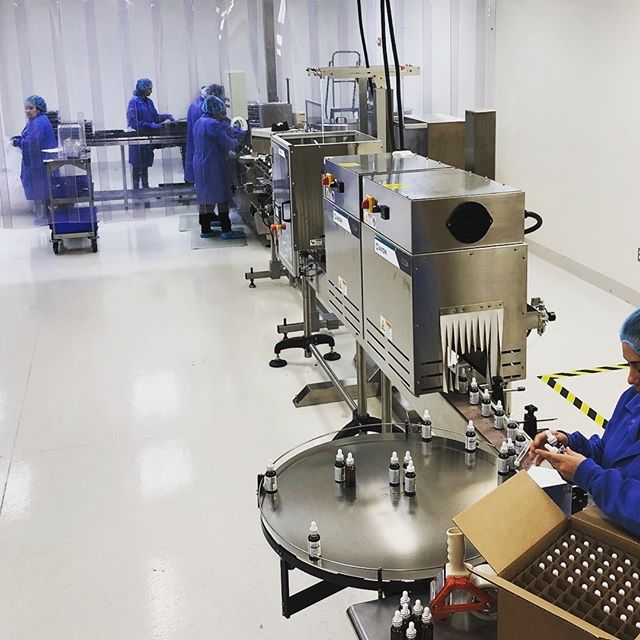 MediNatura's products are manufactured in top of the line facilities in Albuquerque, New Mexico. They're a firm believer of clinical research and have conducted numerous studies that support the safety and efficacy of all of their medicines.
Other Information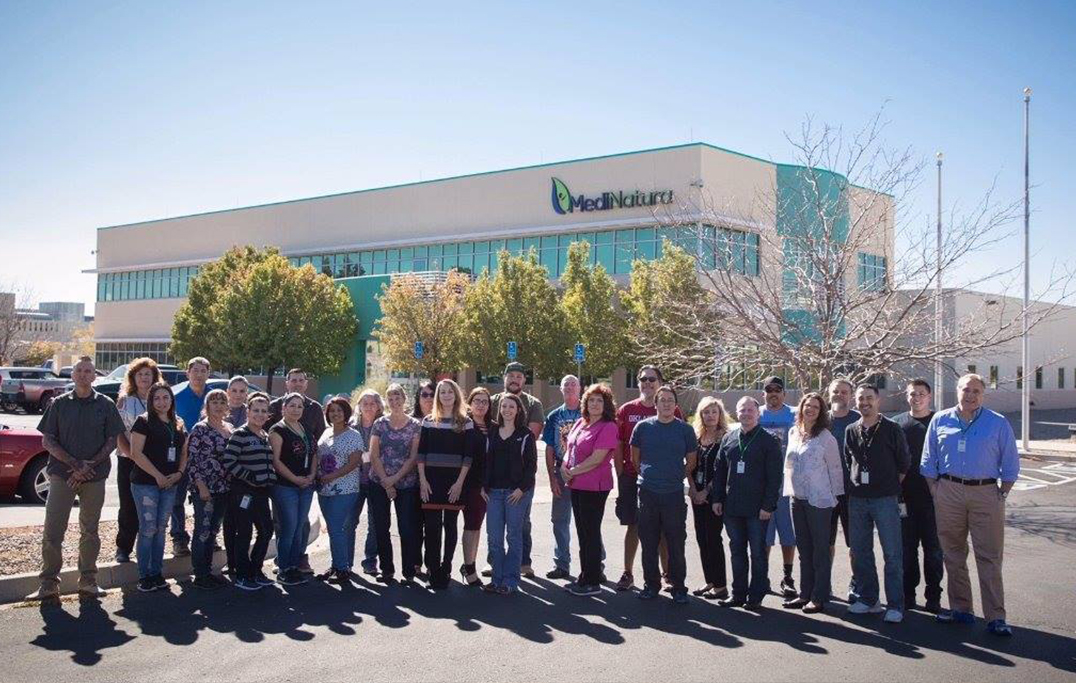 MediNatura always aims to provide people with natural solutions for their health. Selling their products across the globe, all of their products are FDA registered, clinically backed and extremely safe to use.