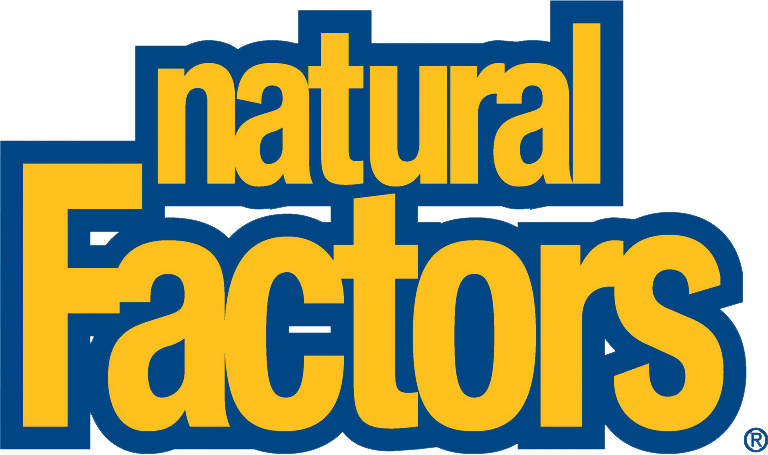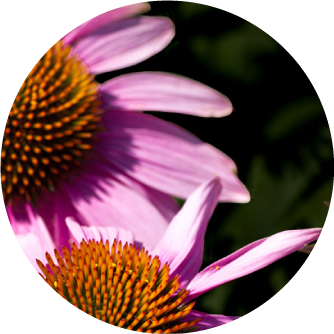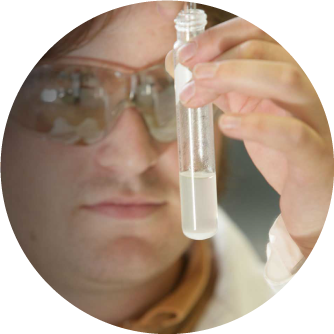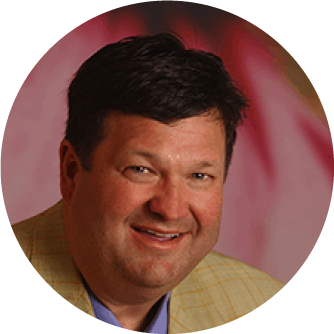 Natural Factors have been well established in the natural products industry for over fifty years. They continue to produce high-quality natural products, sourcing ingredients from their own farms, and are one of a few supplement companies who have complete control of their supply chain.
Naturally Grown Ingredients

Natural Factors' farms are in the south of Armstrong Canada, in the alluvial valley that lies in the middle of Swan and Otter Lake. They have complete control over the organic ingredients and seed selection process.
Not many companies have the same freedom and control on their production operations like Natural Factors do.
Natural Factors harvest their ingredients with hand-picking the mature flower heads as oppose to using industrial harvesting, which is why their products have among the highest levels of highest ingredients.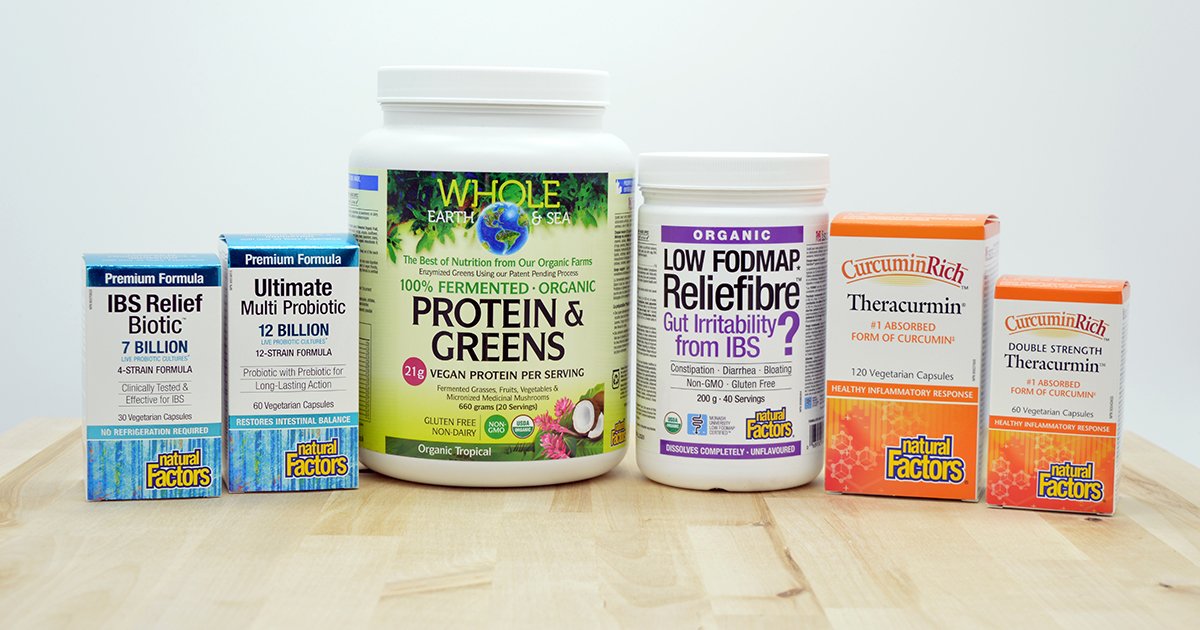 Natural Factors care deeply about the environment and how it affects everyone. Therefore, they produce everything whilst keeping the planet and people in mind.
They passionately believe that their company should focus on the earth's well-being as well as their customers, which is why being environmentally friendly is etched in Natural Factors' philosophy.
products
Echinamide

Natural Factors Echinamide Anti-Cold Echinacea and Goldenseal Tincture is certified organic and clinically proven for relief of sore throats and coughs.
Curcumin Rich Theracurmin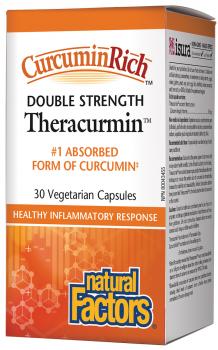 Natural Factors Curcumin Rich Theracurmin is a powerful anti-inflammatory and antioxidant, with anti-proliferative properties.
Manufacturing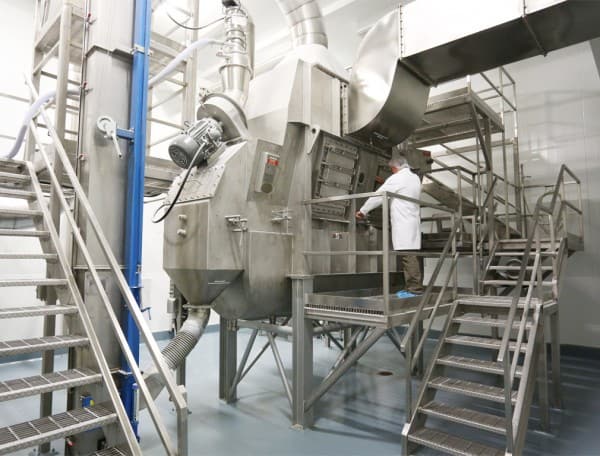 Natural Factors have several state-of-the-art facilities in various locations across North America, from housing offices and manufacturers to distribution centres and laboratories. Their main offices are in British Columbia, although there are two American offices in Washington and Monroe.
Natural Factors make sure that all of their food-based supplements are organic, GMO-free and mostly made with plant-based nutrients. They use nutrient-rich plant and add EnviroSimplex to intensify the overall goodness of their whole food supplements.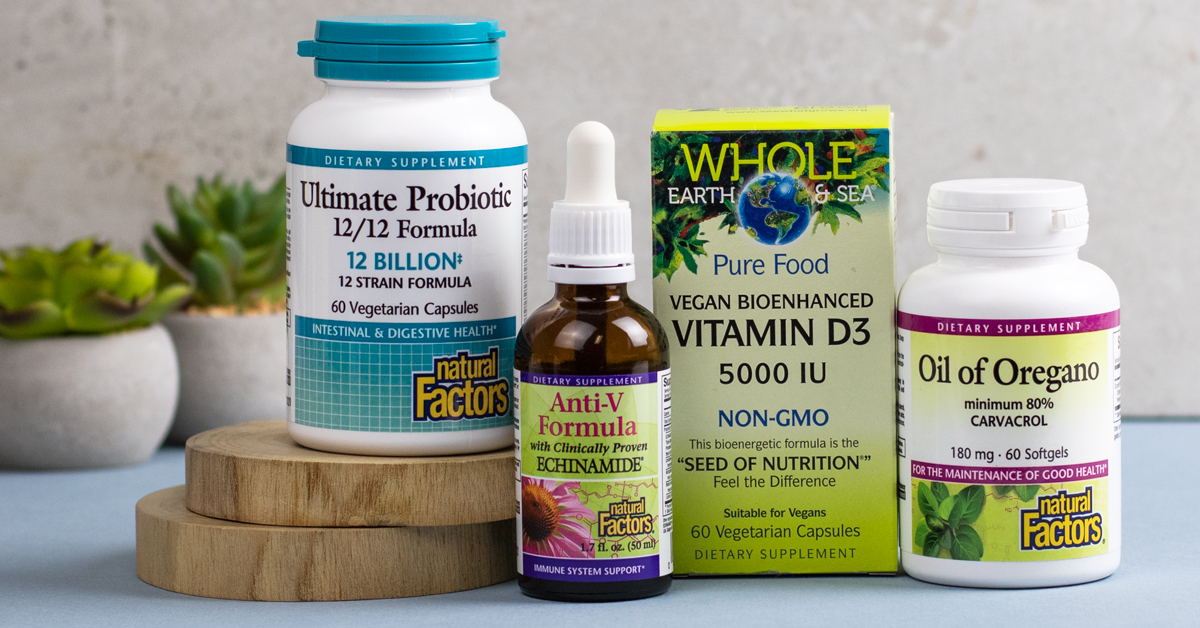 Natural Factors is the only nutraceutical branded manufacturer in Canada that has its own softgel encapsulation facility. This gives them even more control over all of their end products, making more than 4 billion softgels every year.
Natural Factors are a firm believer in in-house production as a means of maintaining the quality of their products. They're one of the only companies to possess their own organic farms, encapsulation and extraction facilities, research facilities and laboratories.
They also employ some of the best scientists working in the natural foods industry.
Quality Maintenance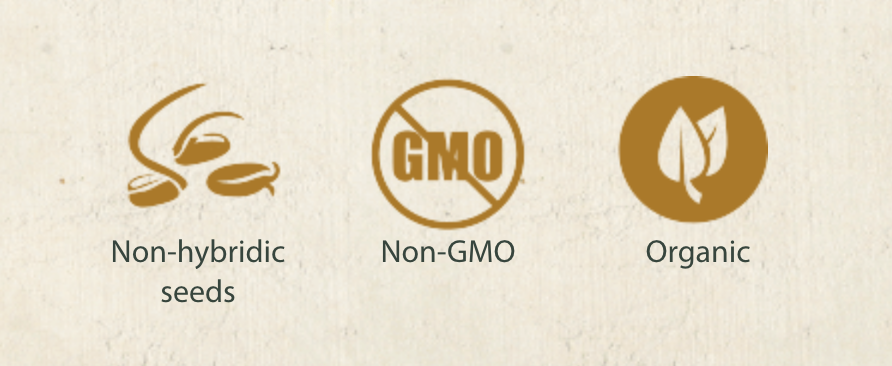 All of Natural Factors' products are verified by the ISURA. They analyse their products to see whether or not there are any GMO's, as well as test them for heavy metals, solvents, and pesticides. ISURA's seal of approval is as good as it gets – a guarantee of potency, purity, and safety.
Other Information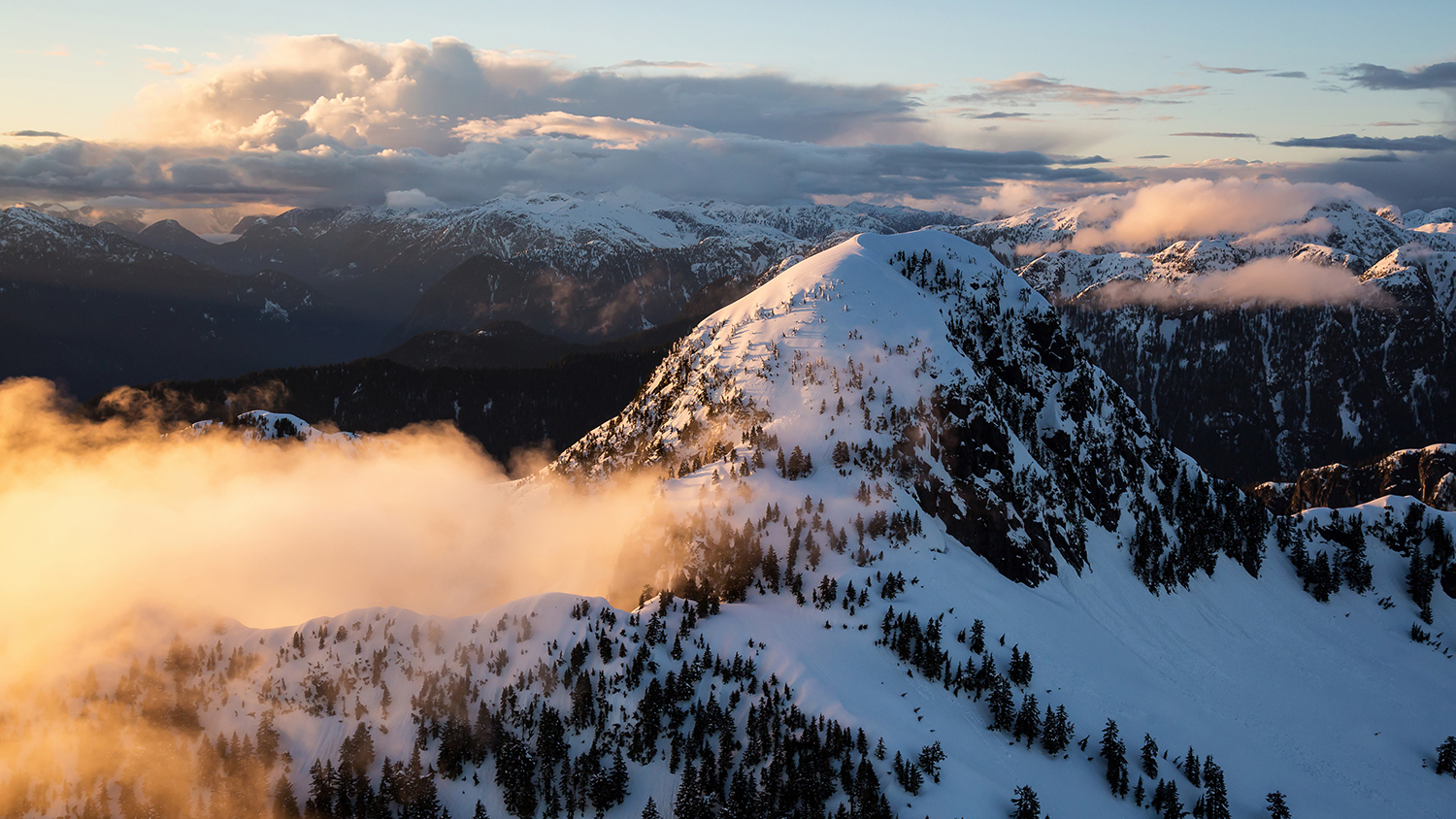 One of Natural Factors' biggest goals is to educate their customers about how their supplements can make a difference to their lives. They're as pure as they can get and are developed using environmentally sustainable methods to make them potent and effective for everyone.