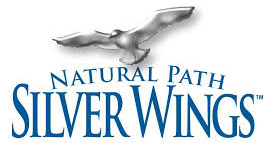 Natural Path Silver Wings first set up shop in 1994, at a time when very few health and nutrition supplement brands were available. Whilst other brands lacked transparency, Natural Path SW, however, changed the game once they entered the market.
Their mission, from the start, has been to provide customers with first-rate colloidal silver products to promote excellent immune support.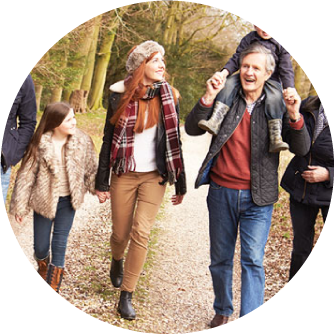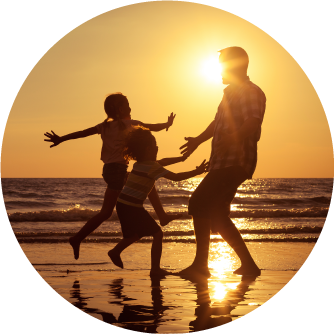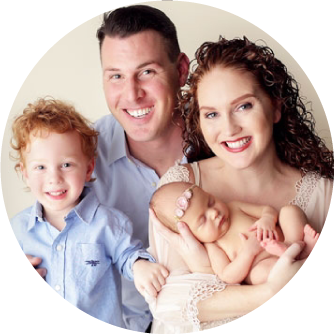 Prioritising Quality
Ever since they were founded, Natural Path SW's priority has always been to improve their customer's health through their high-quality products. What started as a home-based operation in the early 90s is now a full-fledged supplement business with a global customer base.
Although Colloidal Silver is one of their most in-demand products, they offer numerous other health-related products and continue to evolve according to the growing needs of their customers.
PRODUCTS
Hemorrhoids Medicine
Hyland's Hemorrhoids stimulates your body's natural healing response to relieve symptoms.
Silver Aloe Vera Gel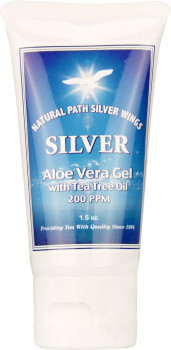 Silver Aloe Gel with Tea Tree Oil can be applied topically to the skin for a drying effect. It is wonderful for all ages.
Herbal Ointment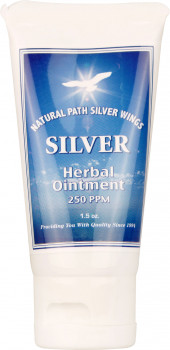 Colloidal Silver Ointment can be use for skin care and as moisturising.
View Natural Path Silver Wings Products
Silver Experts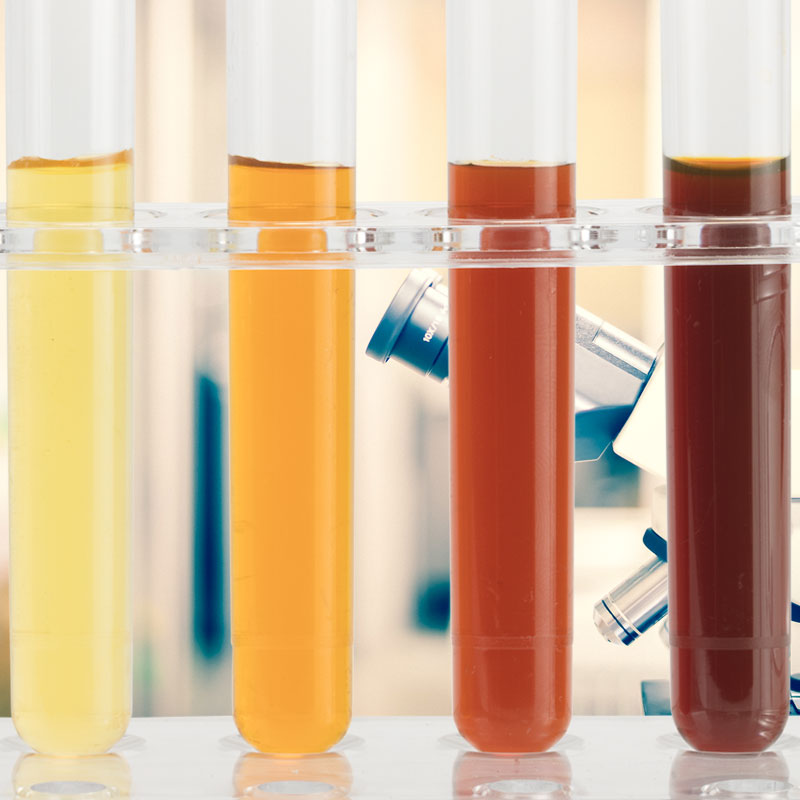 Natural Path SW employs some of the most experienced people in the health and wellness industry. Their experts, known as Silver Experts, put in their utmost effort to ensure that the products always meet Natural Path SW's high standards.
Silver Products Galore
Natural Path SW offer a complete range of the highest quality of colloidal silver and related products. With more than two decades of experience creating different silver varieties, they know how to make their products pure and safe while making sure that they retain every supplement's potency.
Maintaining Transparency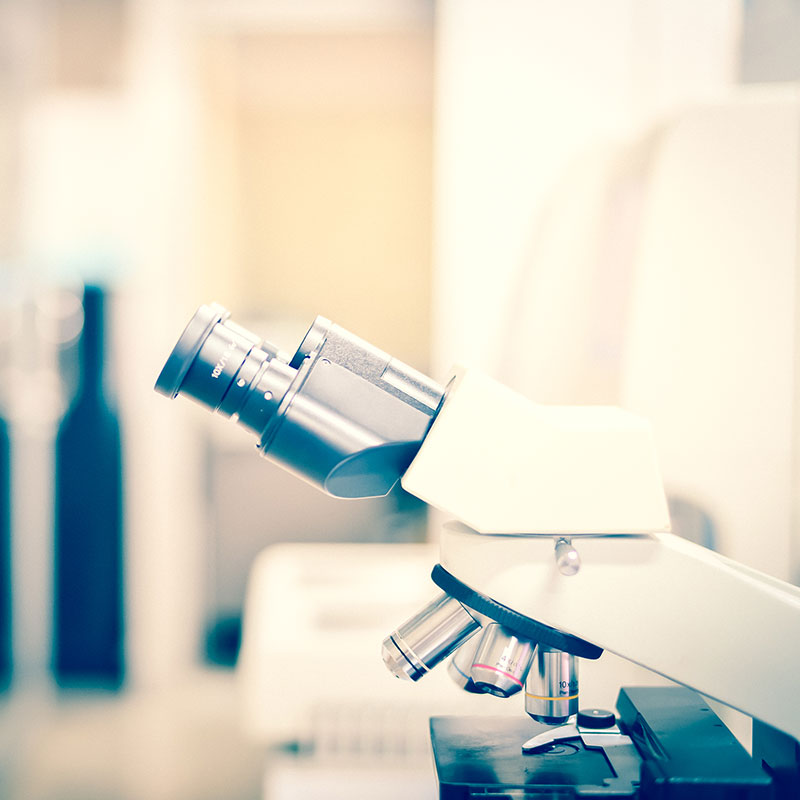 Natural Path SW are one of the rare supplement companies that are completely transparent about the ingredients and manufacturing processes they use.
They gain their customers trust by telling them precisely what they will be consuming, which is a significant reason why they've flourished for over two decades.
Quality Control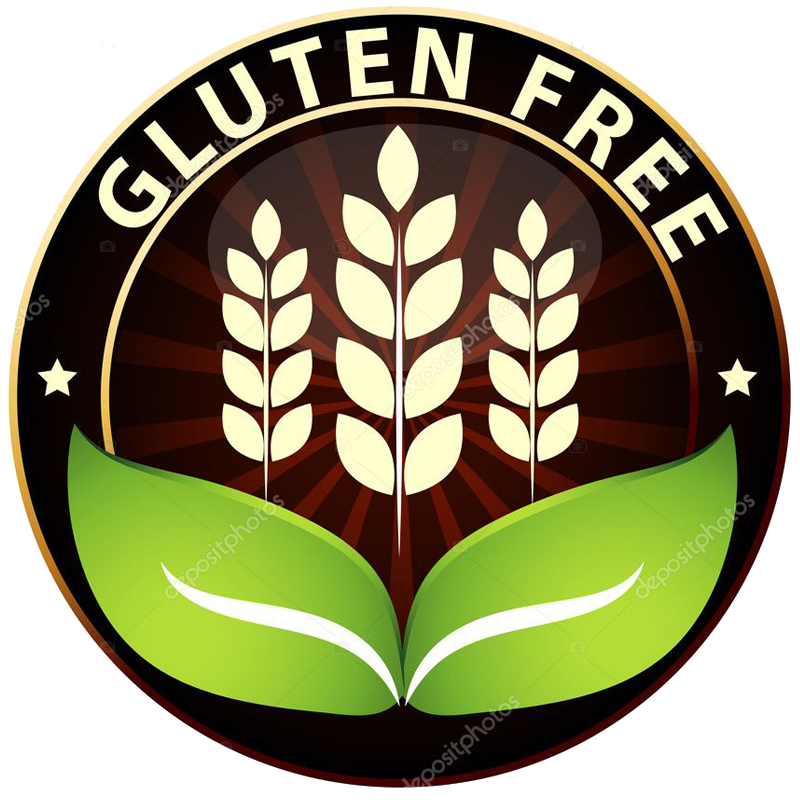 Natural path SW's customers quickly notice the high-quality standards of all of their products. Their stringent quality control team don't compromise on anything when it comes to testing, from raw materials to finished goods.
What Natural Path SW does better than any other company is naturally preserve their products freshness. Rather than rely on chemical preservatives, Natural Path SW preserve their freshness by purchasing raw materials on a small scale.
Once these raw materials enter the company's facility, quality control technicians quarantine them and test them to see if they meet the company's standards for purity, concentration, and quality.
Packaging
Natural Path SW use glass bottles that are recyclable, odourless, non-porous, and non-leaching. They also advise their customers to use amber glass bottles for storing colloidal silver, which help protect the silver from moisture, light, and heat to retain potency.