Natures Aid have been a huge name in the natural health landscape since 1981. They have more than ten years of experience in developing and supplying top quality supplements to be sold all over the world.
They started in the United Kingdom, and since their establishment have become a reliable brand for herbal products, supplements, and vitamins.
History
Things weren't so easy for Natures Aid in the initial stages, when they were founded in their native Lancashire. A lack of good, natural health products was the key motivation for them starting, yet they didn't have the necessary funding or knowledge to make it big. They had to start from scratch.
After some time, they started to create their own natural products by using the knowledge that they gained from various places. After many attempts filled with trial and error, they came up with a few natural products that would be beneficial to whoever uses them.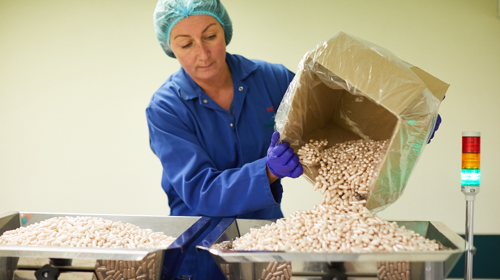 After a few months of selling their products in the U.K., sales increased as people noticed how effective they were. People lined up every day and the products started becoming more and more popular, so much so that they received worldwide recognition.
This gave birth to the well renowned brand Natures Aid.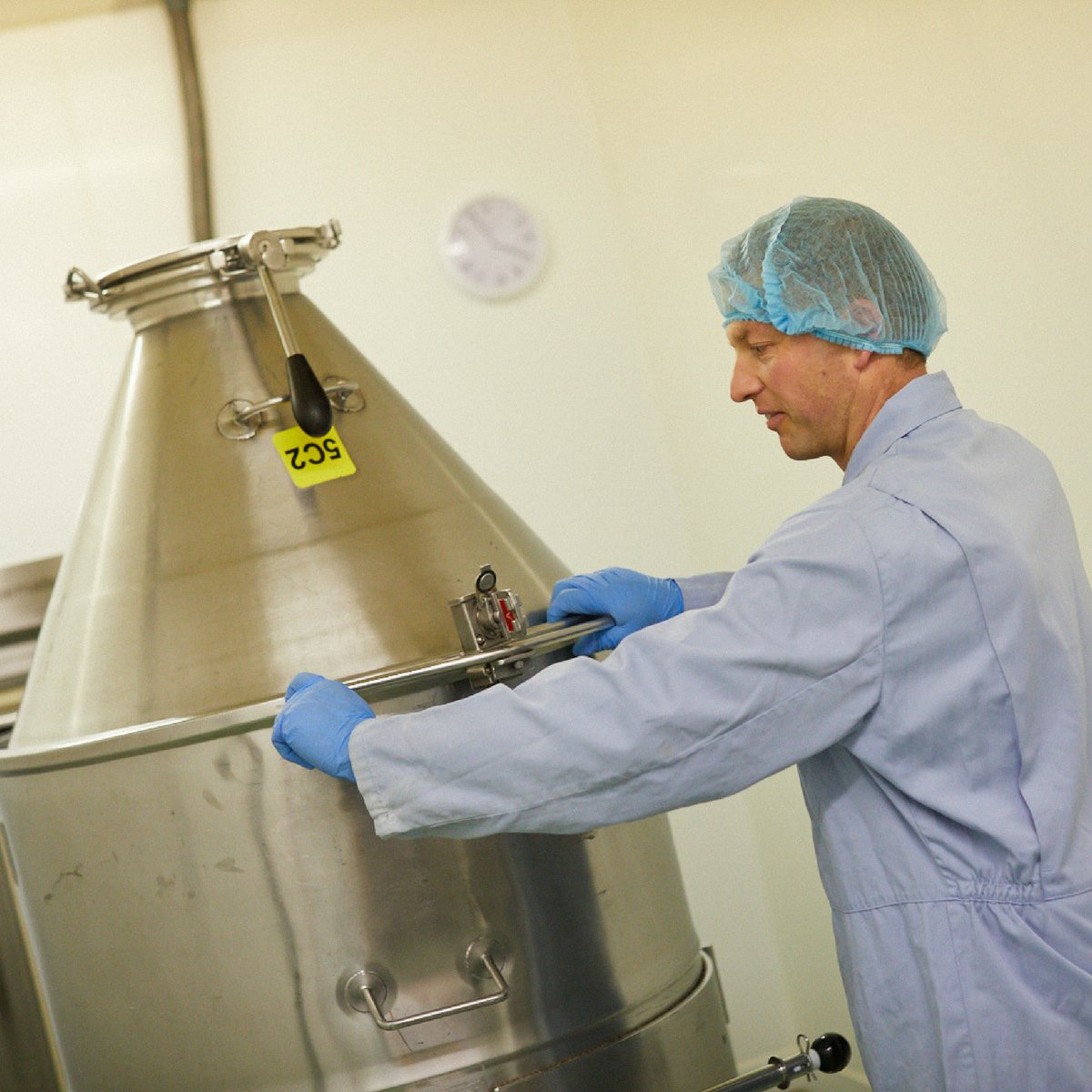 Unparalelled Information
What makes Natures Aid head and shoulders above the competition is that they continue to evolve with the times. They continuously revitalise their older products by tweaking them to improve their potency, meaning they'll always be of the highest quality and as healthy as can be.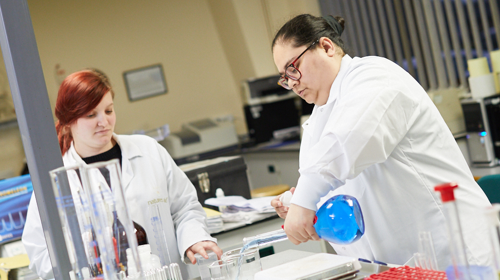 Nature's Aid's experience in this industry, along with their award-winning team, have created award-winning products that have changed people's lives for the better.
products

Continuous product evolution and new product development have been two of the biggest keys to Natures Aid's success. The company firmly believes that product innovation is vital in an industry that evolves continuously with constant scientific advancements.
5-HTP Complex
5-HTP Complex contains Avena Sativa with vitamins D3, B12, and B6 with folic acid, and niacin.
Vitamin B12 and Niacin in particular are crucial for improving and maintaining normal nervous system functions, whereas, vitamin B6 and folic acid maintain regular psychological function.
Kidz Pro-5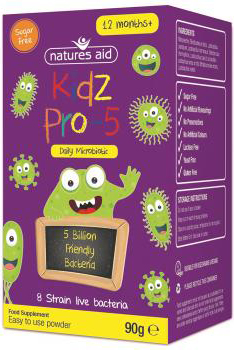 Kidz Pro-5 by Natures Aid is an excellent product that contains close to 5 billion organisms to battle harmful bacteria. Give it to your children each day to improve their overall wellness and health.
This is a sugar-free supplement without artificial colours, flavours, or preservatives.
Quality maintenance



Natures Aid have their own purpose-built factory, which helps to ensure quality. They have state of the art equipment and professionals with years of experience working in the natural health industry.
All products are manufactured by keeping the Good Manufacturing Practice standard, giving the company complete control over quality and efficacy, enabling them to provide their customers with the highest quality products.