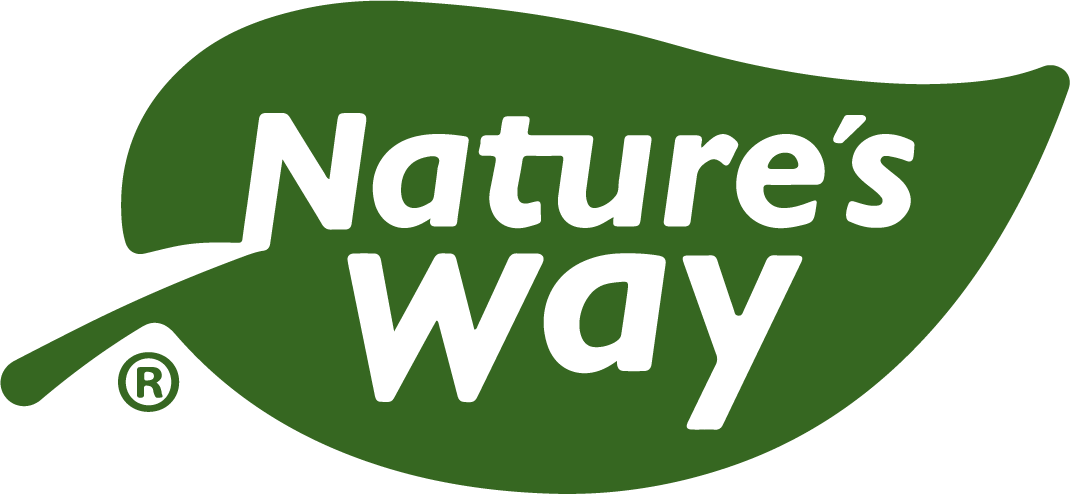 Since their inception, Nature's Way's mission has been to provide supplements that offer the best health benefits that nature can offer.
Since they always follow traditional health practices, people who use Nature's Way can always feel confident about the care that is put into their quality products.
Nature's Way also follow the wisdom laid out by traditional health practices. People who use Nature's Way products can feel confident about the care and quality that the company put into all of their products.
History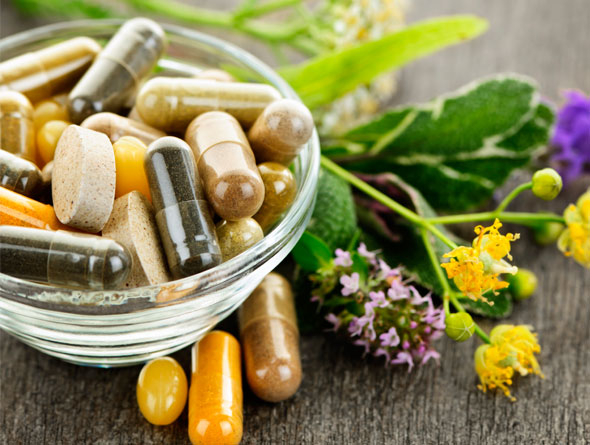 In the late 1960s, Tom Murdock was desperately searching for something to improve his wife's health, who wasn't well at the time. He eventually tried traditional Native American medicines, and his wife saw a remarkable improvement in her health and lived for twenty-five more years.
Tom's journey helped him to found Nature's Way. In 1969, Tom started to provide close to ten wellness products. Almost half a century later, they've become one of the best brands of first-rate dietary supplements, with more than 1,000 products.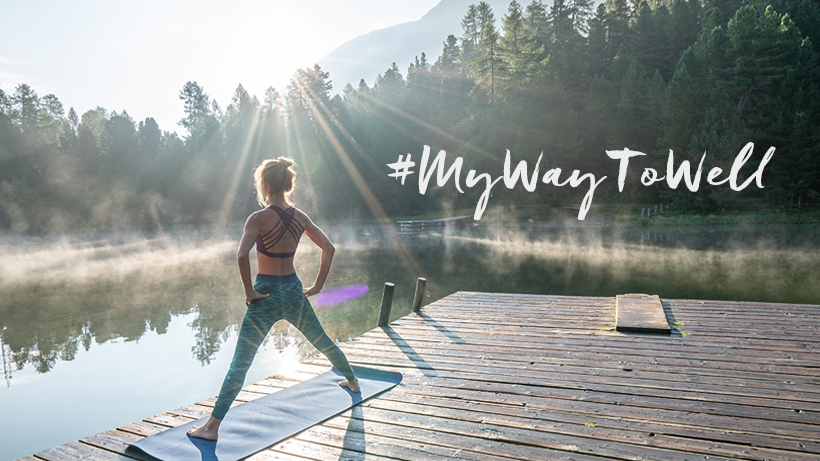 Nature's way has been at the forefront of the health industry, specifically when it comes to herbal health. It's one of the oldest leaders in educating people about the safety and effectiveness of herbal supplementation.
Following a Pure Quest

Although Nature's Way has been a strong proponent of natural and herbal ingredients, they still make sure that they incorporate science with their traditional formulas.
Nature's Way's focus has always been to provide products that are safe. Whilst all of their ingredients are thoroughly researched, Nature's Way aim to strike a proper balance between modern science and traditional wellness practices.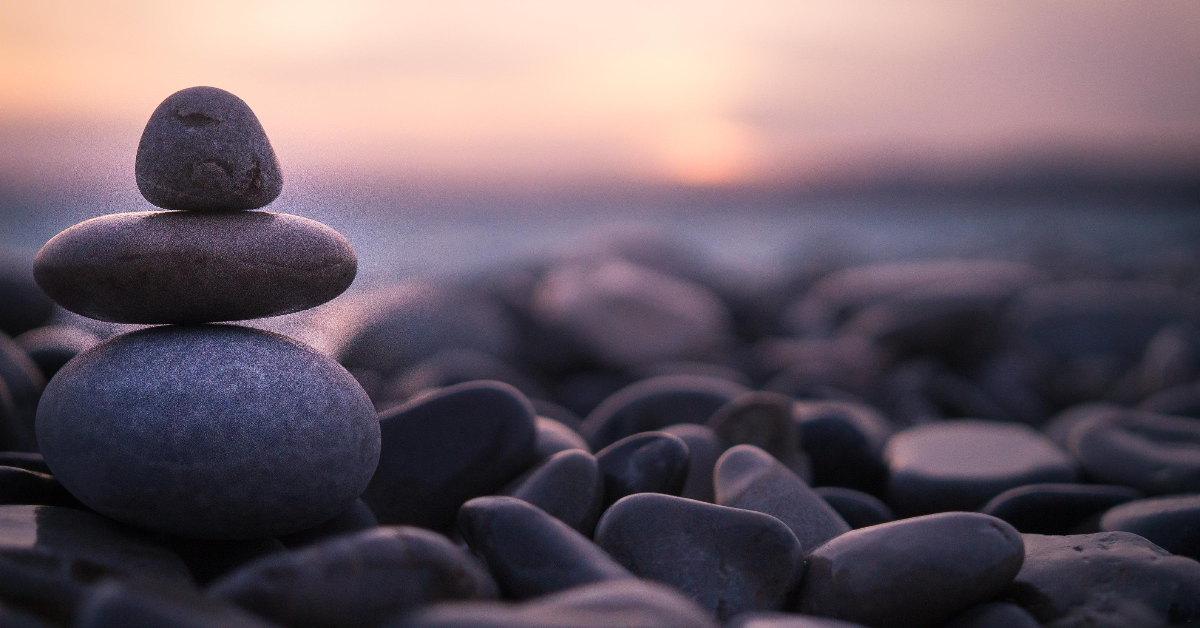 Because of this combination, the company is able to make unique dietary supplements that are thoroughly researched, backed up by science, and offer maximum benefits.
prioritising Customers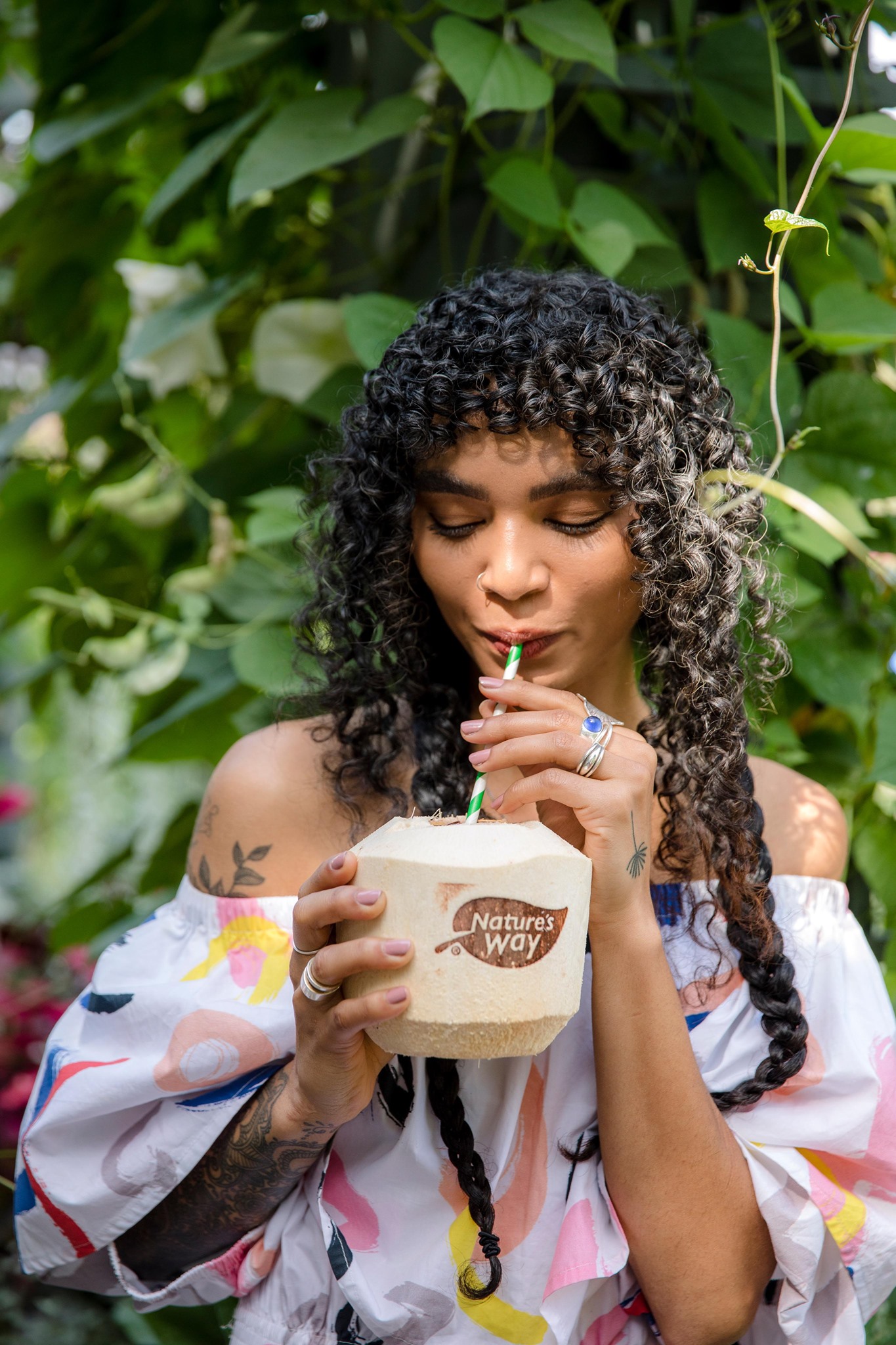 Despite being a world-renowned company, Nature's Way stick to their core values at all times. They value authenticity, wisdom, integrity, and inclusivity. This is why their quality testing is more detailed than any other companies.
Nature's Way often go out of their way to seek knowledge to improve quality and have been doing so for the past five decades.
Certifications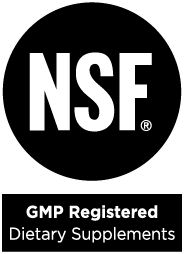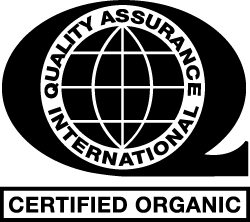 Nature's Way's dedication to quality shows in their product line, but don't take our word for it. Their certifications from respected industry groups and affiliations with quality organizations speak volumes about the superiority of Nature's Way products.
QUALITY MAINTENANCE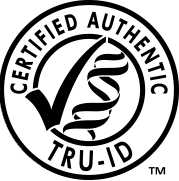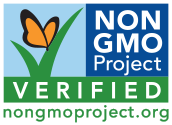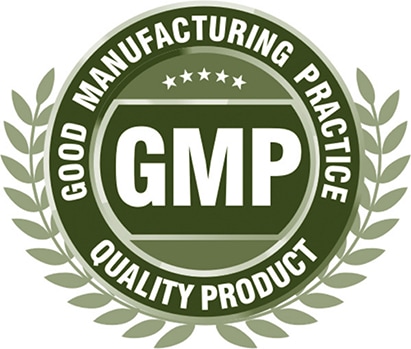 Quality is very important to Nature's Way. They pick their ingredients from a wide variety of countries across the globe to source the most potent herbs possible.
They even go to indigenous regions where the conditions for growing herbs are perfect with expert harvesters at the helm. By doing this, they ensure quality without making any compromises, just like nature intends.
All of Nature's Way's products are GMO-free. The company follows their mission of testing, manufacturing and sourcing in a way that ensures healthy and GMO-free manufacturing.
In addition to that, Nature's Way also follow current Good Manufacturing Practice for excellent safety and quality when they create their products.
products
Gotu Kola Herb
Gotu Kola is a classic herbal supplement. It's used in India similar to how the Chinese use Ginseng, for longevity and vitality. Although its name is similar to cola nut, Gotu "kola" doesn't contain caffeine.
Blood Sugar Metabolism Blend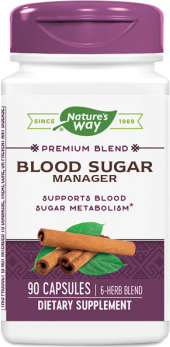 The perfect blend of traditional herbal wisdom and modern scientific research, Blood Sugar Metabolism Blend with Cinnamon & Gymnema combines a standardised extract of the Ayurvedic Gymnema sylvestre with mixed carotenoids, and supporting herbs known for their ability to support healthy blood sugar levels.
Uva Ursi Leaves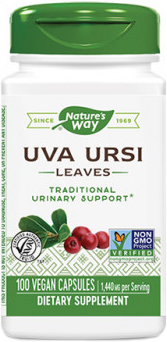 Urva Ursi has been referenced as an herbal remedy from a far back as 200 A.D. The name of the plant comes from Latin "uva" (grape) and "ursus" (bear), referring to the fondness that bears have for the plant's berries. Today, Uva Ursi is traditionally used for urinary support.
Other Information
Nature's Way is well respected by various industry groups. Their affiliations with renowned organizations are enough proof about their superior products. Their commitment to offer better herbal solutions has gained several impressive certifications.
Nature's Way continue to produce excellent products by listening to the demands of their customers whilst maintaining their high-quality standards.