Naturtint, whom specialise in natural and organic hair products, envision a world in which everyone is able to meet their basic needs.
Inspiring, empowering, and educating the community is a big part of the company's motto, as they firmly believe that it's the only step towards improve the world.
History
Even though Naturtint started in 1998, their history is no less rich. When their founder, Brenda Boice, created her company, she wanted people to have healthy and gorgeous hair every day.
She knew that having a bad hair day could deeply affected someone's confidence, as it did to her.
So, she took it upon herself to come up with something that keeps hair healthy and looking beautiful at all times. She did this by making sure that the ingredients that she used were free from harmful additives and chemicals.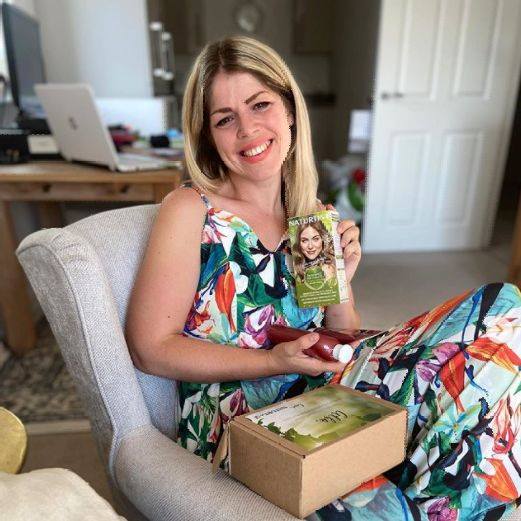 Therefore, plant-based ingredients were (and still are) the focus of Naturtint's products.
Even though Naturtint's initial days were bleak, word of mouth regarding her products spread far and wide. Not long after that, Naturtint's business was up and running.
Brenda secured Naturtint's placement with the UNFI, which meant she had to relocate to a bigger facility in New York state.
And that's where Naturtint are today!
products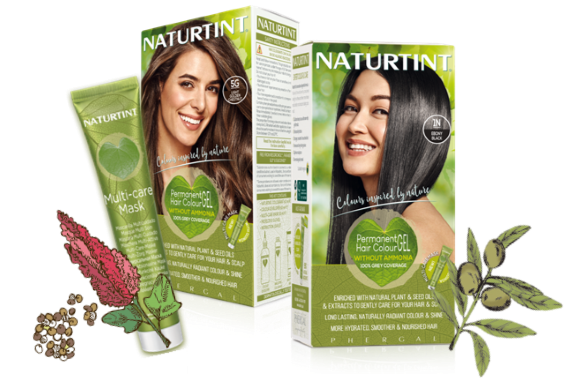 Naturtint primarily provides colours and aftercare products for hair. Their permanent hair colours are famous across the US and are gaining worldwide recognition as well.
Note that they never use artificial fragrances for any of their products as they carry harmful elements that can be as dangerous as second-hand smoke.
2N (Brown Black)
7G (Golden Blonde)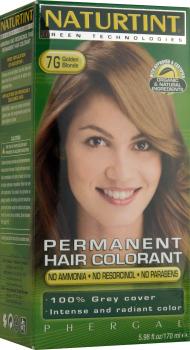 8G (Sandy Golden Blonde)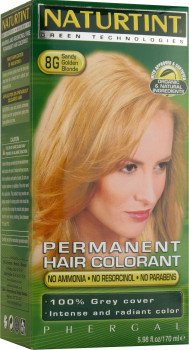 Quality Maintenance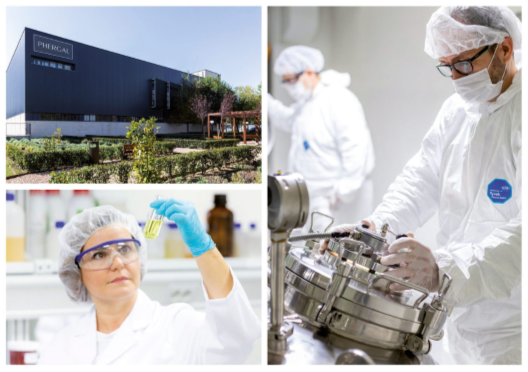 Customers who happen to choose Naturtint products can be confident regarding their selection of hair products. Everything that Naturtint produces is 100% cruelty and vegan free, ensuring that they take the planet and the air we breathe into consideration as well.
The results of Naturtint's products speak for themselves; they maintain the natural health of your hair and colour it without causing any damage. Naturtint have a strict policy of double-checking every batch and getting experts to check that they're up to standard.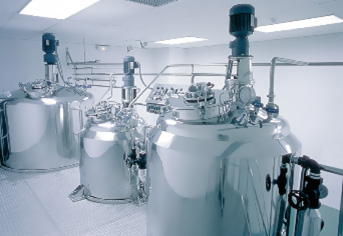 Rarely will you find haircare products with as few chemicals as Naturtint's.
Naturtint follow all EU regulations and make sure that they focus on minimising their own carbon footprints as much possible. Even the water that Naturtint uses goes through filters in their production facility for minimising the environmental impact.
Other Information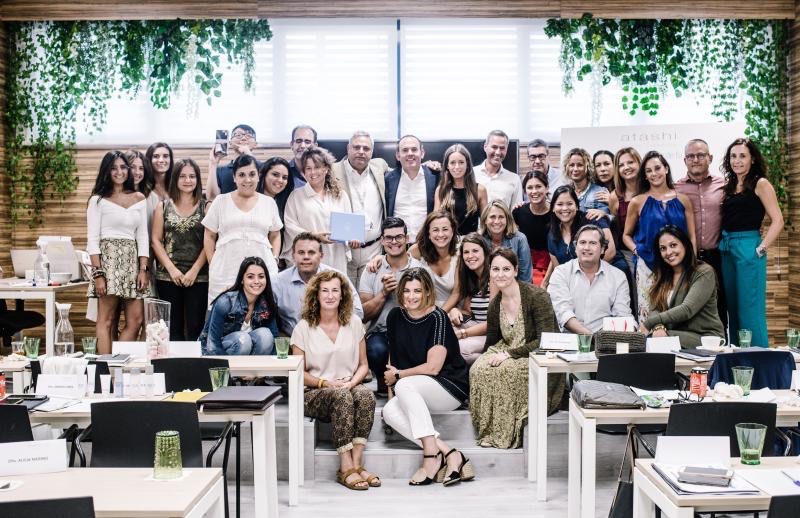 Phergal, Naturtint's main manufacturer, never test their products on animals. The whole process is free of cruelty.
The enriched plant products that Naturtint use are excellent for scalp and hair nourishment by using gentler alternatives to harmful chemicals. For this reason, their products are also silicone and gluten free.