History
Originally from Arctic Norway, the history behind Nordic Naturals is fascinating. Their CEO, Joar Opheim, grew up and spent a major part of his childhood there before moving to California to complete his MBA.
Upon arriving in California, he quickly noticed that the cod liver oil that was a big part of his Norwegian diet was absent in America. He realised that he could make a difference by introducing cod liver oil to the US market.

Staring with his colleagues and friends, people noticed the positive changes in their health because of his oil. Joar soon founded Nordic Naturals in 1995 and continues to spearhead it to this day.
After that, Nordic Naturals started to focus on producing other health supplements, and the first step they took was by producing multivitamin gummies for children. They also made products to tackle vitamin D deficiency, which especially started becoming common during 2008.

Nordic Naturals revolutionised omega 3 supplements in a way that no one could have perceived back when they started. They included nutrients that contained a wide range of benefits which were suitable for adults and children alike.
Products
Vitamin D3 + K2 Gummies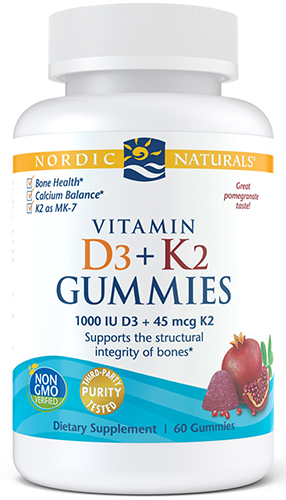 Vitamin D3 + K2 supports the structural integrity of bones, as well as helps to balance calcium and phosphorus levels in the blood.
It also helps to improve bone health by increasing bone mass and reducing bone loss.
Vitamin C Gummies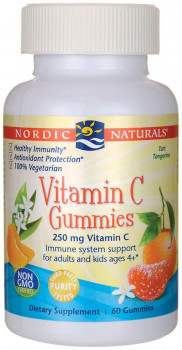 Vitamin C Gummies arguably the most important of all the vitamins to develop bones and help the muscles to absorb iron. Gummies are easily digestible, Non-GMO and also just taste great.
Quality Maintenance

All Nordic Natural products through strict 3rd party testing procedures and are certified by different reputable institutions from all over the world.
Their certification of analysis ensure that all ingredients go through specified testing routines. This also guarantees that they adhere to all standards and specifications they've set for particular supplements.
Other Information
Nordic Naturals' commitment towards producing essential and effective health nutrients is commendable. Their main goal is to promote happy and healthy wellbeing all across the world. They strongly believe in continuous innovation for achieving higher levels of success.