NOW was founded in 1968 by Elwood Richard. In their early years, Richard had already opened a limited chain of health-food stores in several parts of Chicago called "The Fruitful Yield". He referred to them as Health Houses.
Richard also had a degree in physical chemistry, which gave him all the skills and experience necessary to help improve people's health through supplements.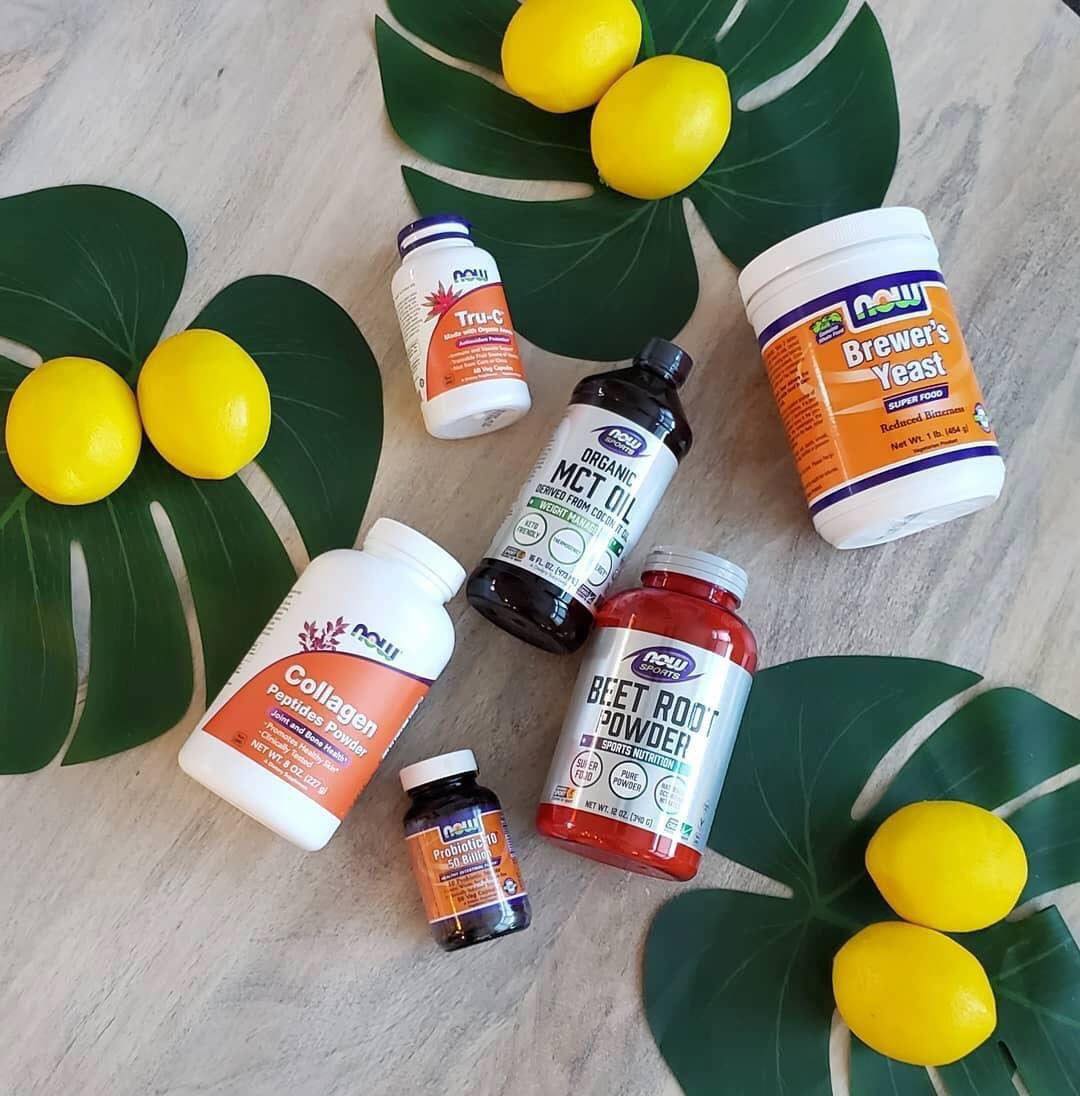 One of the main difficulties that he faced during the early years was that customers found his prices to be too high. Realising that affordability was just as important as health benefits, he came up with a plan to start his own supplement brand. Hence, his dream of starting NOW came to fruition.
From factory to factory, from creating catalogues to updating their brand, NOW expanded and cemented themselves as one of the top nutritional supplement companies of our time.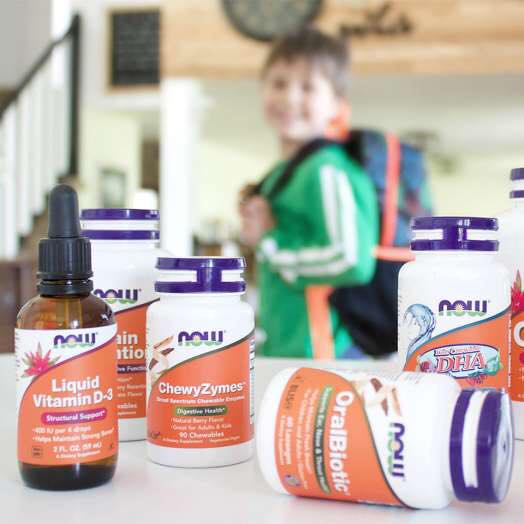 To this day, the Richard Family still own and operate NOW. Elwood's original vision for his brand is still how NOW is run to this day: to create supplements that are as high-quality as they are affordable.
products
Vitamin C-1000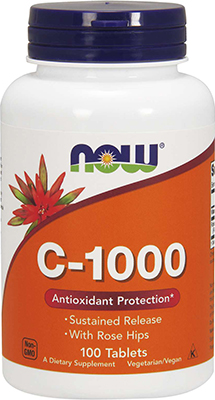 NOW Vitamin C is a water-soluble nutrient well known for its vital role in the immune system.
Elderberry & Zinc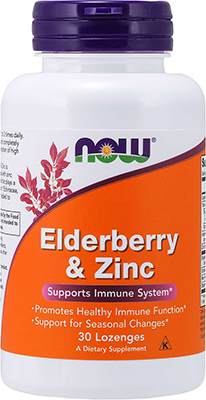 Each lozenge of NOW Elderberry and Zinc is an Elderberry Concentrate formulated with Zinc and Vitamin C. Zinc is a trace mineral that plays a critical role in immune system function.
MK-Vitamin K2
NOW MK-7 Vitamin K-2 is well known for its role in supporting cardiovascular health.
Quality Maintenance
NOW work tirelessly to check the quality of every batch of their products to make sure they're the up to their high standards.
They won a Vity Award in 1999 and also received an A-grade GMP certification and have been certified organic by the NNFA. NOW also merged with a PureSource to improve their brand.
NOW have a RiboPrinter in their in-house laboratory to make sure that all of their probiotic strains are verified. These efforts helped them to receive the Manufacturer of the Year award from Nutrition Industry in 2003.
Most recently, Elwood Richard was honoured at Natural Products Expo West with American Herbal Products Association's (AHPA) Visionary award in 2017.

Other Information
NOW continues to make the top of the line products that are sold across the globe.
Elwood Richard was given a visionary award at the natural products Expo due to his ground-breaking discoveries in the natural foods and product world.