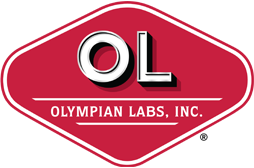 History
Olympian Labs were founded in the early 90s by Mary Sullivan and Craig Connors in Phoenix, Arizona. Since they were both high-level athletes, they've always had an interest in health and physical fitness.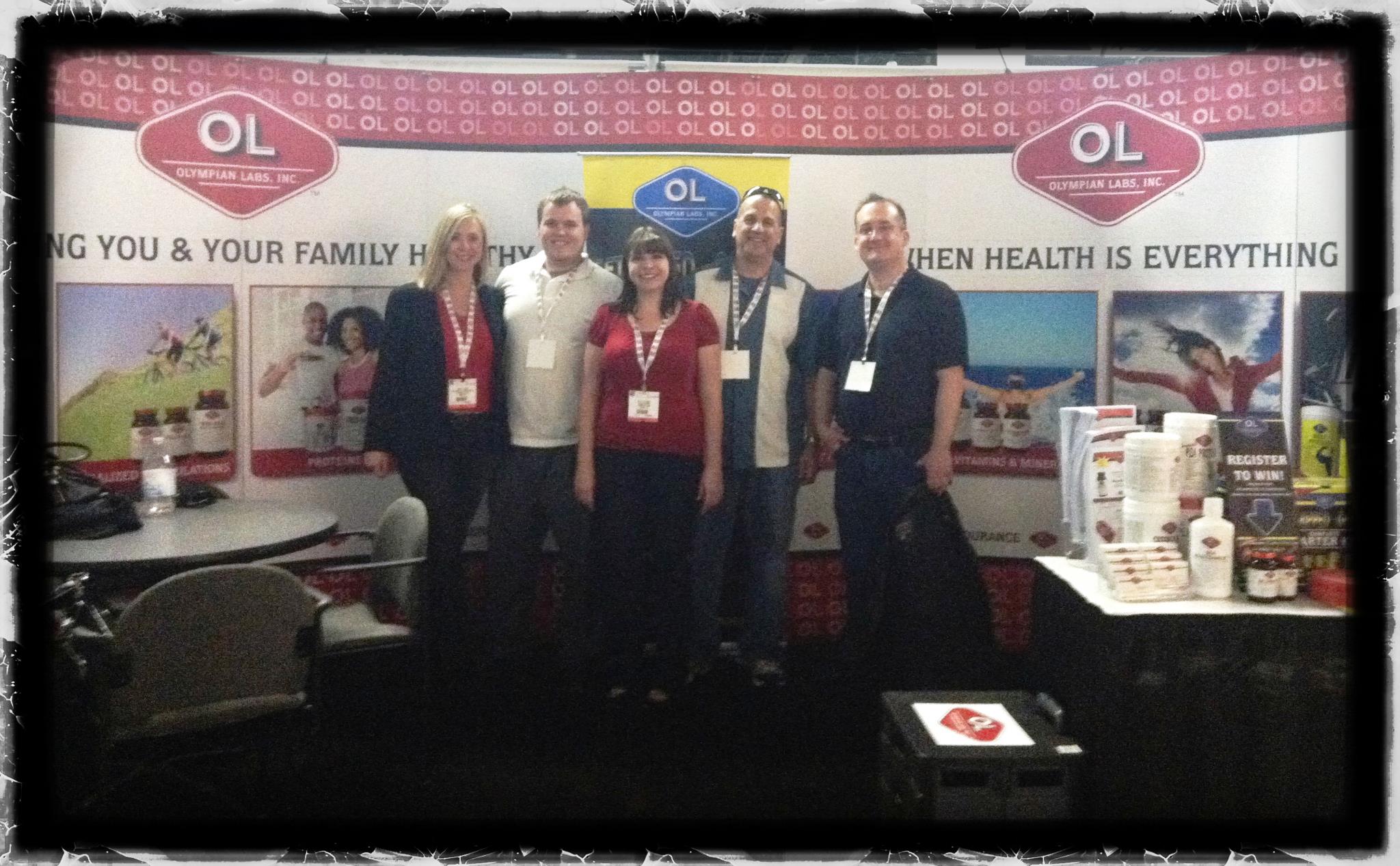 They wanted to ensure that their diet met their nutritional needs yet found that they lacked several vitamins and minerals among other nutrients. The absence of these was holding them back from reaching their true athletic potential.
So, from when they were teenagers, they experimented with which supplements could help them achieve optimal health. This what eventually lead to them creating supplements of their own.

Olympian Labs are strict for creating supplements with nothing but the purest raw ingredients. In addition, Craig and Mary also have a strong policy of openness and honesty, which compels them to select every ingredient with care.
Quality Maintenance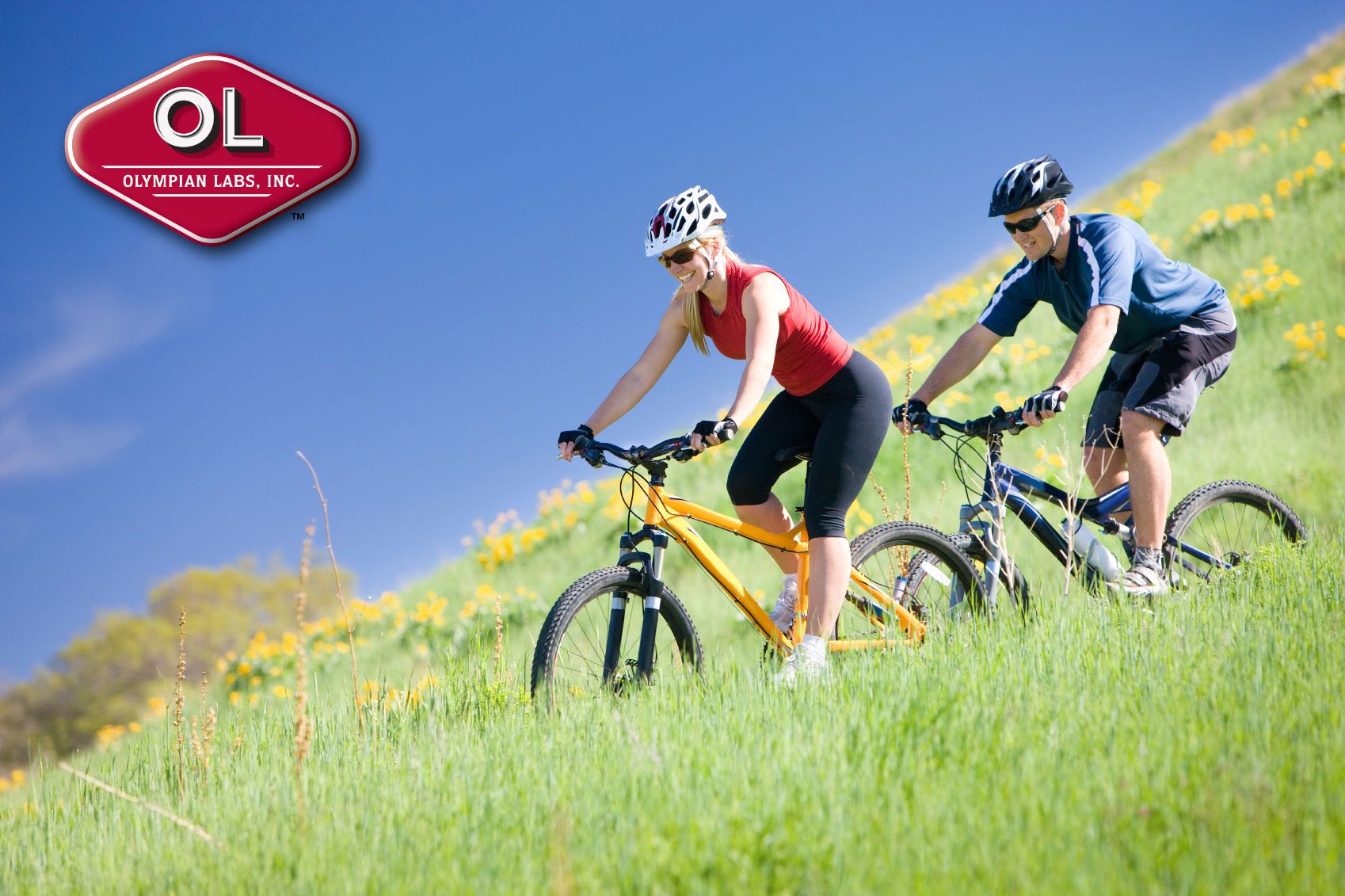 Olympian Labs have a high standard for quality maintenance. All of their products are manufactured in their own American manufacturing facilities without any third-parties involved for maximum quality, free from colours, preservatives and artificial sweeteners.
All of their experts have multiple years of experience under their belts, and they're certified for Good Manufacturing Practices. Olympian Labs Biocell Collagen once received the Supplement of the year Award 2013, presented by Better Nutrition.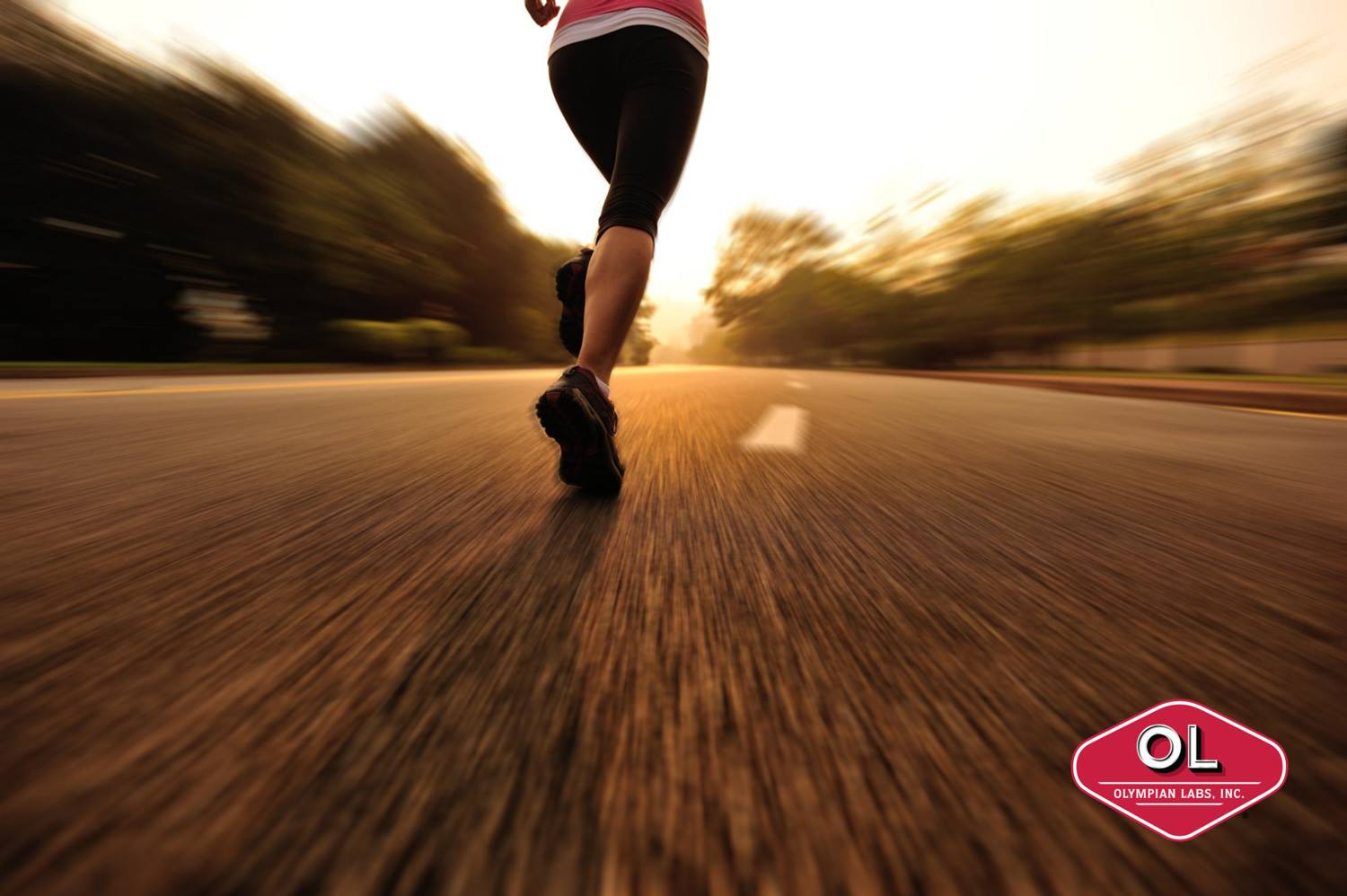 products
Magnesium Citrate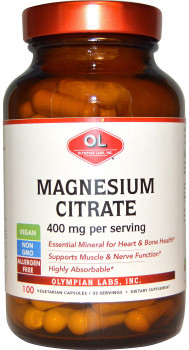 One of the most taken supplements today is Magnesium Citrate. It's an antidote to stress, the most powerful relaxation mineral available, and it can help improve sleep.
Krill Oil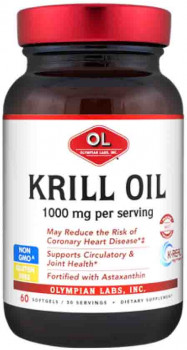 Wanting to better the quality of the Omega-3 supplements that you take daily? Interested in increasing the amount of astaxanthin per dose in order to improve cardiovascular health and triglyceride levels? Try Krill Oil for that omega boost.
DIM-100
Olympian Labs has a wide array of products available for their customers. Their patented DIM (diindolymethane) is perhaps one of its most well-known products.
Other Information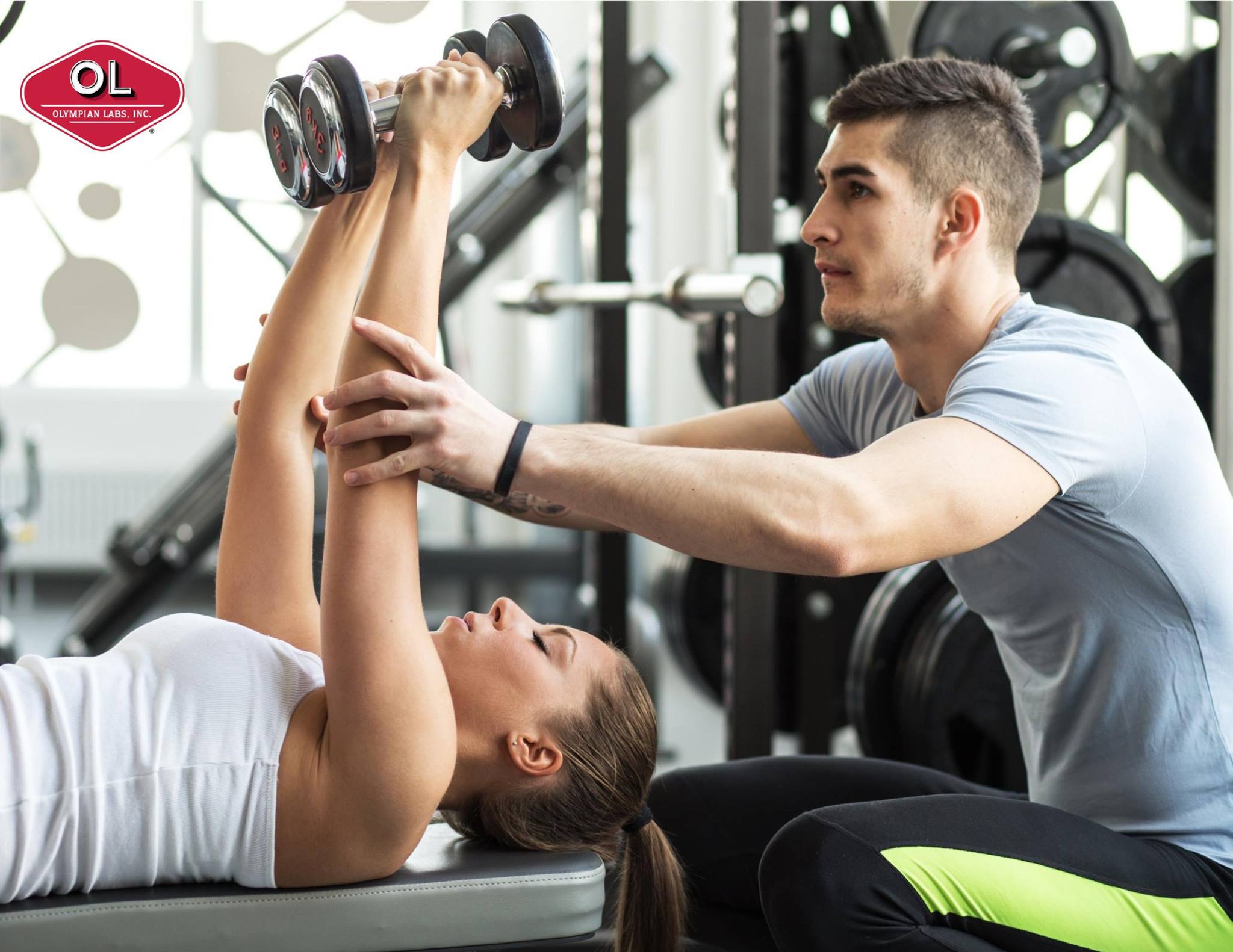 For more than twenty years, Olympian Labs have manufactured high quality supplements that are supported by cutting edge scientific research. Olympian Labs' products have pure, raw ingredients to offer their customers the maximum benefits.
Olympian Labs are one of the supplement companies to use amber glass bottles, which ensure product freshness and protecting negative environmental change.
Olympian Labs also use certified kosher, vegetarian capsules in all of their vegetarian products.