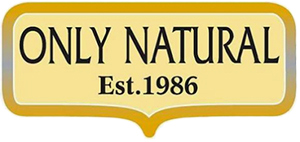 History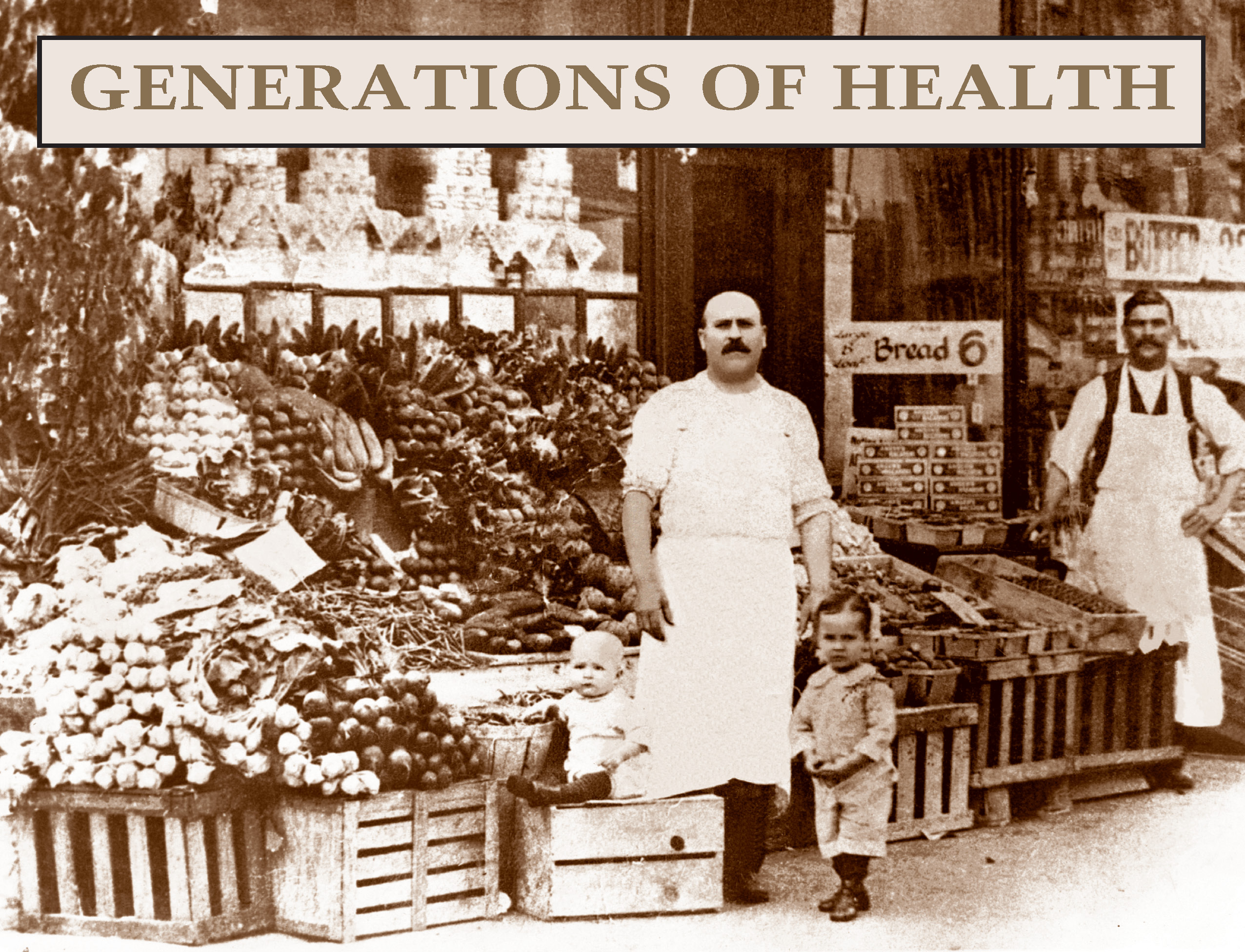 Only Natural have been a staple in the health industry since 1986 and have helped people achieve optimum health for several generations.
Their founder, Robert Lo Macchio, has been a pivotal figure for his company for close to three decades. They specialise in providing unique herbal supplements and vitamins to improve people's health.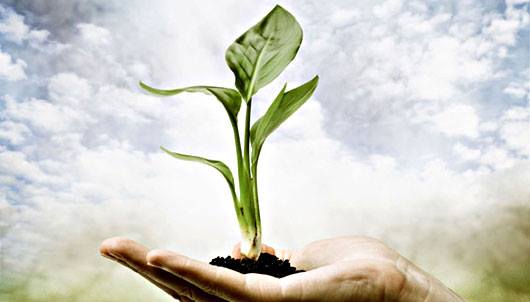 Lo Macchio has always had an interest in health and maintaining a healthy lifestyle. He started experimenting with supplementation from an early age and discovered how much more effective natural ingredients were over synthetic ones.
Once he began packaging and selling his supplements, it wasn't long before his brand became a national (and later on, international) sensation.
Only Natural still use the same innovative and unique formulas in their present-day supplements, which only goes to show how potent these formulas are.
Quality Maintenance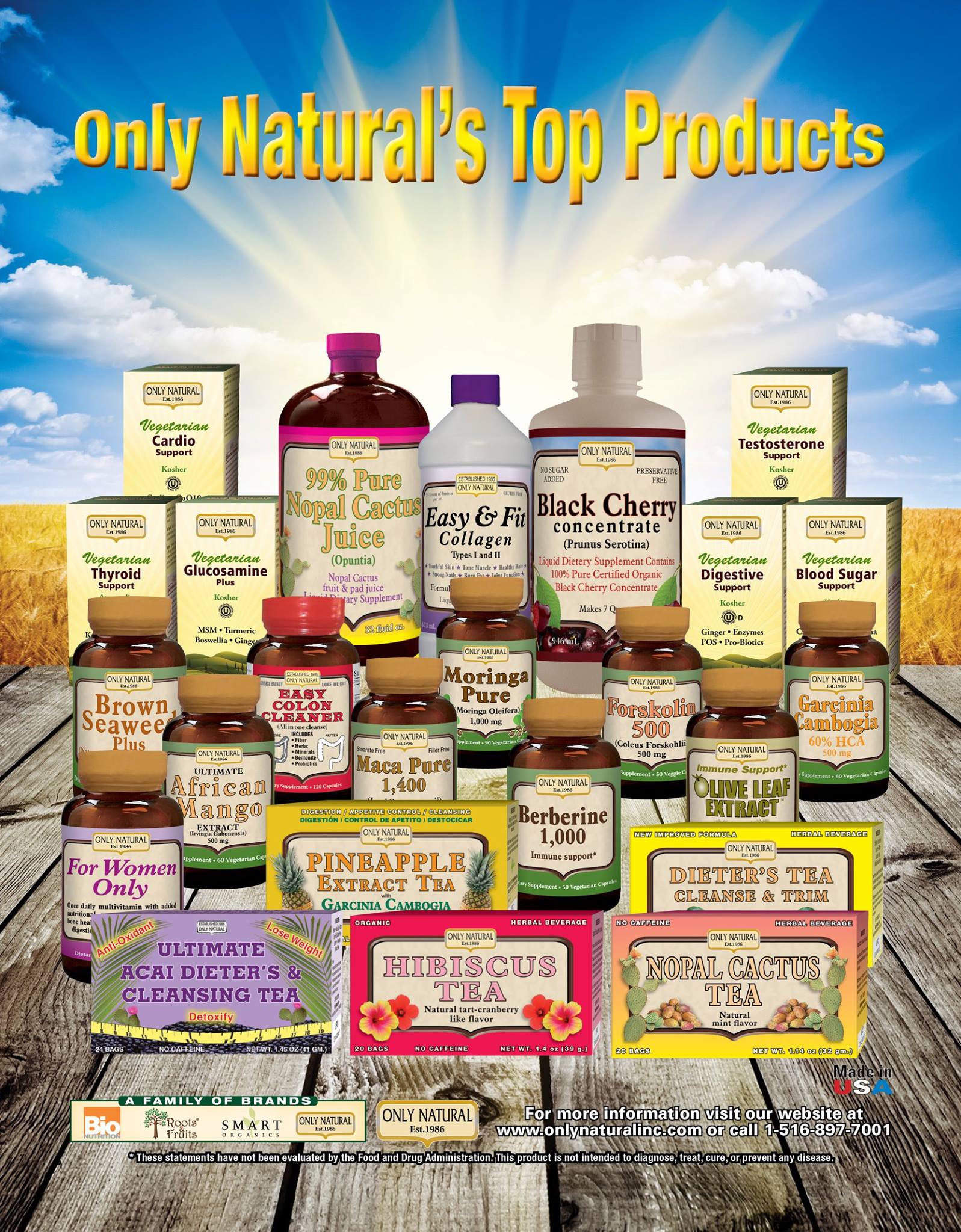 Only Natural are as good as it gets when it comes to quality. Their hundreds of employees closely oversee the production process and persistently check for any anomalies.
Moreover, all of their products undergo testing to make sure that they do not contain any harmful pollutants, contaminants, chemicals, and other dangerous elements. They also try to use as few preservatives as they can.
Only Natural commit to providing their customers with only the best quality supplements. They use ethically sourced raw materials for producing effective and safe products to improve health, packaged in amber glass bottles to maintain potency and freshness.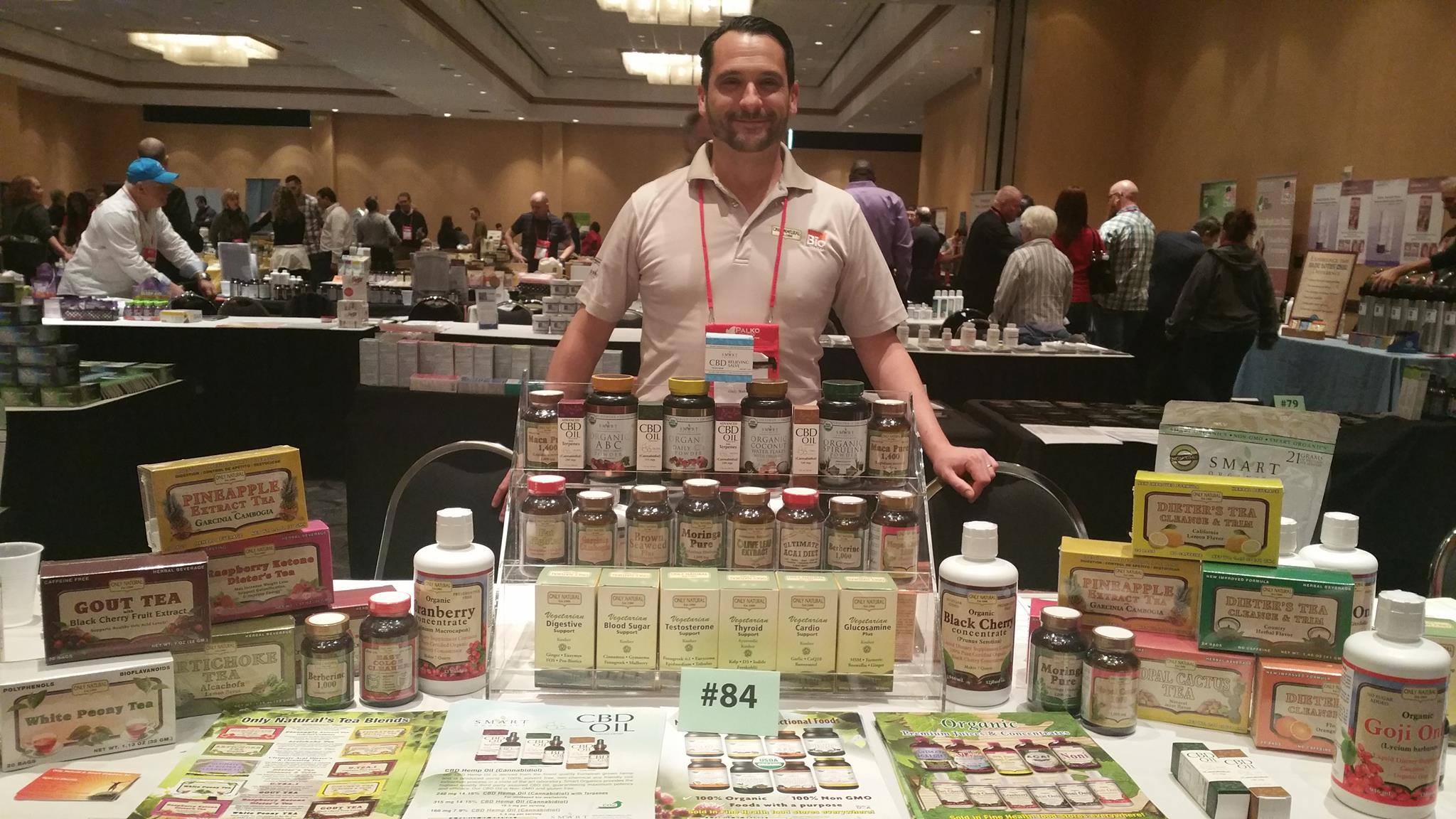 Only Natural also offers Certificates of Analysis for all of their products to verify each product, ensuring they are of first-rate quality. The certificate also backs up the supplemental facts written on the company's label.
Only Natural use state-of-the-art equipment to test and guarantee the effectiveness and safety of their products.
products
For Women Only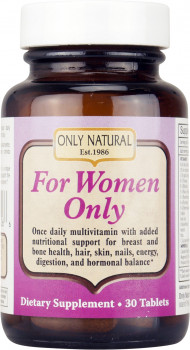 Only Natural's for Women Only is a once-daily multivitamin that may provide nutritional support for hair, skin, nails, energy, digestion, hormonal balance and breast and bone health necessary for an active lifestyle.
For Women Only is a comprehensive blend of vitamins, minerals, herbs, antioxidants, enzymes, probiotics, and whole food extracts formulated to support the nutritional needs of active women.
Forskolin 500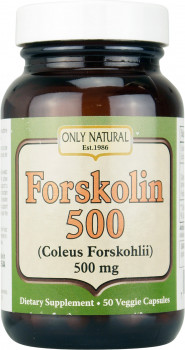 Only Natural Forskolin 500 features 500 mg of coleus forskohlii, an herb that has been used for centuries in Ayurvedic herbal tonics. Forskolin, the active component in coleus forskohlii, is known for its ability to support cardiovascular, bladder and urinary tract health.
Guaranteed free of yeast, corn, wheat, gluten, milk, salt, sugar, starch, preservatives, artificial flavour and colour.
Accolades
The Good Manufacturing Certification and the Natural Product Association Certifications are just two of the highly prestigious awards that Only Natural have under their belt. They're also a proud and active member of the NPA (Natural Product Association).
other Information
Only Natural make sure to use vegetarian, gluten free, organic, and kosher products for their supplements. Their kosher products have the certification of Kosher Supervision of America.
They also develop their products with the environment in mind. All of their packaging materials are recyclable, sustainable, and renewable.