Founded in 1989, Otosan produces all-natural personal care products. They produce a plethora of products for ears, noses and throats.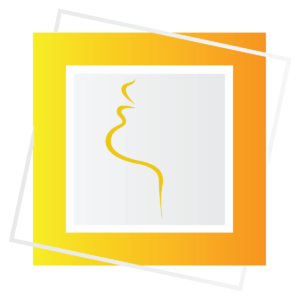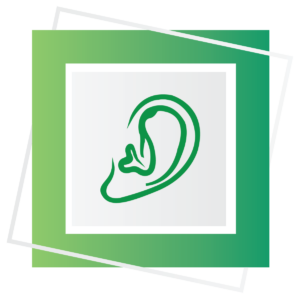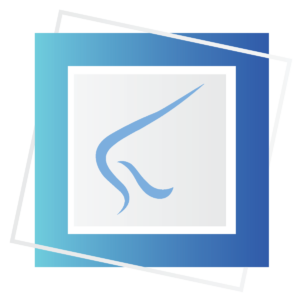 History
Rosaba Valmori, the creator of Otosan, used to have severe earache when she was younger, and very few treatments worked for her. Later on, she came across a traditional remedy known as the ear cone, which worked wonders for her.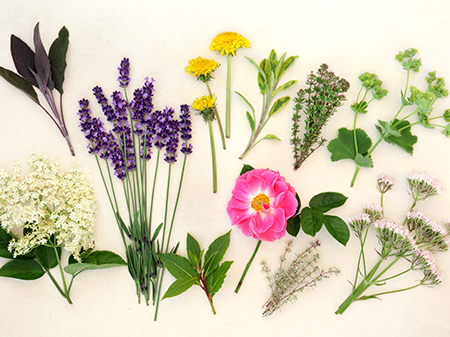 As time went by Rosaba tried to make some modifications to the traditional method to make it even more potent. She later established Forli, which became a leader in the world of ear hygiene products.
Later on, Forli expanded and started searching for cures for nasal and throat related issues.
Through their achievements, Valmori expanded Forli even further and started Otosan. They're now one of the most recognized natural health companies, not only in Italy, but in many parts of the world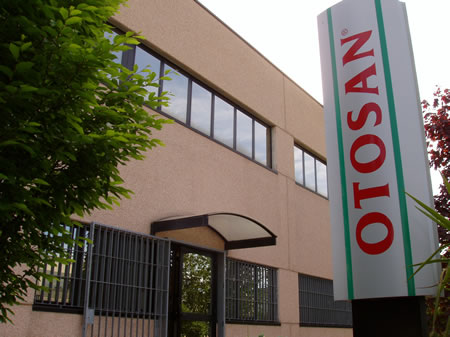 products
Ear Drops
Otosan Natural Ear Drops are based on an ancient herbal recipe and are now enriched with Propolis.
Ear Drops
Otosan Ear Spray with organic plant extracts is an innovative product for removing earwax and for daily ear hygiene. It provides a gentle but effective action for cleaner and healthier ears because it eliminates excess wax from the ear canal and if used regularly and prevents wax formation.
Quality
Otosan are strict when it comes to maintaining top-notch quality standards. They find ways to continuously improve its quality every year through its certified quality management system.
Everyone at Otosan values nature, and because of this, they focus on creating formulas with active natural ingredients that work wonders for whoever uses them.
Respecting nature is the cornerstone of Otosan's business philosophy, and the company indeed stays true to it in every way possible.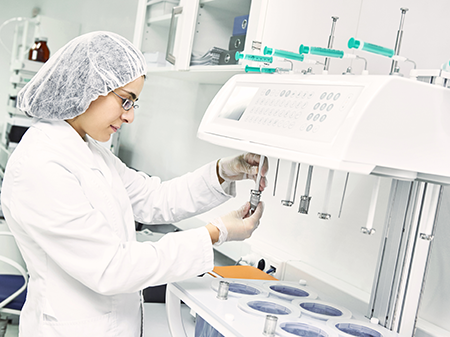 other Information
This Italian company has a sound and simple philosophy of offering effective and natural alternative treatments for otorhinolaryngology disorders. Their medical products are a result of ongoing research regarding quality raw materials and traditional remedies.
Otosan deeply believe that nature and health culture are inseparable, which is why they try to look for the best natural ingredients to create first-rate products for customers to improve their quality of life.
Despite being around for a long time, Otosan continue to evolve by listening to the needs of their customers and creating products for solving specific ENT related problems.