Paradise Herbs' foundations were laid back in 1994. The family-owned business aims to provide potent, natural products for people to maintain a naturally healthy lifestyle. Thus, "Quality, Purity, and Potency" are the core of Paradise Herbs.
Over the years, Paradise Herbs have developed a multitude of superfood formulations "made the way nature intended." Hence, everything they create retains the true essence of nature.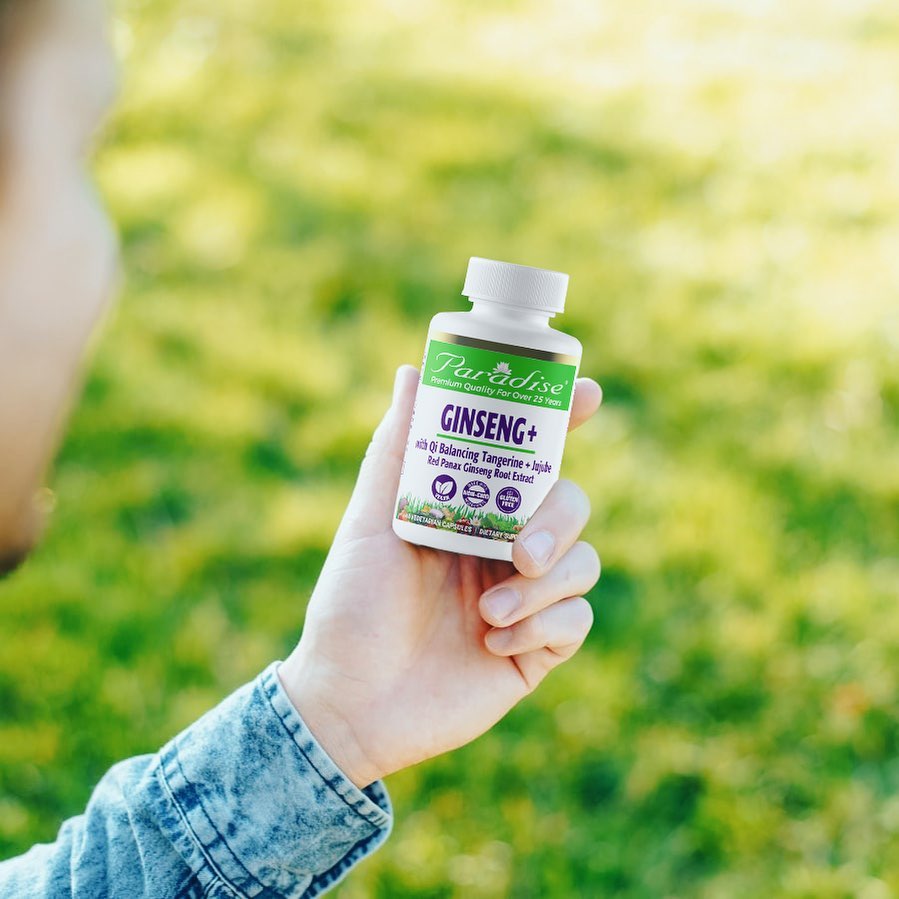 They're committed to providing innovative, premium and pure products to their valued customers. Not to mention that safety and quality assurance have been top priorities of theirs since day one.
products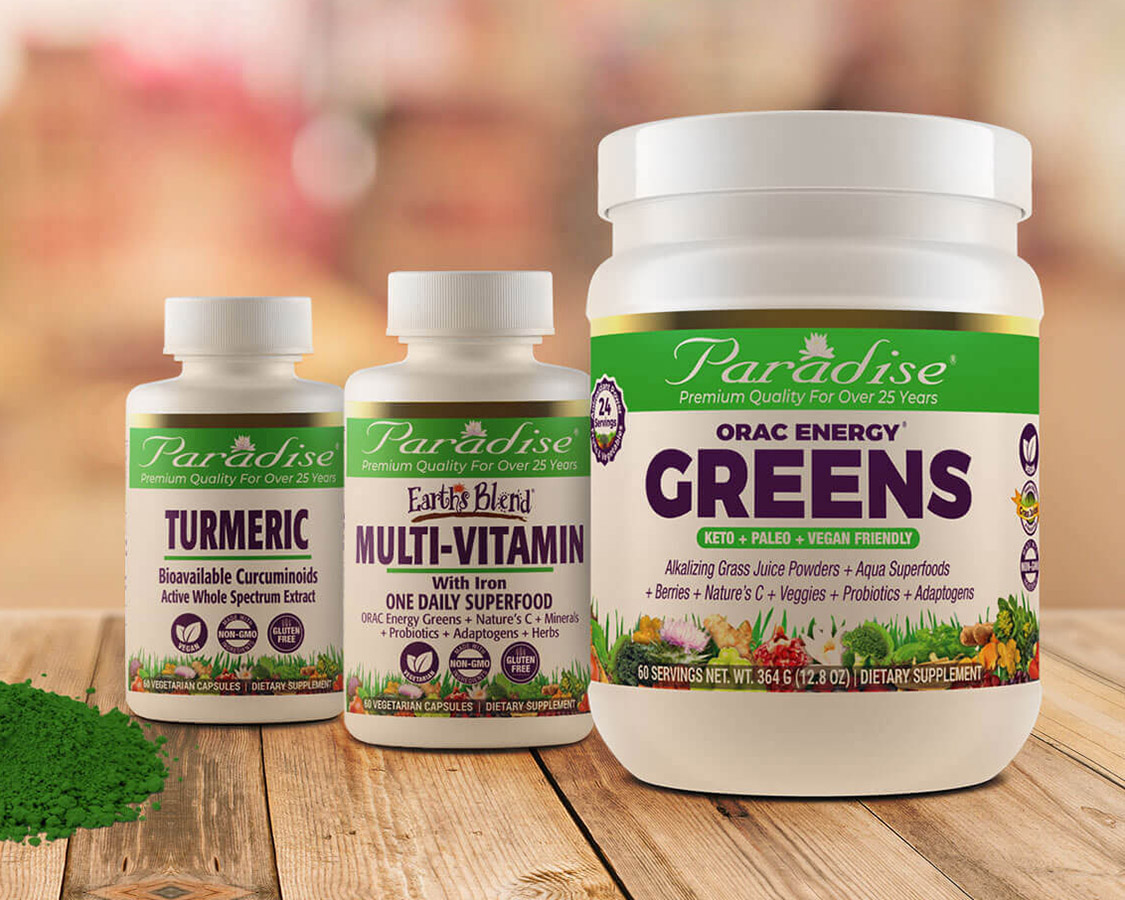 For the past seven years, Paradise Herbs have been declared the "Best of Supplements" by Better Nutrition. The brand takes pride in offering a wide range of patented superfood products including vegetarian capsules, nectars, and powder.
Arajuna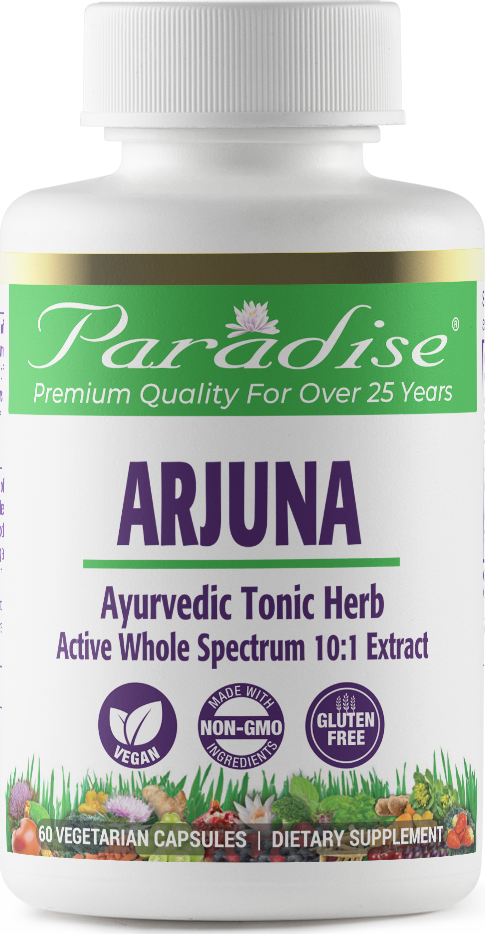 Arjuna has been used for centuries in Ayurvedic medicine to help support a healthy heart and cardiovascular system.
Imperial Adaptogen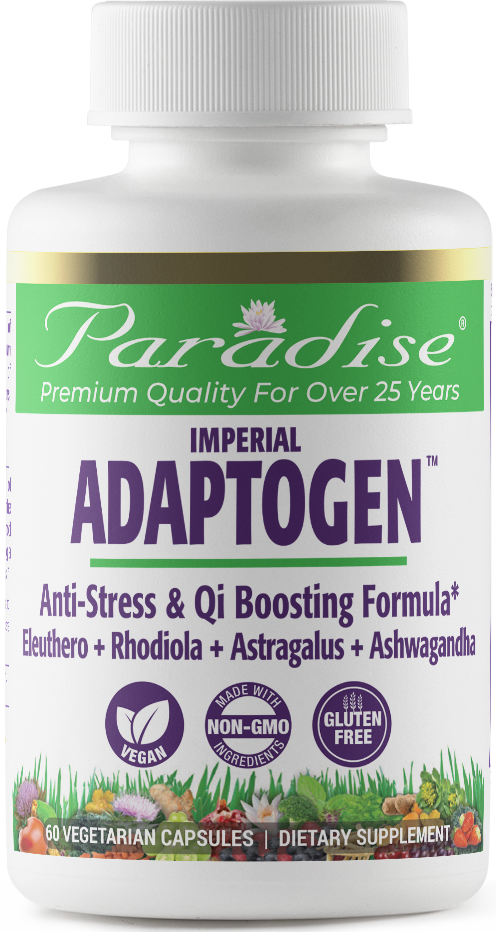 Imperial Adaptogen can help to reduce stress levels, helping someone to cope with their emotional, environmental, chemical, and physical imbalances.
MSM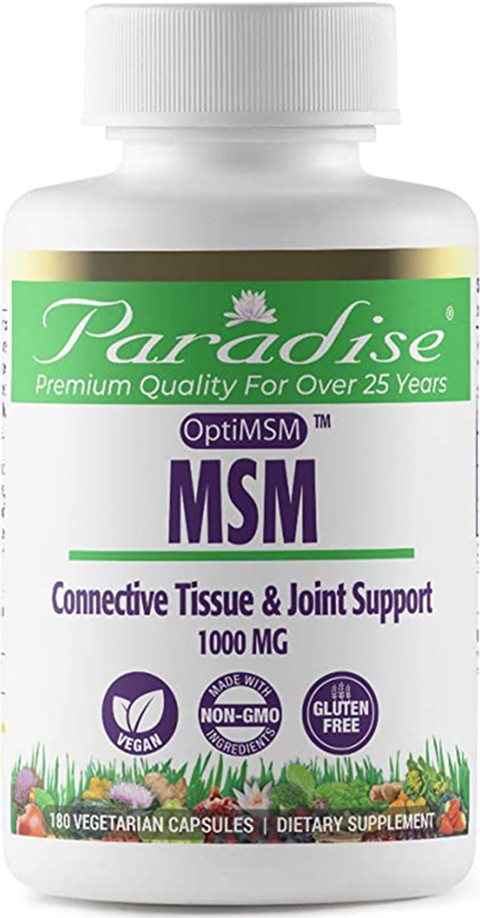 MSM (Methylsulfonylmethane) is a naturally occurring organic sulfur compound that is found in the body's muscles, nerves, tissue, skin, hair, bones and joints.
Quality Maintenance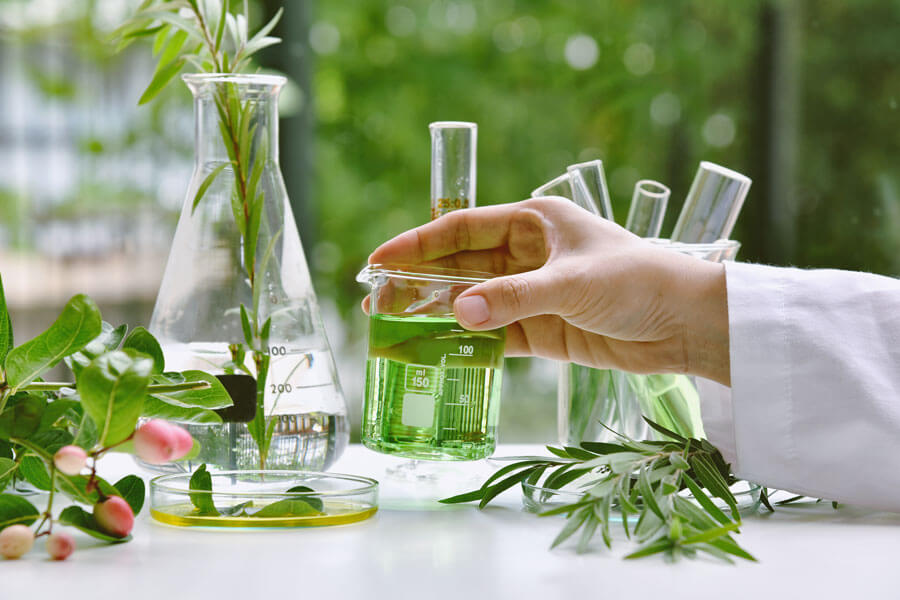 Although Paradise Herbs manufacture in the USA, their highest quality ingredients are sourced from across the globe.
Their turmeric herbs are sourced from the Himalayas, St. John's Wort is sourced from Chile, and other supplements are from China, all naturally extracted without any preservatives, pesticides or fertilizers.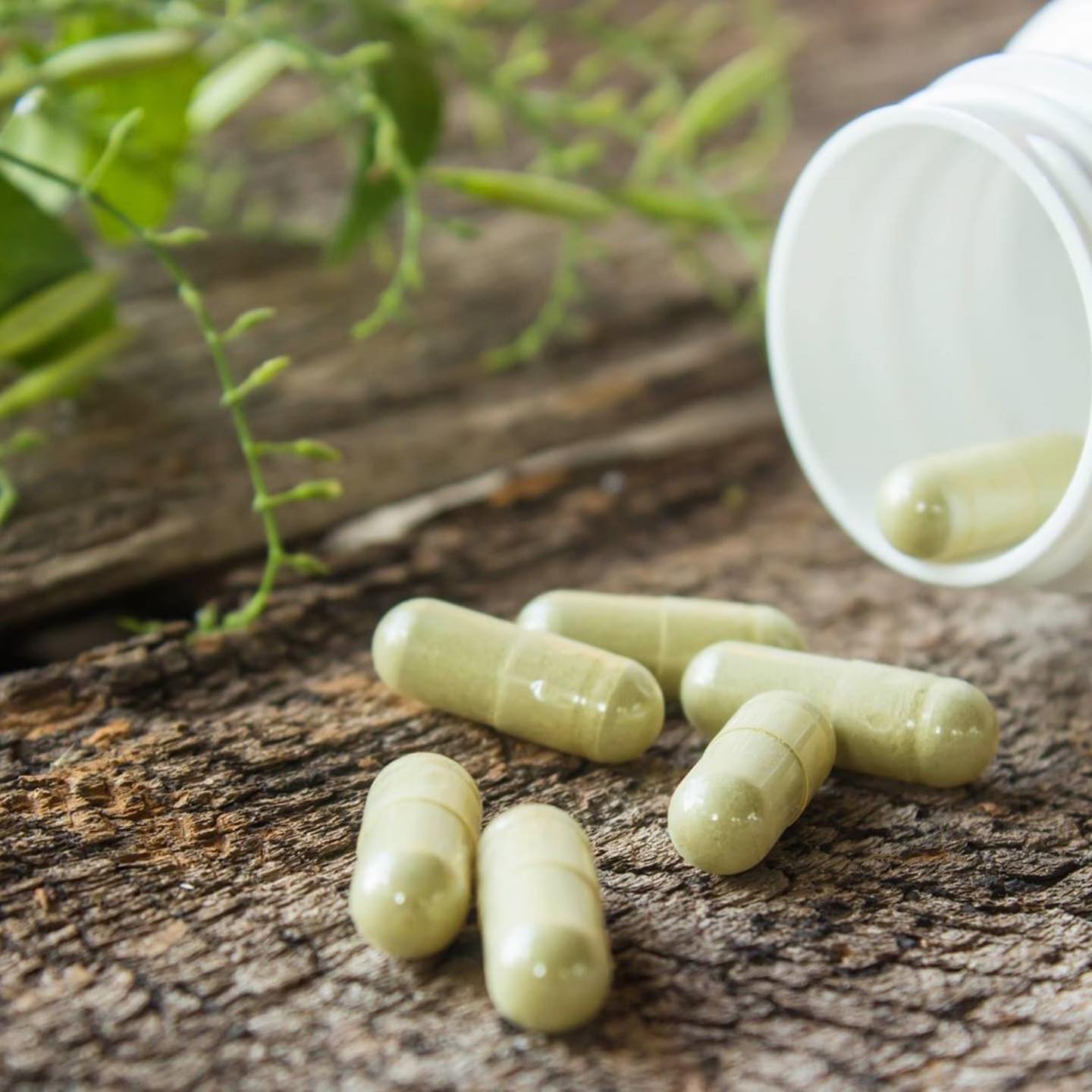 Paradise Herbs' production facility is certified by NSF and meets all cGMP requirements set by the Food and Drug Administration.
Paradise Herbs seek pride in the fact that their products are "made the way nature intended."
Other Information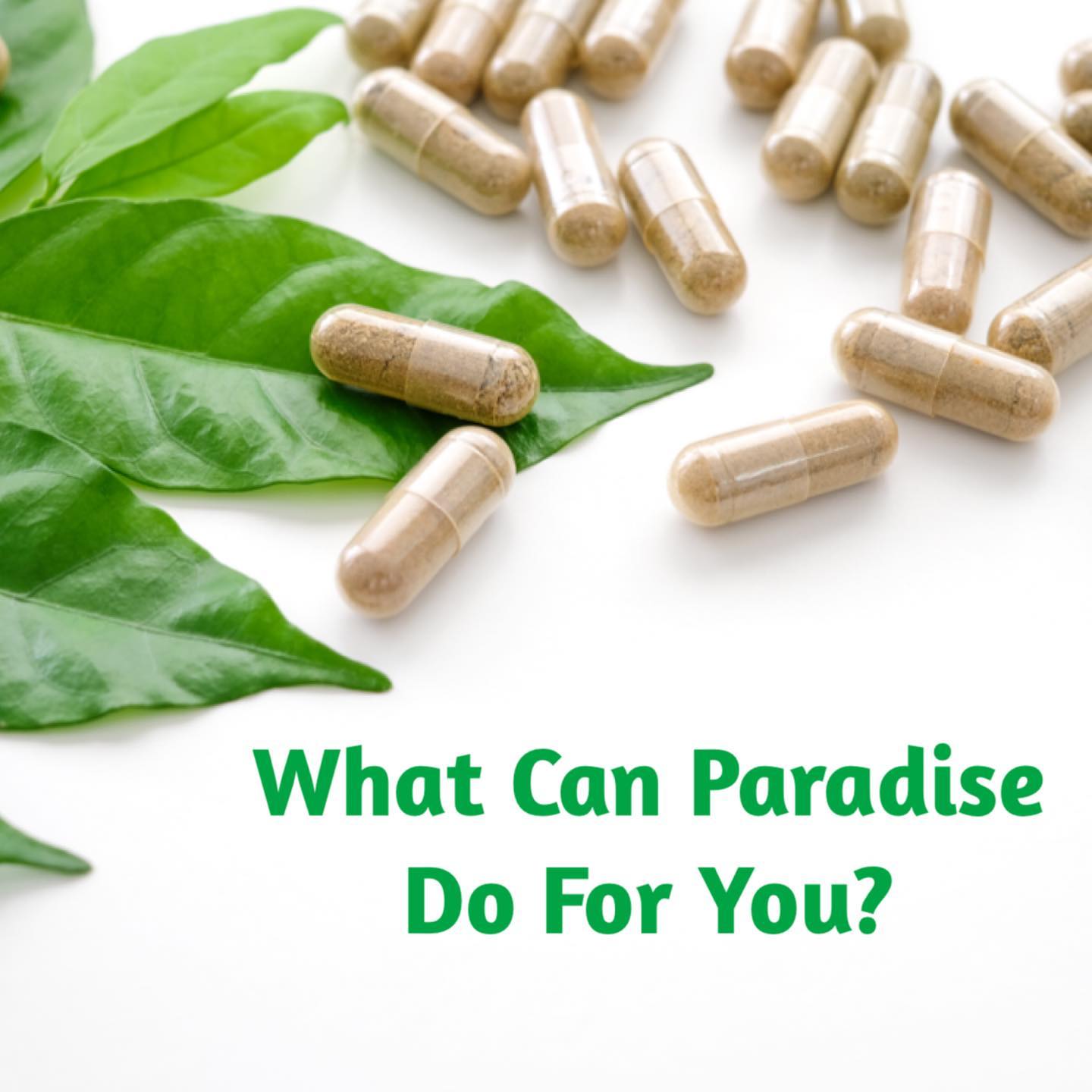 Paradise Herbs make sure that their green leaves are picked at an early stage when the caffeine level is low. Thus, the end product only contains 3% to 5% caffeine that won't cause any trouble when you're trying to sleep.
Pregnant women should not use Paradise Herbs without prior consultation. It is better to seek advice from a licensed medical practitioner. Also, Paradise products or formula should not be given to children without consultation.