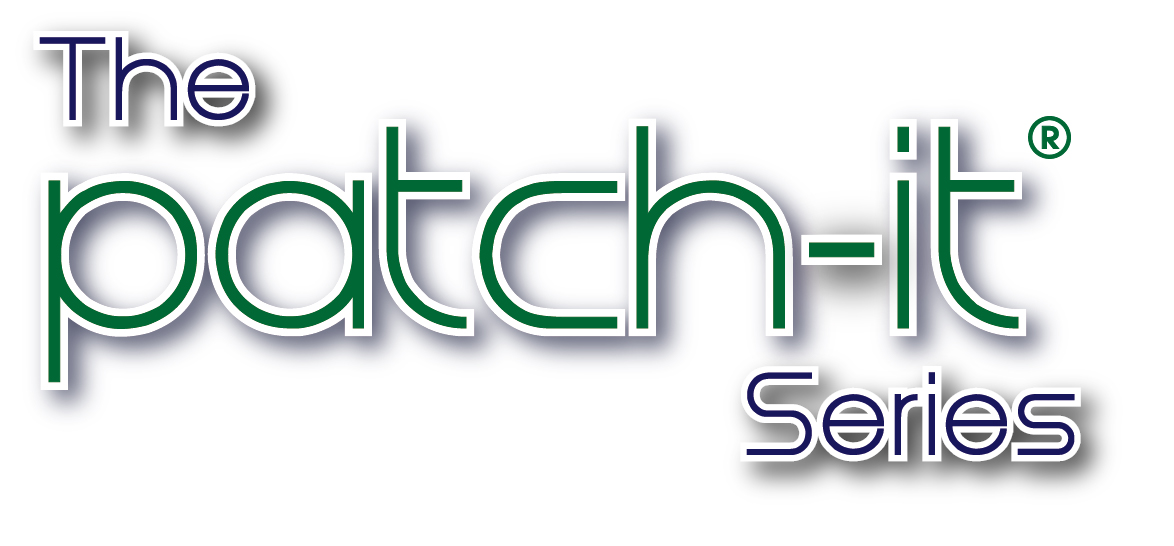 Patch-It
At the turn of the millennium, Keong Hui and Amy Wong used their wealth of knowledge regarding wellbeing and health products to found NutriWorks in their native Hong Kong.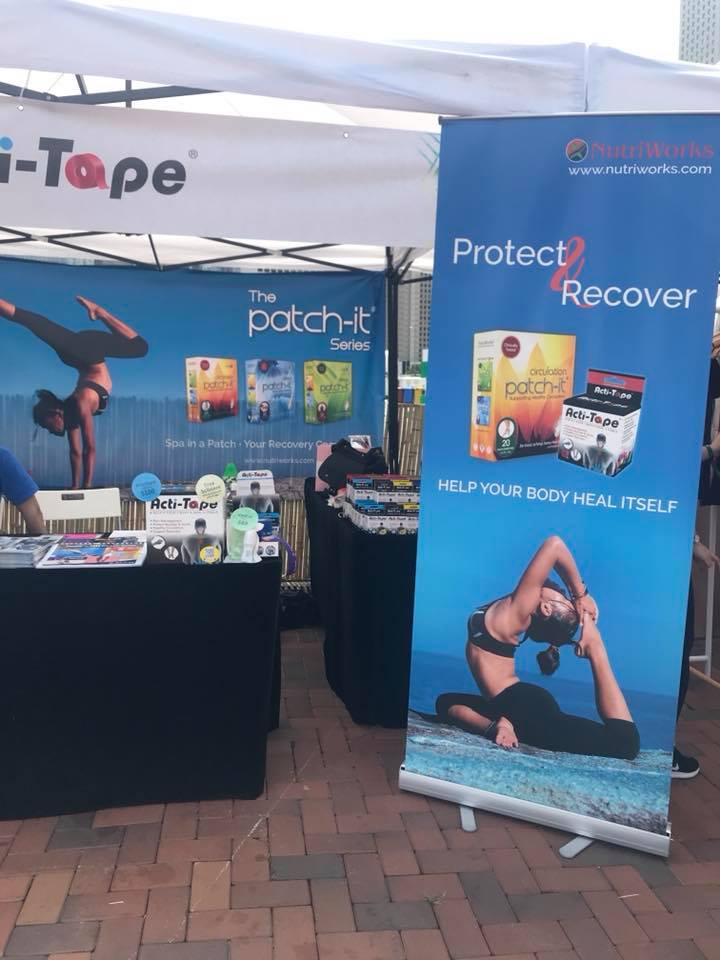 In particular, their foot patches were famous among thousands of people across the globe, which helped their customers to relax, cleanse itself, and help the body recover from muscle and joint stress.
Since then, the patch market has grown by leaps and bounds, and NutriWorks unsurprisingly played a huge role in making that happen. They developed an excellent product through their rigorous clinical tests while using pure high-quality ingredients.
How it Works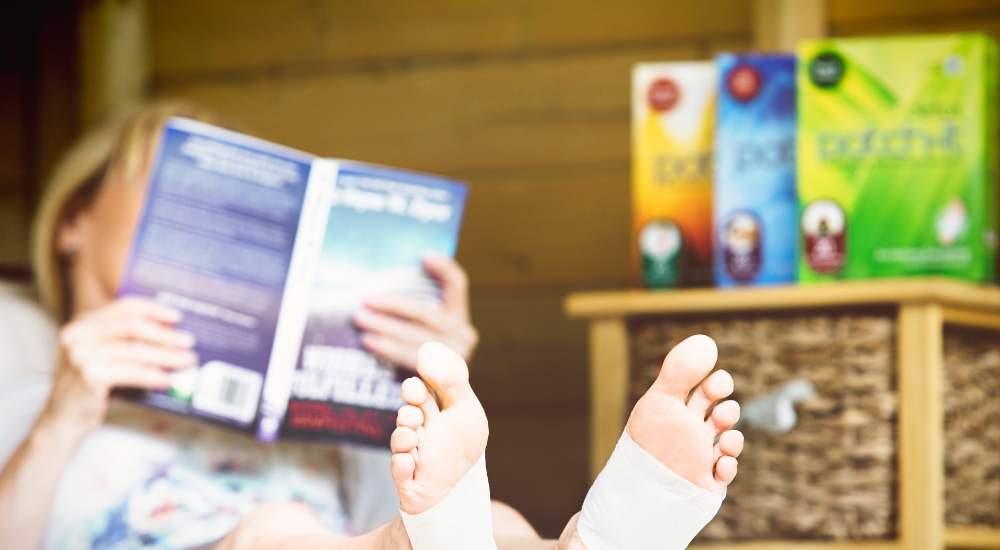 People often wonder how a seemingly simple product like Patch-It works. Simply, absorption and stimulation are the two main things that patches utilise to work their magic.
Patch-It is a perfect combination of traditional Chinese medicine, aromatherapy, and reflexology.
Their products are based on a unique and exclusive vinegar extracted from orange Mandarin trees that grow on volcanic islands, famous for its drawing and warming properties. This is combined with essential oils to help remove the bodies toxins.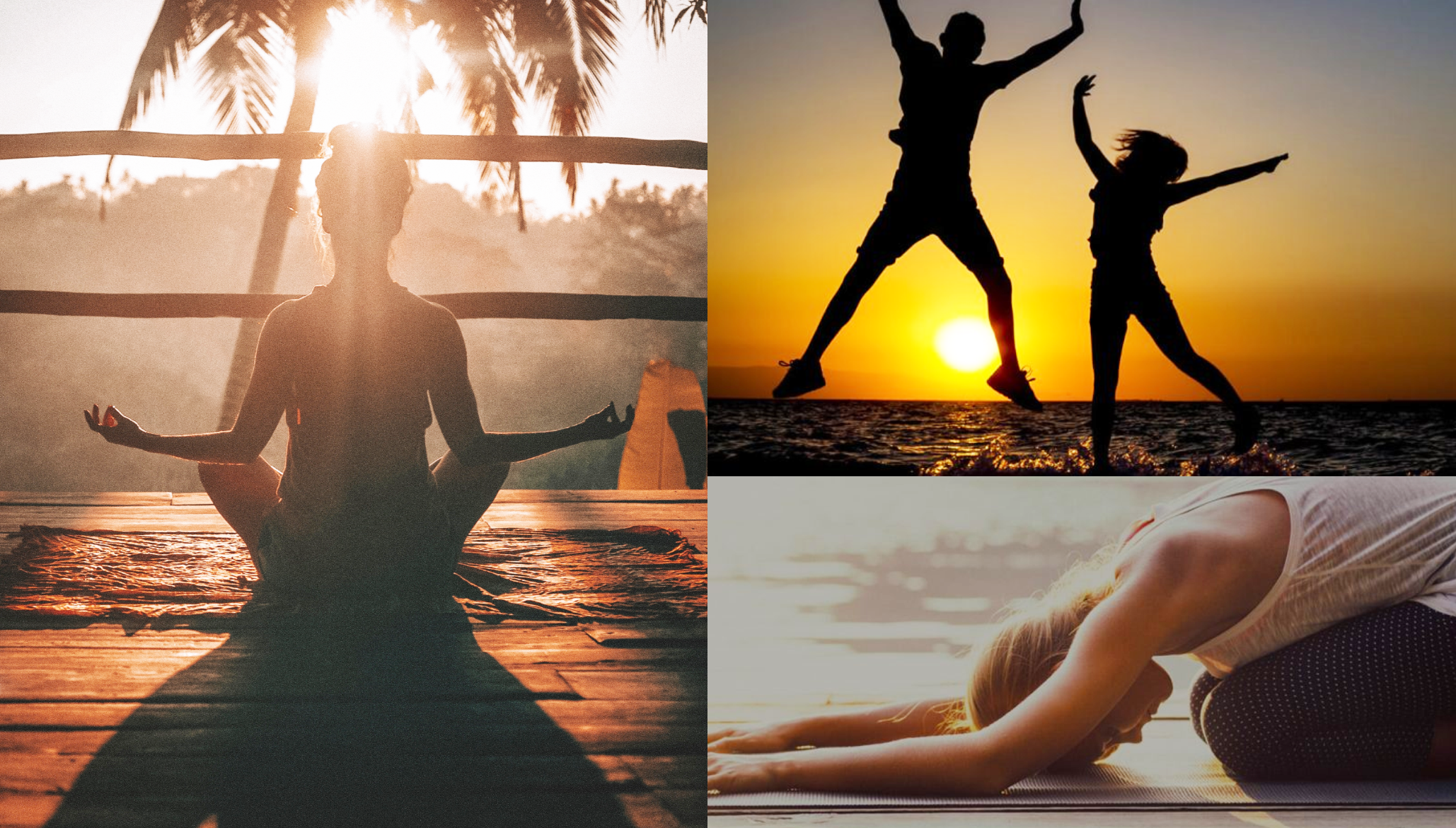 Unlike Deep Heat, which simply uses heat to ease pains and aches, Patch-it uses infrared to stimulate our soles reflex points. Rather than "heal" someone, Patch-It instead encourages self-heating to improve circulation.
Safety
The best thing about Patch-It is that it doesn't interfere with any type of medication, so there's no need to worry about any negative side effects. This means that their patches are safe for using repeatedly for continuous periods.
products
Circulation Patch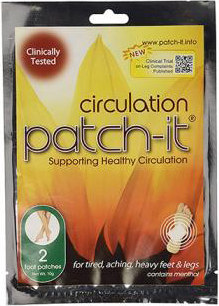 Patch-It's Circulation Patch is excellent for heavy legs and tired feet. It utilises aromatherapy concepts and traditional Chinese medicine to help with circulation for recovering from injuries and fatigue, as well as accelerating recovery time.
It can also help with detoxification and sleep.
Detox Patch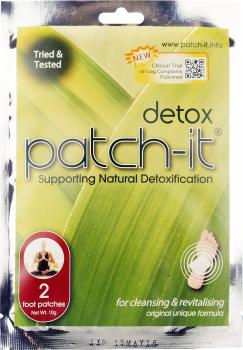 Patch-it's Detox Patch is an ideal product for revitalising and cleansing. Just like the circulation patch, it utilizes traditional Chinese medicine and aromatherapy concepts for improving circulation, detoxification, and sleep.
It supports the body's natural capacity for removing toxins through natural channels like urine and sweat.
Sleep Patch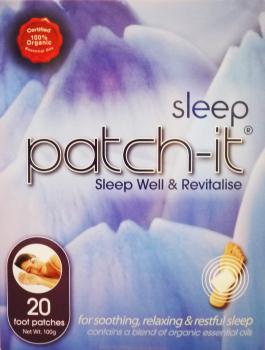 Patch-It's Sleep Patch is excellent for restful, relaxing, and soothing sleep. Mandarin wood vinegar and several organic essential oils have calming properties that are near-perfect for relaxing and calming you down.
Quality Maintenance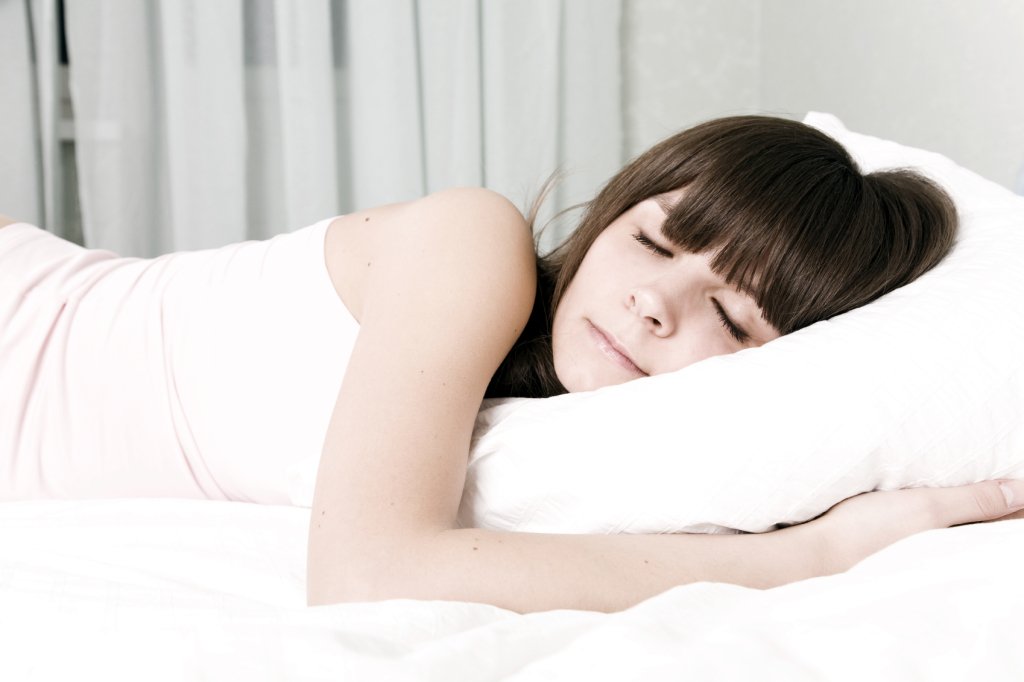 This product range has undergone several clinical trials for performance and quality checks. It helps the company to maintain its excellent standards while also giving it the necessary information to make improvements.
Patch-It eliminates this inconvenience, as it is a perfect alternative therapy for providing relief.
Other Information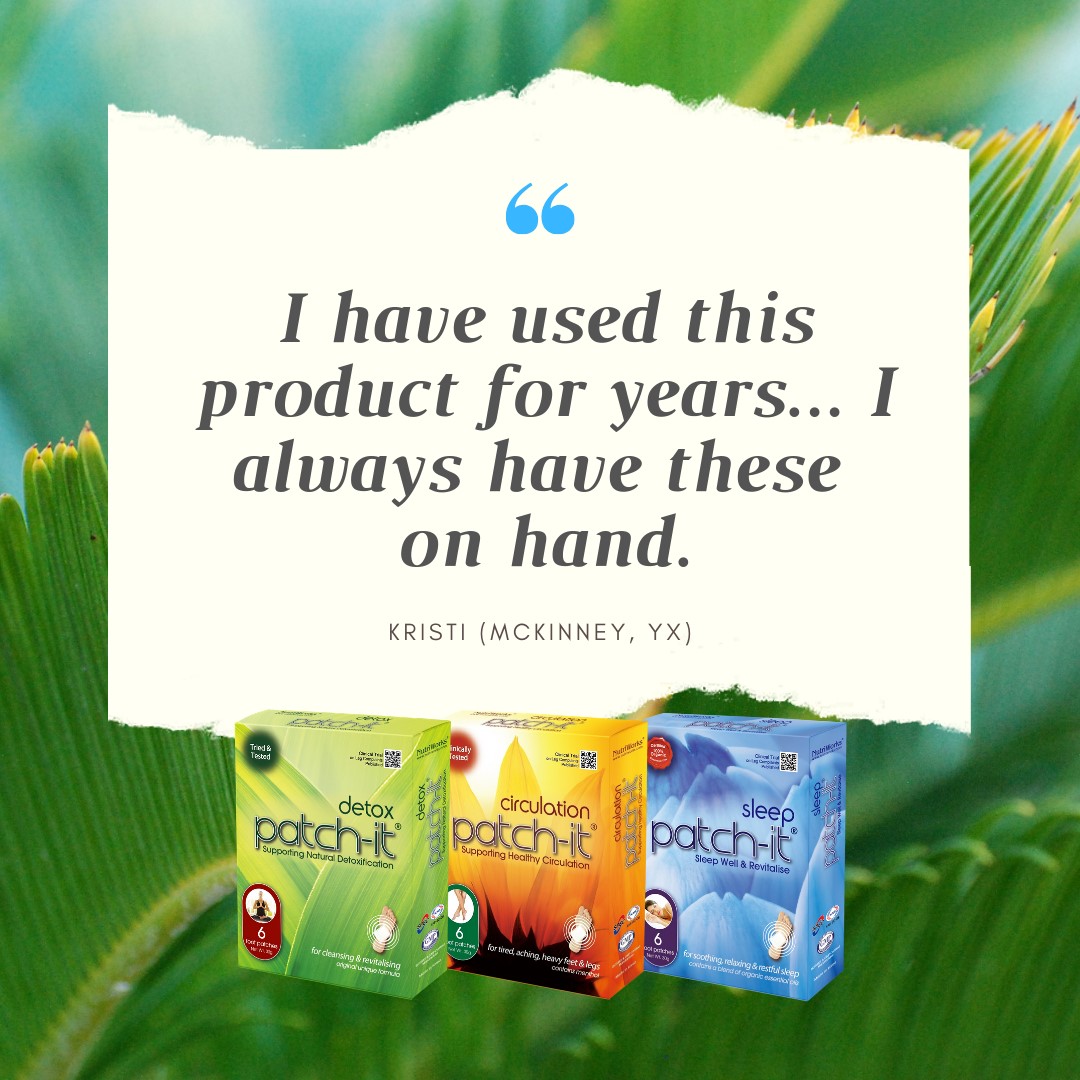 Patch-It is safe for the body and supports all of its functions. The powder present in it has mild acidic properties and doesn't damage the skin, and their patches are free from heavy metals.
The company continues to produce top of the line products by maintaining their standards and listening to their worldwide customers.