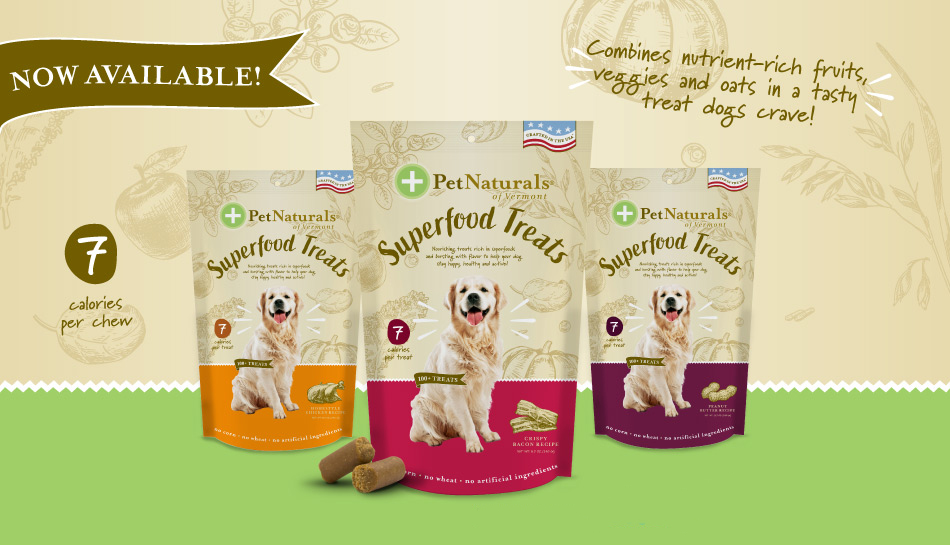 Humans aren't the only whose health might need a boost! An estimated half of all people in the UK are pet-owners, with cats and dogs being the most frequent choice. Unfortunately, our favourite animals are also prone to having complex medical issues.
Luckily, there are companies like Pet Naturals that produce top-of-the-line wellness and health supplements with a special focus on animals.
Gum disease, digestive, health, and joint pain are among a few common problems that most pets face, so introducing health supplements to their diets can do them a world of good.
History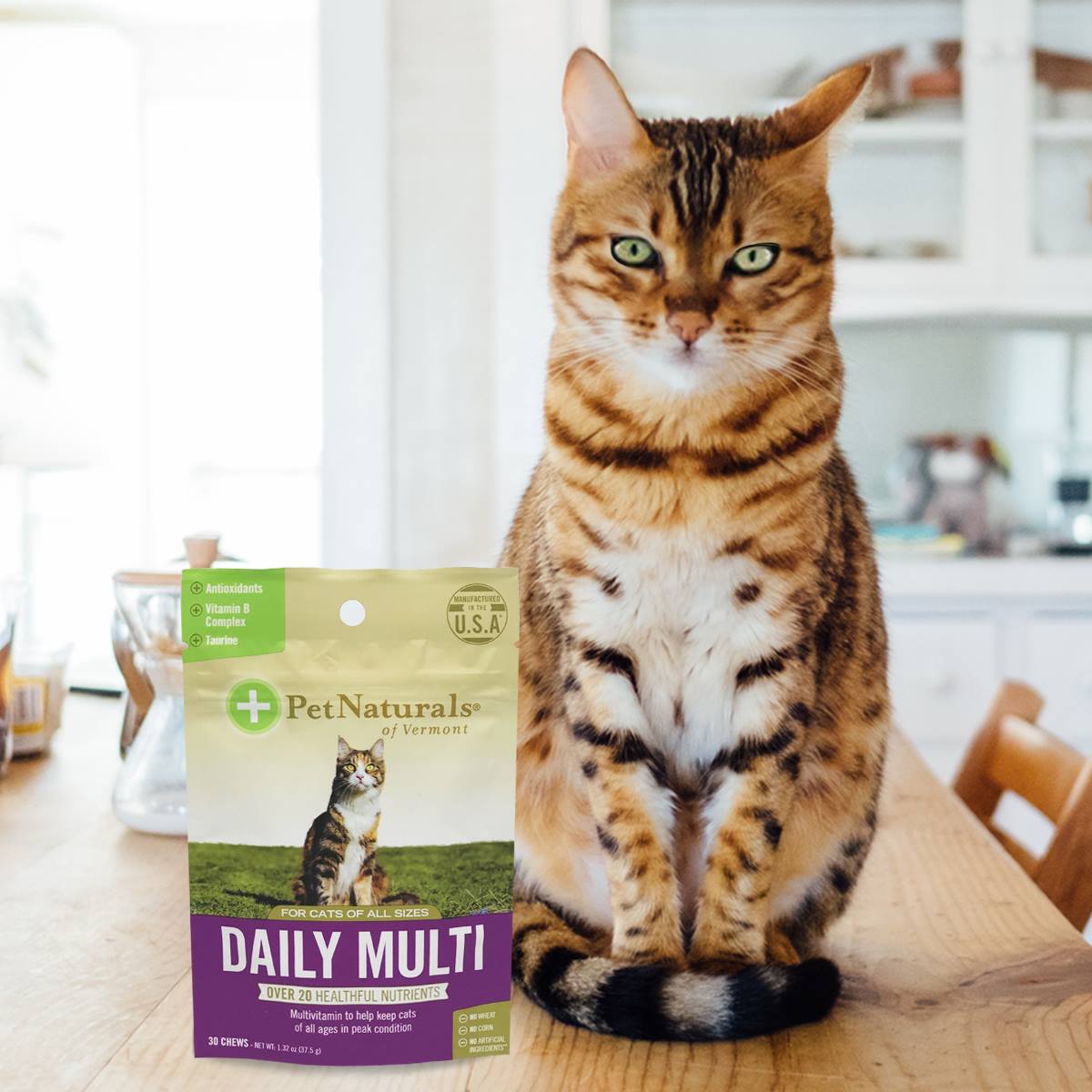 Food Science, the parent company for Pet Naturals, was founded in 1972 by Maia and Guido Orlandi. They were both enthusiastic about pets and wanted to contribute something towards their well-being.
After years of hustle and initial struggle, Pet Naturals finally became an established Food Science division. They've been one of the biggest innovators in the pet wellness and health industry since their establishment.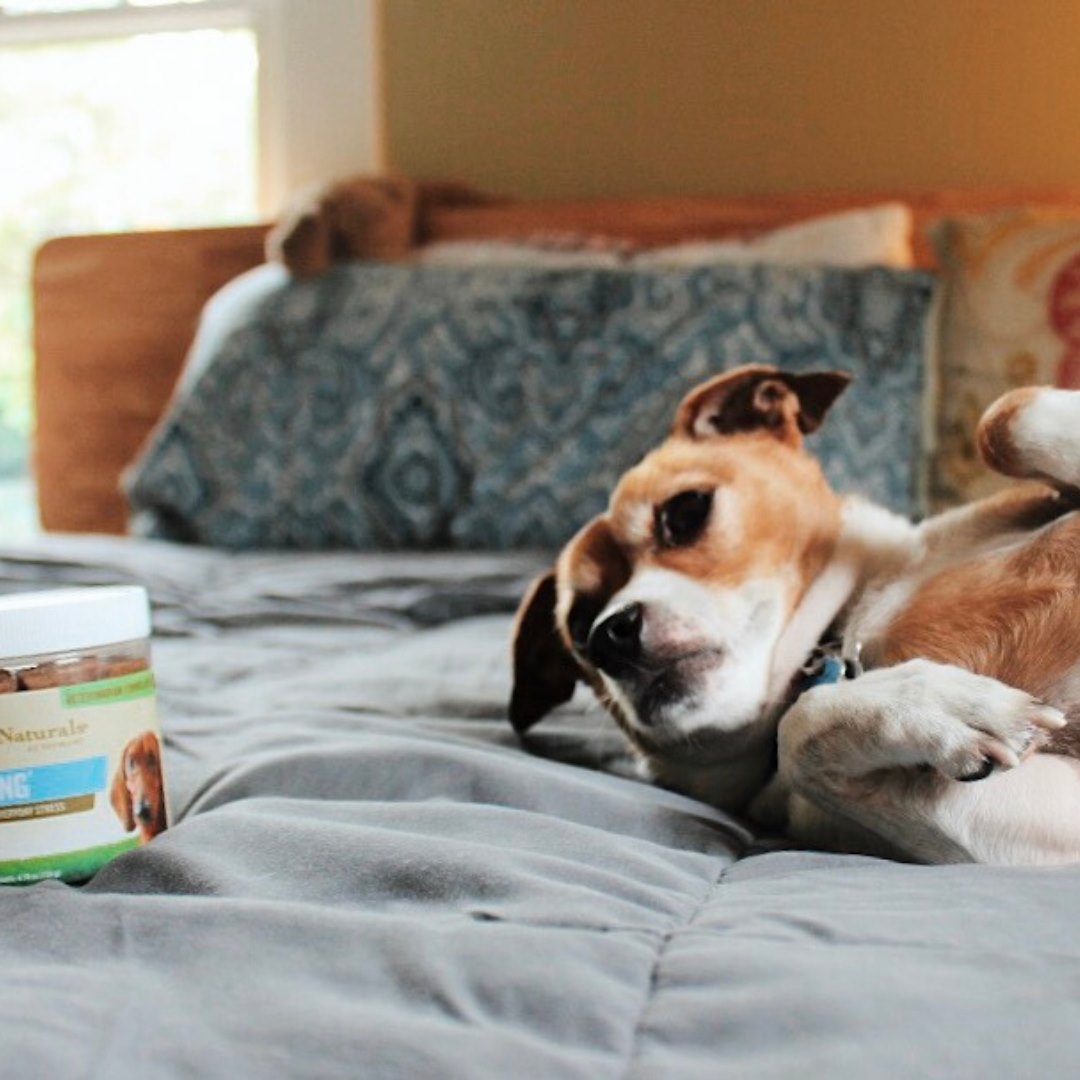 Their uniqueness comes from the tasty rewards they bring along with the element of health. They continue to research and make significant developments by using evidence-based science for every product they make.
Pet Naturals stand by their values, vision, and the mission they plan to carry out in the pet health products world.
products
Daily Multi for Dogs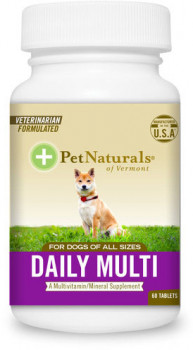 Daily Multi for Dogs provides over 21 healthful nutrients for your dog, including antioxidants to support optimal health, Vitamin B Complex for complete and balanced for healthy eye function and essential minerals to support the immune system.
Hip + Joint for Dogs
Hip and Joint Max provides maximum support for your dog's joint comfort.
Quality Maintenance



Pet Naturals' quality maintenance standards are second to none. They work with professionals who mainly focus on maintaining the quality and standards of products that people feed their pets.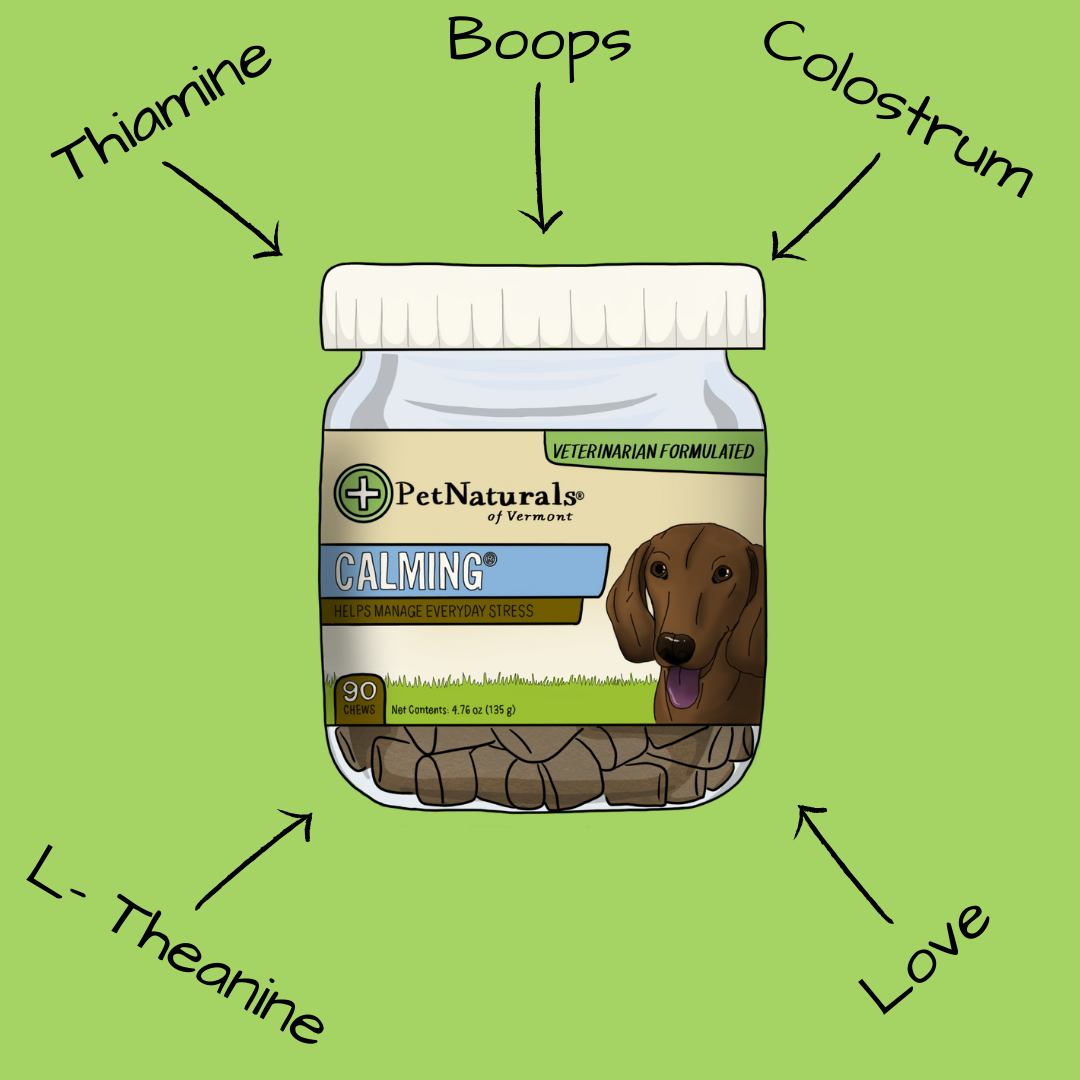 In addition, they have the seal of approval from the National Animal Supplement Council (NASC), which helps them to maintain the high standards that every company in the industry should have.
In fact, Food Science has the honour of being one of the first companies that received permission to use the NASC seal.
Other Information
According to surveys, more than 90 percent of pet owners prefer to feed their pets with supplements instead of traditional medicine.