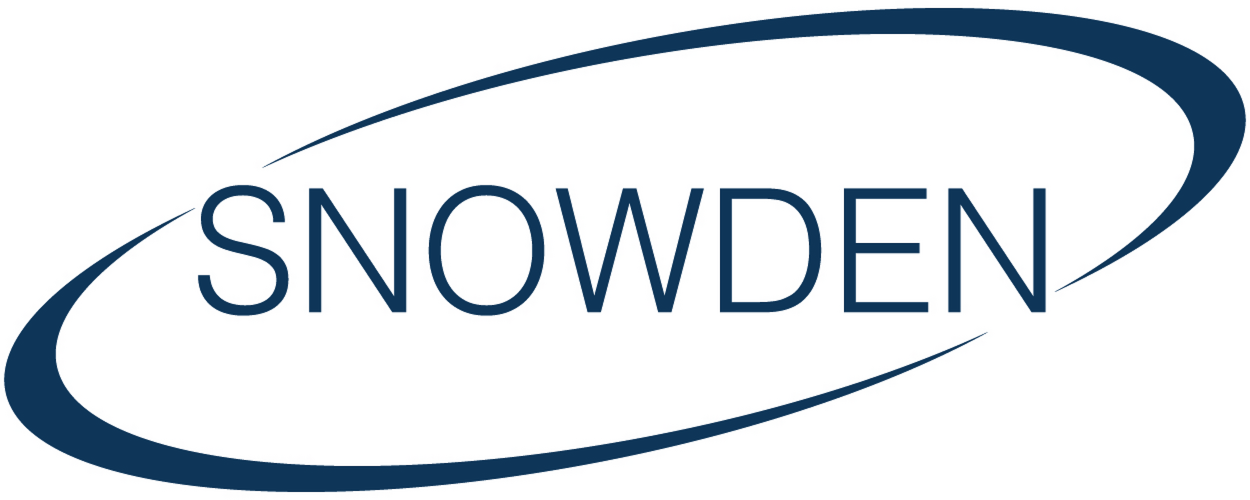 Snowden is a well-recognised brand in the healthcare industry and among the UKs best. It has an excellent track record for developing first rate healthcare products to different countries across the world.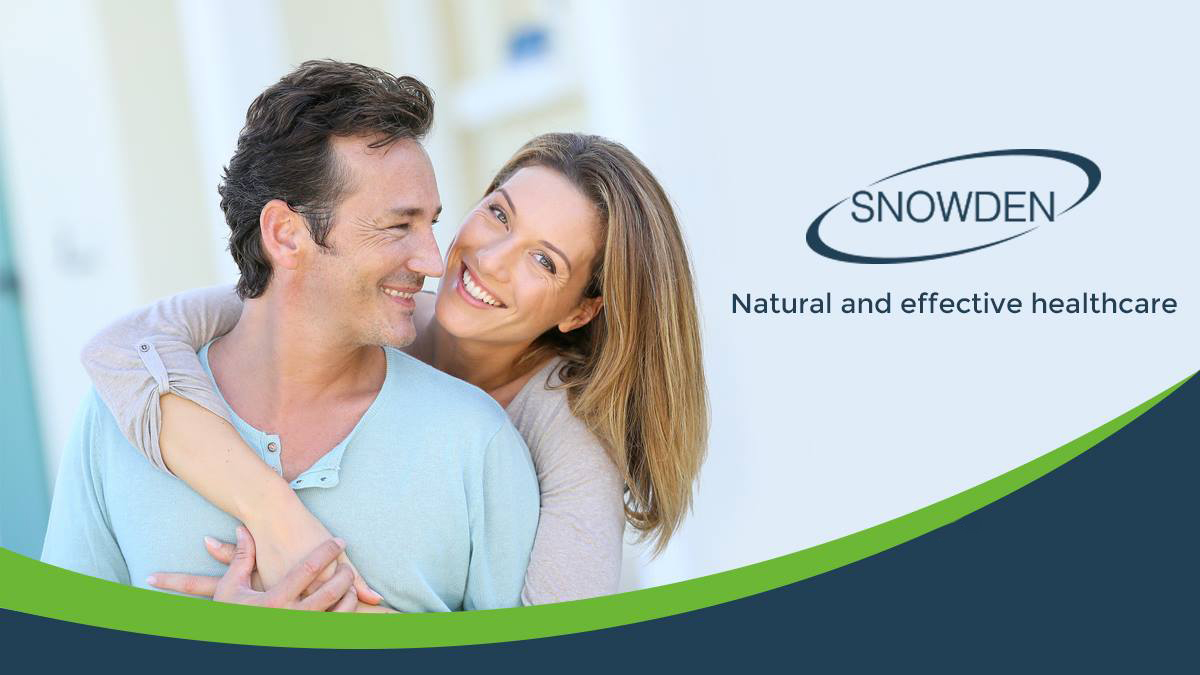 History
Snowden started very small. Before their foundation, there was a multitude of companies and renowned brands that were selling their supplements in the UK.
Despite the competition, their passion for healthcare was so strong that an oversaturated market wasn't enough to discourage them.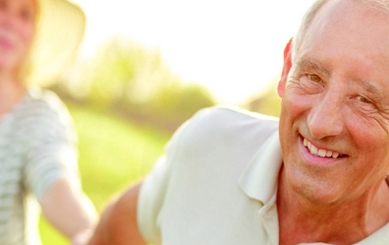 The main focus for Snowden Healthcare is their quality. Never will you find low quality in any of Snowden's products.
With more than two decades under their belt, Snowden has evolved with the times. Not only do they develop healthcare products, but they also provide an extensive range of beauty products, especially for skin care.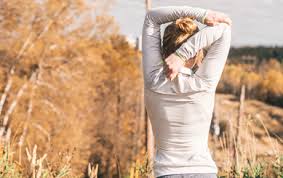 products
Glucosamine Gold Gel
Saw Palmetto Patches are here to relief you from prostate problems. They are drug free patches are made using 100% natural ingredients and are very easy to use.
They also make use of a trans-dermal technology which slowly release the active ingredients to your body.
Opti:5 Joint Gel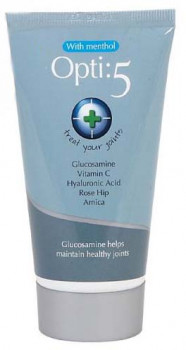 Opti:5 is a drug free joint massage gel. It contains N-acetyl Glucosamine, a highly absorbable form of Glucosamine, to help maintain healthy joints.
It also contains Menthol for a soothing effect and Vitamin C, Hyaluronic Acid, Arnica and Rose Hip.
View Snowden Healthcare Products
Manufacturing & Quality Maintenance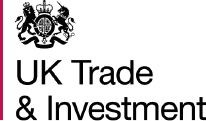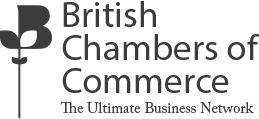 Snowden leave no stone unturned when it comes to the manufacturing process. Their responsibility is to oversee the production process in their factory and make sure that all of their products are developed with the best practices in mind.
All of Snowmen's ingredients are sourced naturally and ethically. The company employ's teams of people who travel to different parts of the world to source the most potent ingredients.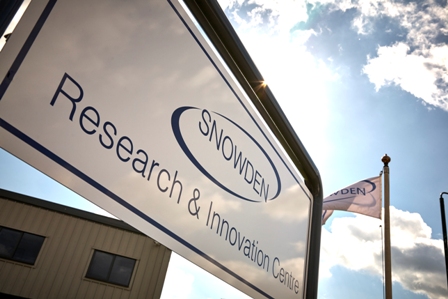 Such is the dedication Snowden shows when it comes to first rate product quality. They're also lab tested by renowned third parties for top-tier quality control.
Even the packaging that Snowden chooses for its products is environmentally friendly; in addition, users find it easy to use as well.