Sovereign Silver's deep and storied history dates as far back as 1966. Their founder, Stephen L. Quinto, had always wanted to create better alternatives to make swimming pools cleaner and safer.
The chlorine-based products that were coming out during that time were extremely harmful for people who went swimming.
One day, he stumbled across copper and silver ion generators. He tested their safety their safety for keeping swimming pools clean and discovered that they also let him maintain a temperature of around 31°C for the whole year.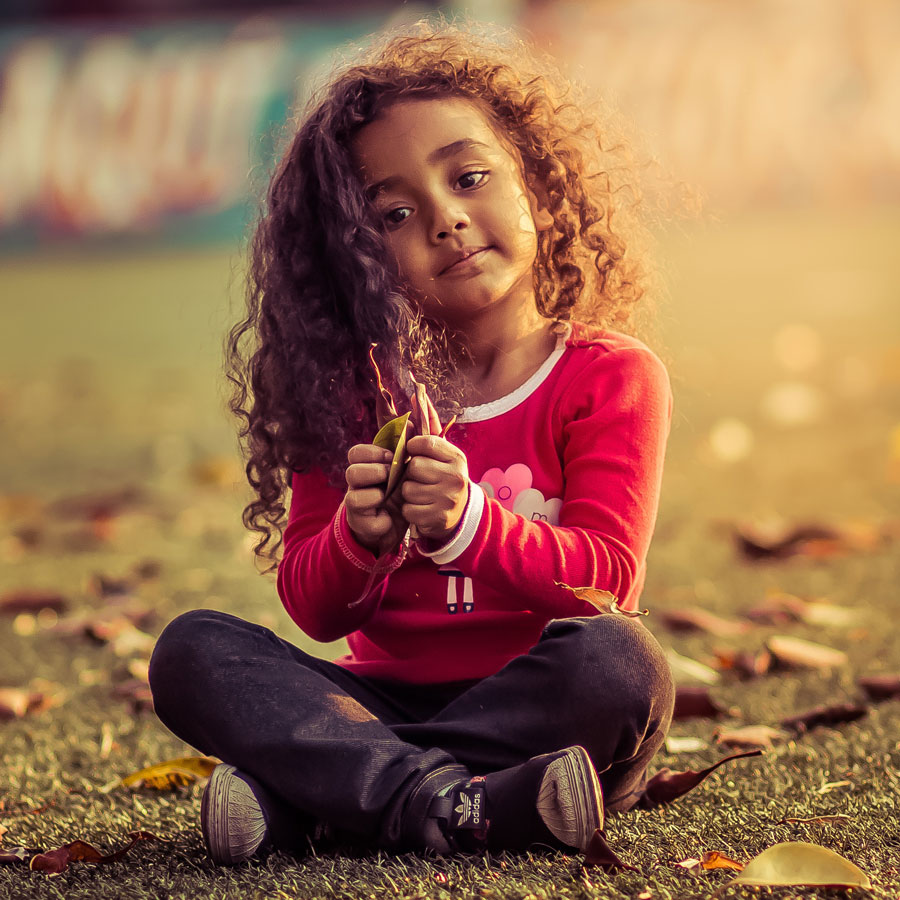 Quinto sent his findings to a large number of reputable professors and universities who concluded that the colloidal silver he created was fine enough to be used publicly.
The Natural Immunogenic Corporation came about in 1998, and a year later, they founded a laboratory in Miami. The family operated and owned the business, and eventually after their initial success, the Sovereign Silver brand gained recognition as their products entered the US market.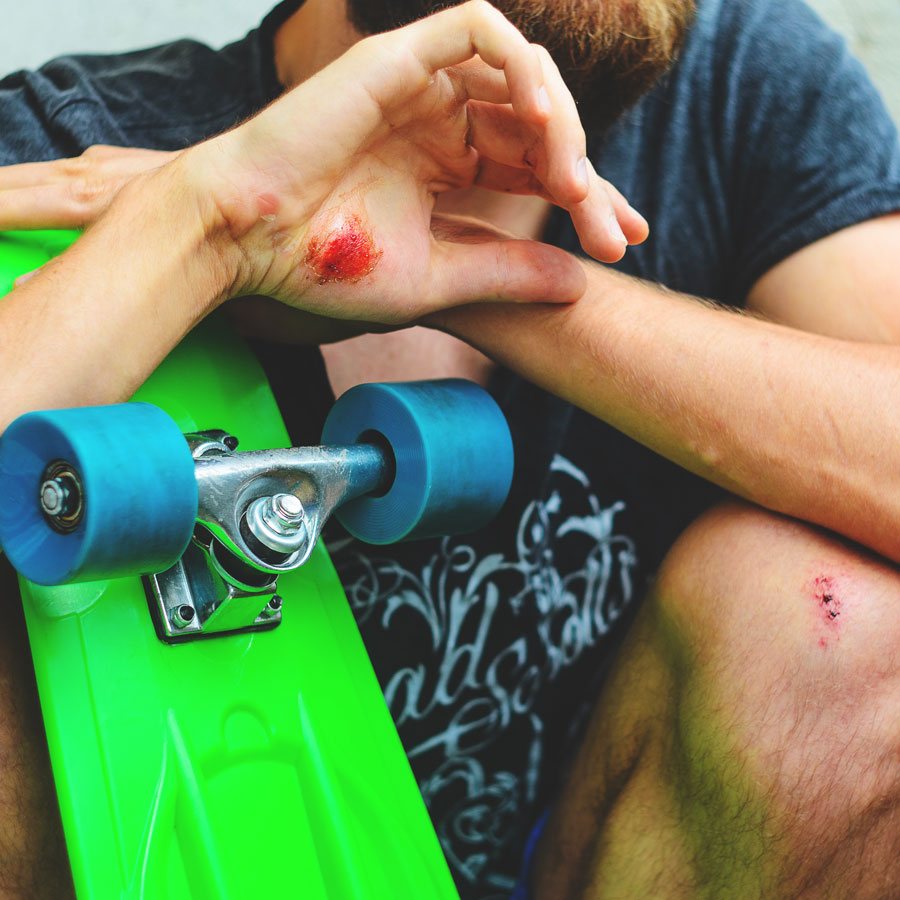 2005 was the year in which Sovereign Silver really found their footing. With their newfound recognition, they expanded they operations and facilities even further.
Quinto's goal was always to have a multigenerational company, which came to fruition when he passed the torch of the Natural Immunogenic Corporation.
products
Bio-Active Silver Hydrosol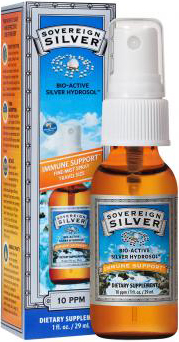 Today, as more people embrace natural ways to maintain their health and well-being, silver is experiencing a resurgence in popularity. And Sovereign Silver is leading the way.
By developing technologically advanced refinements in the production of silver colloids, Sovereign Silver Bio-Active Silver Hydrosol delivers advantages no other manufacturer can match.
First Aid Gel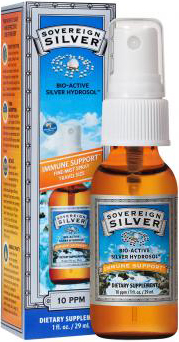 Sovereign Silver's First Aid Gel is great for relief of these symptoms due to minor wounds and burns, bruises, ulcerations, sunburn, razor burn, scrapes, rashes, blisters, bug bites and skin eruptions from acne, eczema or minor infection.
View Sovereign Silver Products
Quality Maintenance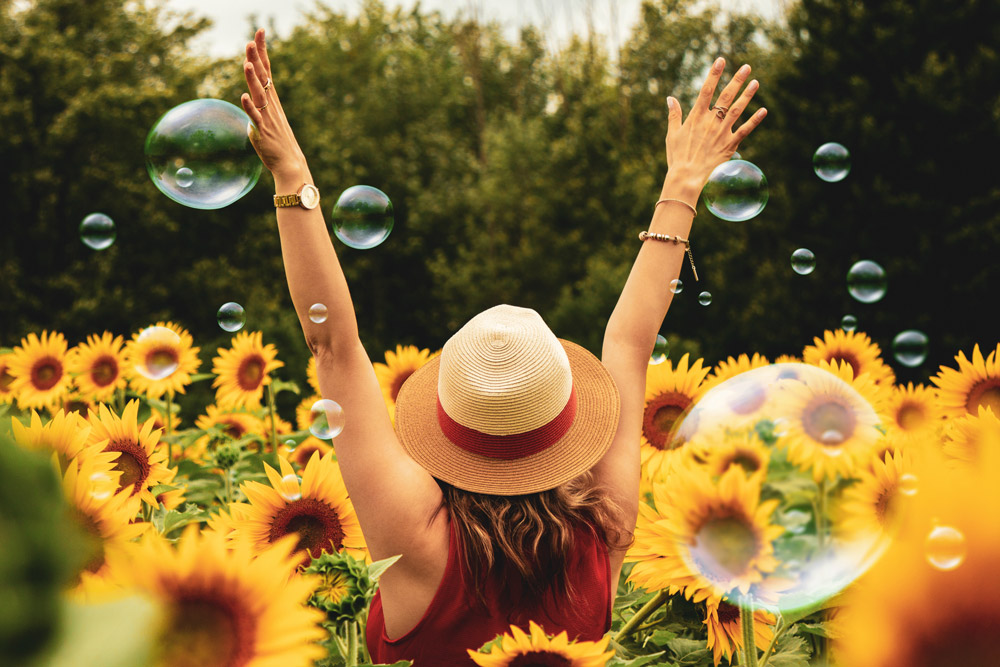 Sovereign Silver's laboratory house some of the world's best and most advanced equipment. They carefully designed the lab for making rigorous tests to be sure that every single batch is safe and effective.
Their lab is also capable of exploring the colloidal science world with more depth for exploring other health benefits related to silver. They also study competing brands from different countries like Australia, Canada, as well as the United States at their labs.
Each scientist in Sovereign Silver's team has more than a decade of experience and specializes in the metal nanoparticle field. Everything in this company is GMP certified, which means that they are safe to use and consume.
Other Information

The main goal of Sovereign Silver is to discover the most effective natural solutions for eliminating the rising health challenges that humanity face.
They produce the finest quality of mineral hydrosols to ensure that the journey for their customer's health is safe from additives or elements that could potentially cause further problems down the line.