Superior Source are a renowned name in the supplement industry. Their modern yet safe innovations are the main reasons behind their vast popularity.
The Superior Source product line's main focus is on the creation of soft-moulded supplements that utilize the under the tongue technology, which is perfect for instantly dissolving their nutrients into your body.

History
Ron Beckenfeld founded Superior Source some forty years ago when he began distributing natural dietary products from his car boot. Gold's Gym used to be his go to destination for selling his supplements.
The job was nothing more than a chore for him to keep food on his table, yet things began to change when he started making his own supplements as a means of boosting his weight-training regime.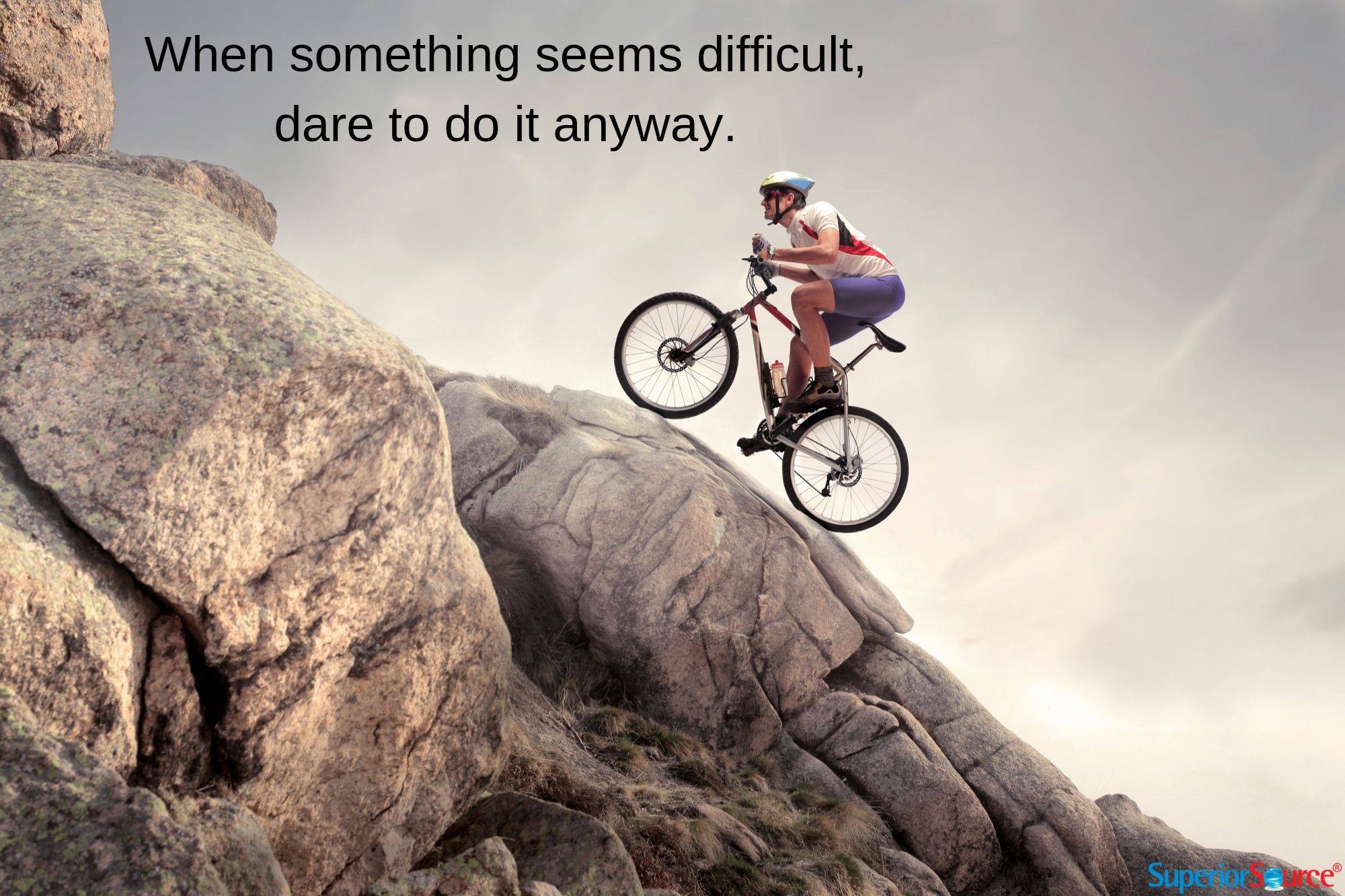 One of the biggest things that helped him out during his journey was his untiring work ethic and insatiable curiosity. He worked day and night and got advice from wherever he possibly could to make his dreams a reality.
With a vast line of more than 100 products (and counting), Superior Source has become the go-to company for people looking for natural and safe solutions for their various problems.
The company also has a state-of-the-art facility for conducting tests for maintaining the quality of its products.
products
No Shot Methylcobalamin B-12
Superior Source's No-Shot B-12 is particularly famous among their customers as an excellent option for getting their B-12 boost without the use of an injection. It helps with numerous problems like sleep apnoea and fibromyalgia discomforts.
Extra Strength Vitamin D3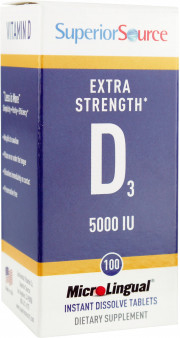 Superior Source's Vitamin D3 works in conjunction with calcium to promote the development and maintenance of strong bones and teeth. Vitamin D is also essential in the modulation of neuromuscular and immune system function and in the reduction of inflammation.
Vitamin K2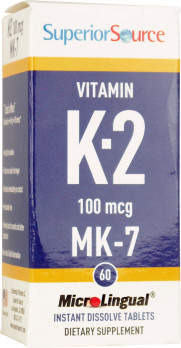 Superior Source Vitamin K2 MK-7 supplement is formulated to improve your bone health. Vitamin K is important in maintaining a healthy bone density and evidence suggests that the Vitamin K2 form persists longer in the body and therefore maybe especially effective.
Quality Maintenance
Superior Source are extremely vigilant when it comes to maintaining the quality of their products. They hire the best people in the industry to oversee the production process thoroughly and keep unwanted elements outside Superior Source's products.
They also perform rigorous tests to ensure that all batches are consistent and there is no fluctuation in quality. Also, all of their products are GMO-free.