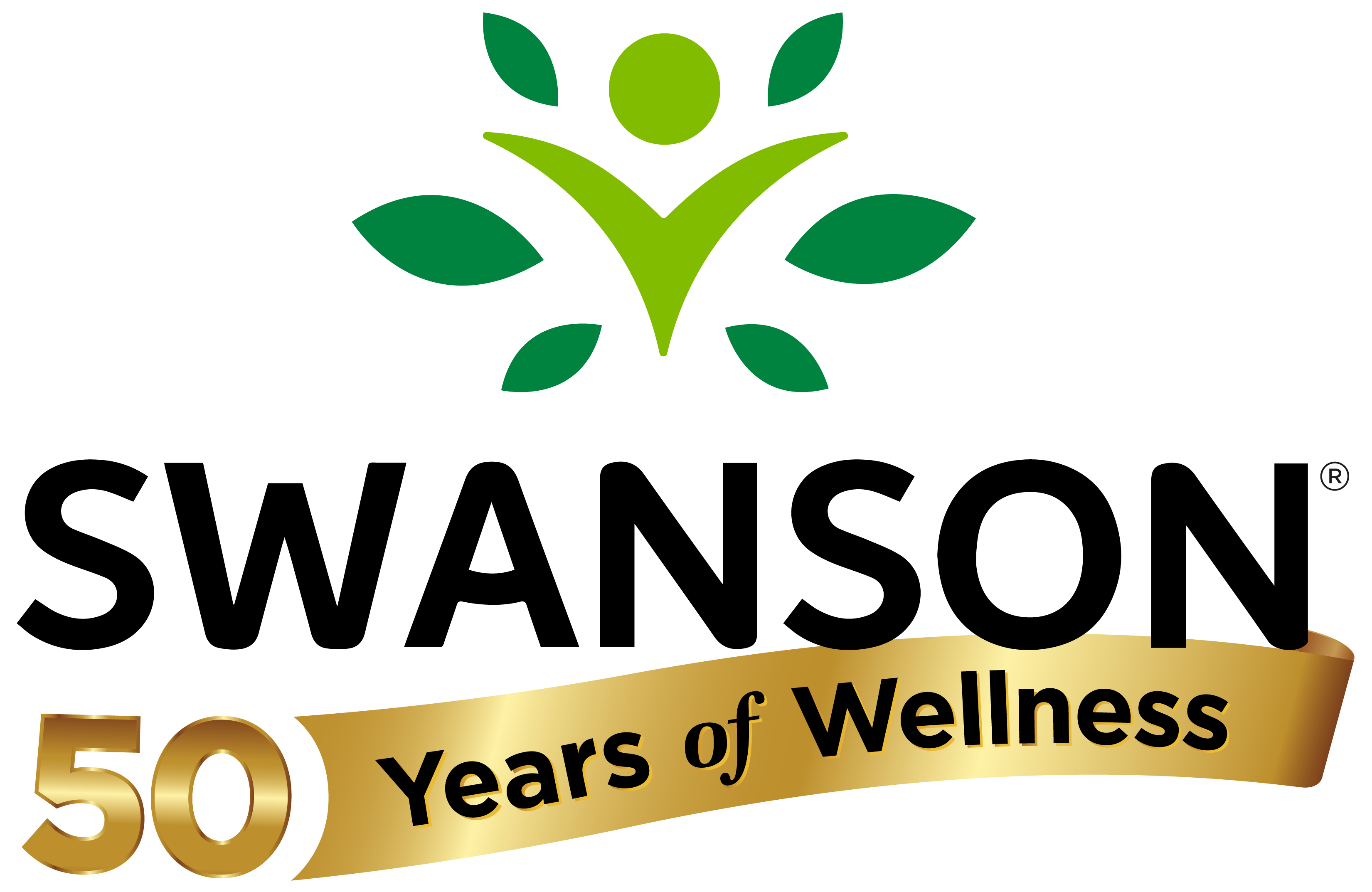 Swanson's rich history dates as far back as 1969. Their key objective is to help their customers to achieve optimum well-being and health. They strive to offer their customers the highest, safest, and easiest to use supplements on the market.
Valuing Quality
There is nothing Swanson value more than the quality of their products. Quality, service, and value are three of the main things that Swanson keep in mind when developing their products.
The ingredients that Swanson use are extracted and sourced ethically, and they only source only the most potent ingredients in order to add value to the final product.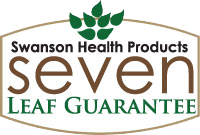 Superior products mean superior health, and that is precisely what Swanson is all about.
The development process of all of Swanson's products are overseen by industry recognized experts who make sure that all the right steps and procedures are followed to be certain that their customers receive the best possible results.
Consumer Lab and several other renowned organizations have testified that Swanson products are safe for consumption and offer excellent value in nutrition and health supplements.
products
Vitamin C with Rose Hips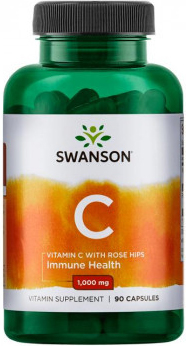 Swanson Vitamin C with Rose Hips contains bioflavonoids that promote the vitamin's absorption and enhance its antioxidant potency. Each capsule supplies 1,000 mg of vitamin C with 15 mg of rose hips extract.
L-Tryptophan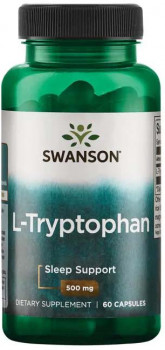 Looking for effective sleep support? Swanson Premium L-Tryptophan offers 500 mg of L-Tryptophan per capsule to help support healthy serotonin levels and provide restful sleep.
Ginger Root
Finding the movement is causing you travel sickness, feeling queasy or suffering from stomach discomfort or indigestion? Reach for Swanson Ginger Root capsules for convenient natural relief.
A popular remedy for thousands of years, even scientists are agreeing with the long-standing traditional health properties of this natural spice.
Manufacturing

Since the early 2000s, Swanson have been abiding by Good Manufacturing Practices before it even became an FDA issued regulation.
They voluntarily participate in the GMP program laid out by the NSF in which all of their products and packaging are closely monitored to make sure that they follow federal regulation and are compliant by the rules.
other Information

If you are on other medications, you should get in touch with your medical practitioner or pharmacist to make sure that the supplements don't have a negative interaction with your meds.