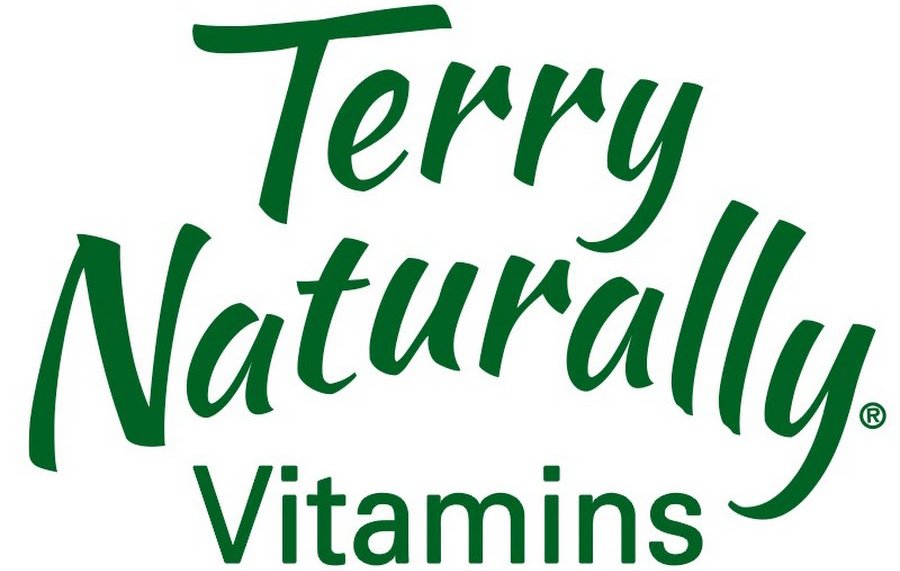 Terry Naturally have been a mainstay in the American supplement industry since they first introduced themselves in 1982. They revolutionised the industry by pioneering botanical standardisation.
Over the years, Terry Naturally have helped to introduce standardised supplements like ginkgo biloba, milk thistle, deglycyrrhizinated liquorice, enteric coated peppermint oil.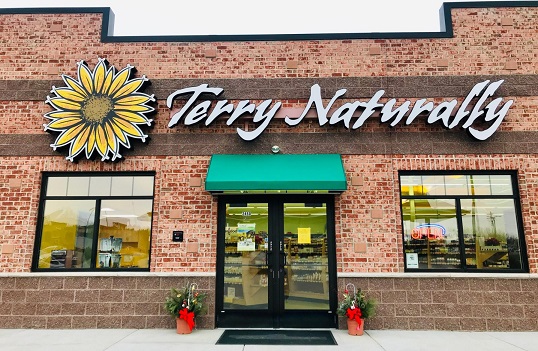 It's because of Terry Naturally's high standards and innovation, everybody looks at supplementation in a new light.
Terry Naturally continue to bring innovative formulas to the market and promise to continue doing so in the coming future.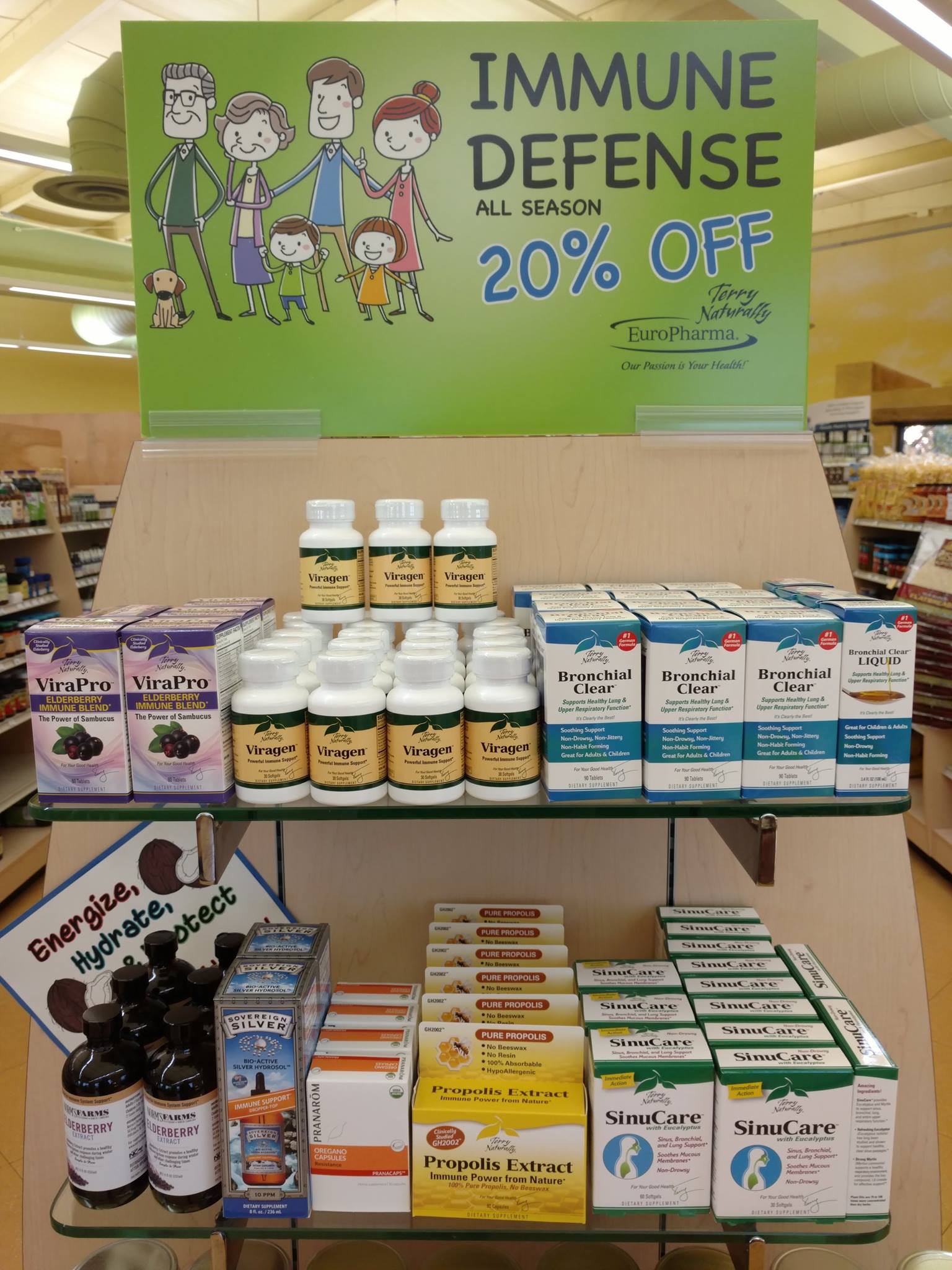 Their Founder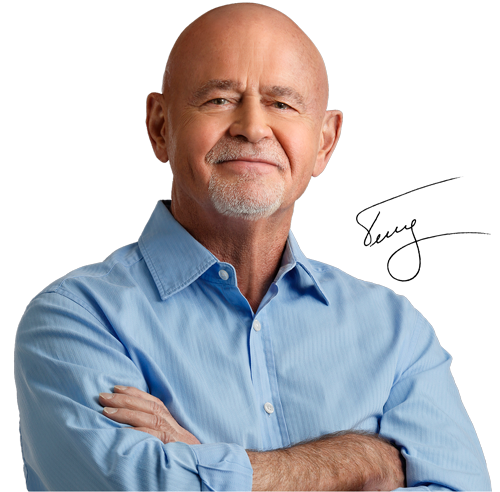 Their founder, Terry Lemerond, has close to 40 years of experience working in the health food industry.
Besides Terry Naturally he also owns some health food stores, works as a health writer and hosts Terry Talks Nutrition, a radio program that discusses healthy nutrition in detail.
Despite all of his achievements, Lemerond still considers his nutritional supplements to be one of his biggest achievements. His hundreds of unique botanical and nutritional formulas are bestsellers not only in the American market but internationally as well.
products
Curamin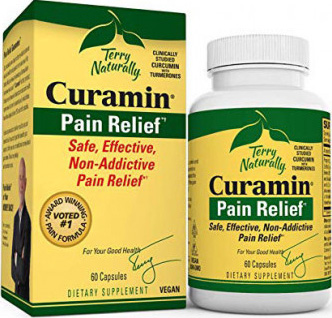 Curamin is Terry Natural's most successful supplement to date. Derived from turmeric, what makes Curamin so popular is how it can not only relieve joint and muscle pain, but how people can also use it to recover after any kind of strenuous physical activity.
Bio Active Vitamin B
BioActive Vitamin B supplies vitamin B6, folate and B12 in their biologically preferred forms for enhanced utilisation in the body. These B vitamins are essential for optimal health, particularly in the brain, nervous system and heart.
Thyroid Care Plus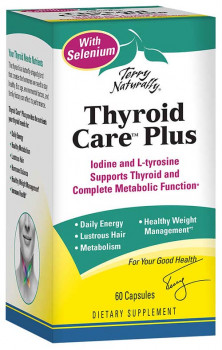 If you're looking for the ultimate in thyroid support, Thyroid Care Plus can make a dramatic difference.
It provides rejuvenating ingredients that help the thyroid create hormones for optimal health.
Quality Maintenance
Stringent quality testing and retesting procedures are performed over each batch of supplements before they go for packing. During their decades in the supplement landscape, Terry Naturally have never disappointed their customers with inferior quality products.
Moreover, they make sure that their nutrients and compounds are effective, clean, safe, standardised, and measured accurately.
They use non-GMO ingredients for most of their products and contain herbal ingredients that are thoroughly harvested to ensure that everything is Kosher.
Awards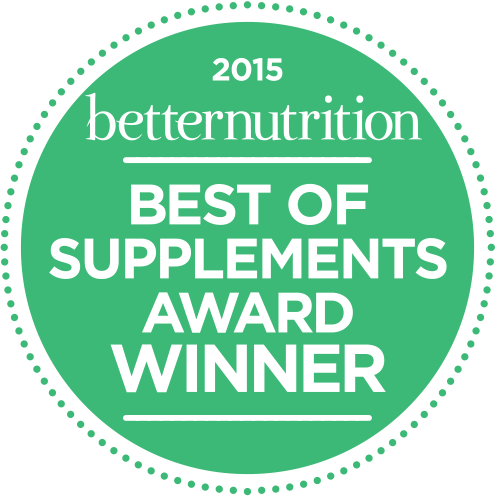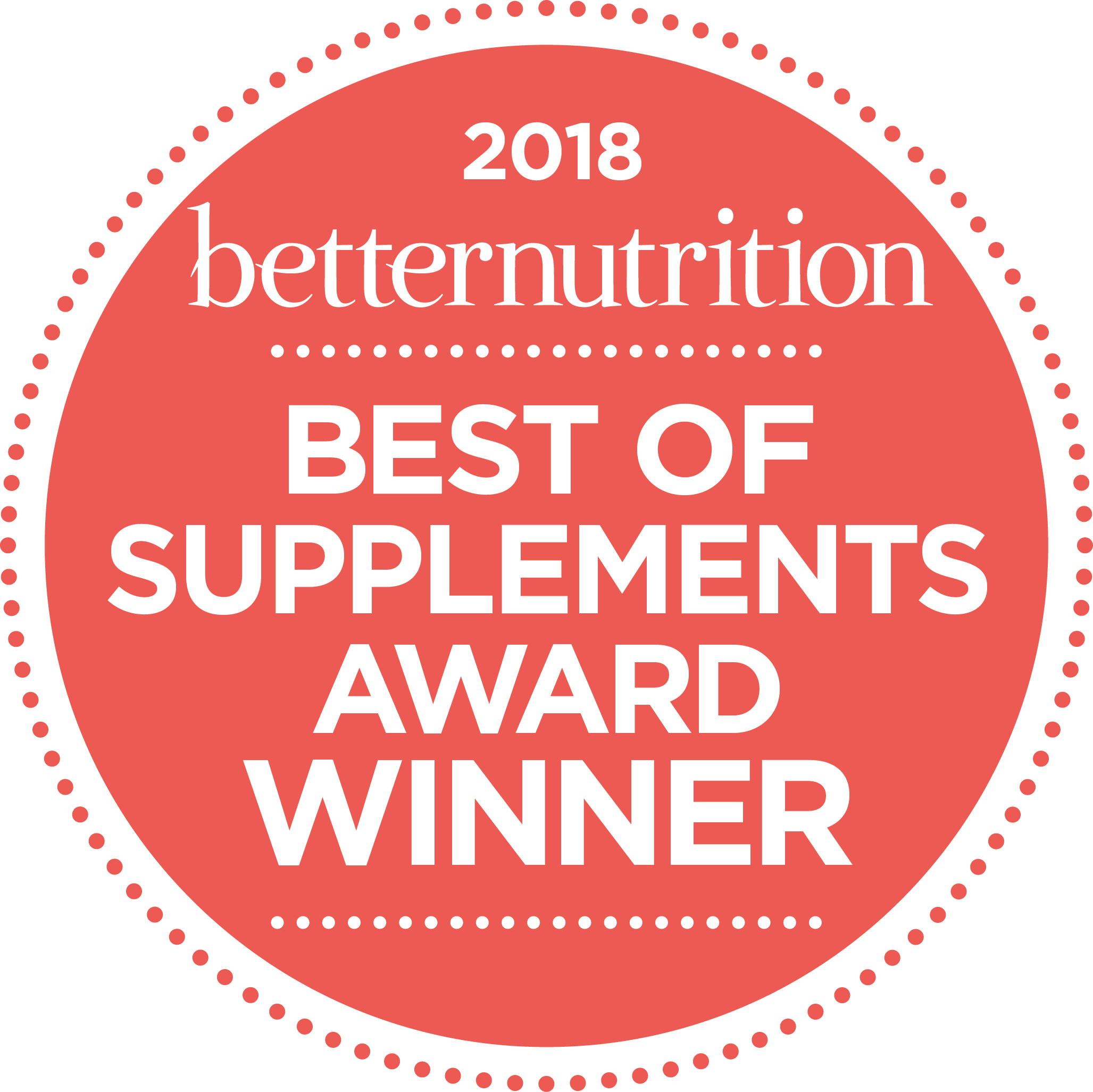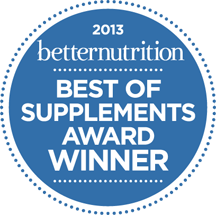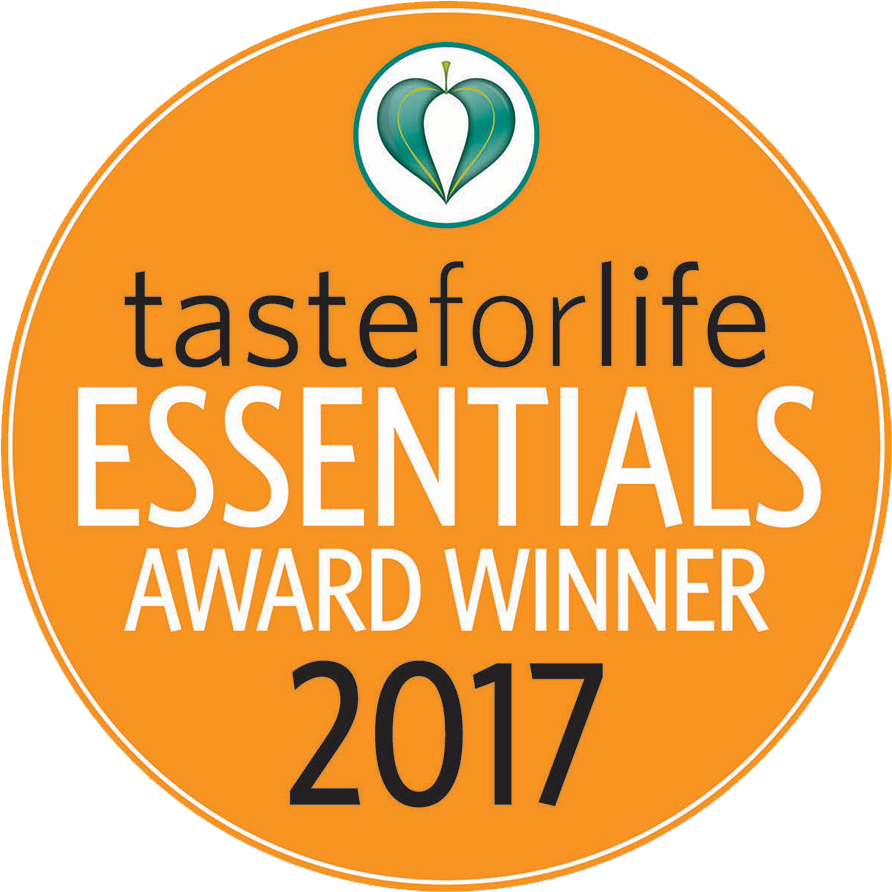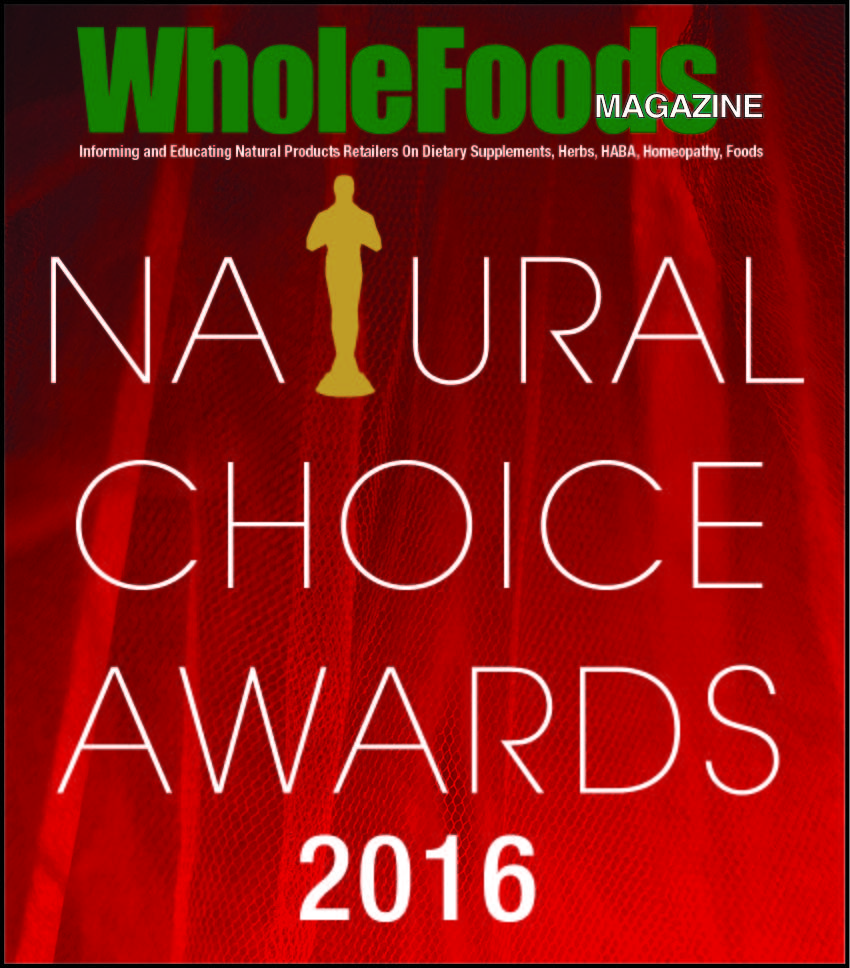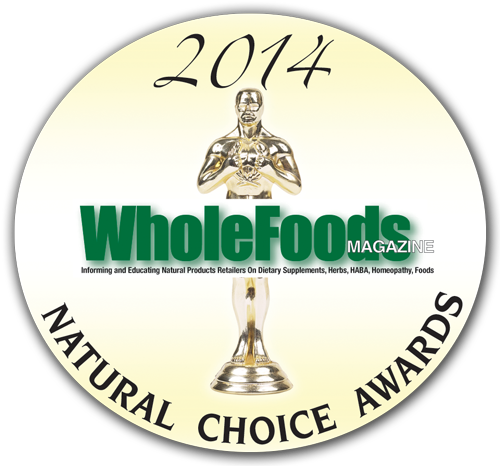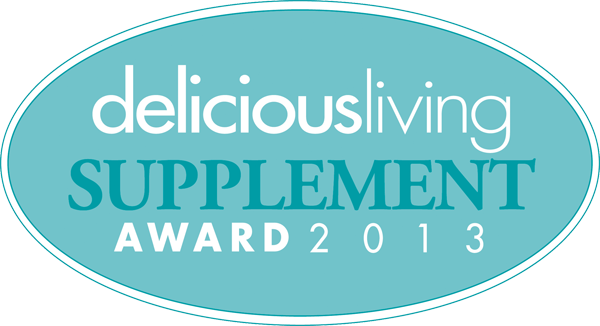 Vity Awards Winner
2020, 2019, 2016, 2015, 2014, 2013, 2011, & 2009
Vitamin Retailer Magazine, in 5 categories:
Best Selling Joint/Bone Supplement (2019)
Best Herbal Supplement (2020,2016, 2015, 2014 & 2011)
Best New Natural Remedy (2013, 2011 & 2009)
Best New Specialty Herbal (2013)
Best New Specialty Combination Formula (2013)
Best New Herbal Supplement (2011)
Best of Supplements Awards Winner
2020, 2016, 2015, 2014, 2012, 2011, 2010, 2009, & 2008
Better Nutrition Magazine
Pain Category
Natural Choice Award Winner
2016, 2014, 2013, & 2011
WholeFoods Magazine
Essential Supplement Award Winner
2020, 2016, 2014, & 2012
Taste for Life Magazine
Pain Relief Category
Delicious Living Supplement Award Winner
2015 & 2013
Delicious Living Magazine
Pain Category
People's Choice Award Winner
2012
Doctor's Prescription for Healthy Living Magazine
Best Pain-Relieving Product
Other Information
Despite its overwhelming success in the health supplementation landscape Terry Naturally continue to create new products and rejuvenate the older ones with new and improved ingredients.
By listening to customer feedback, Terry Naturally makes sure that their demands are met each time.