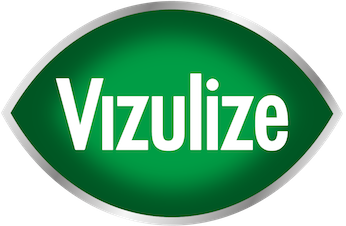 Vizulize believe your eyes deserve the very best care. That's why they're dedicated to creating innovative, effective products that keep your eyes feeling healthy and comfortable.
Combining specialist ingredients with expertly balanced, contact lens friendly formulas, you can be confident you're treating your eyes with kind solutions that make a difference.
Vizulize started with a single purpose in mind: to develop and provide excellent eye care products without any side effects. They commit to developing powerful ideas that lead to quick and effective results for their customers.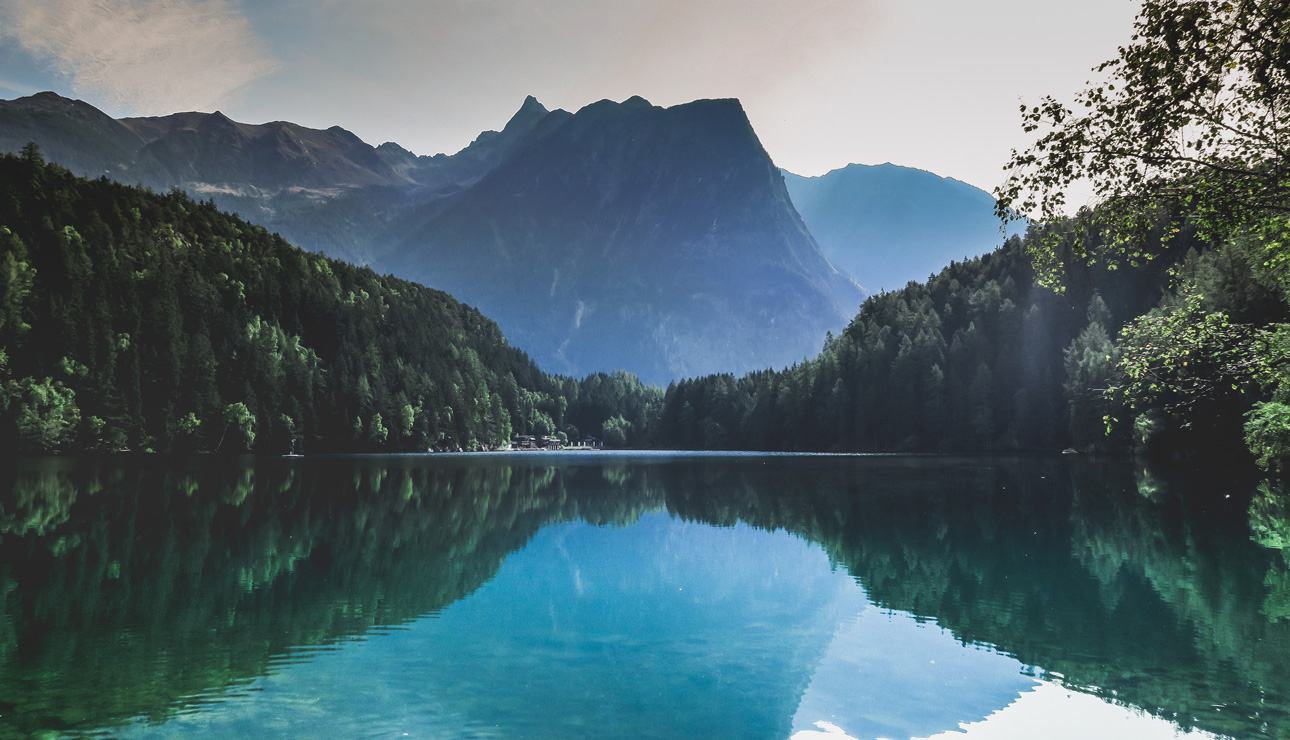 Advocating for Screen Mindfulness
One of the best things that fact that Vizulize does is they do everything possible to educate their customers about proper eye health. They firmly believe that prevention is the best form of cure.
They advise that children 18 months old or younger shouldn't have any screen time, while children between 2 and 5 years should only be allowed one hour per day. Any one above this age should manage it accordingly, preferably by taking 10 to 15-minute breaks in between.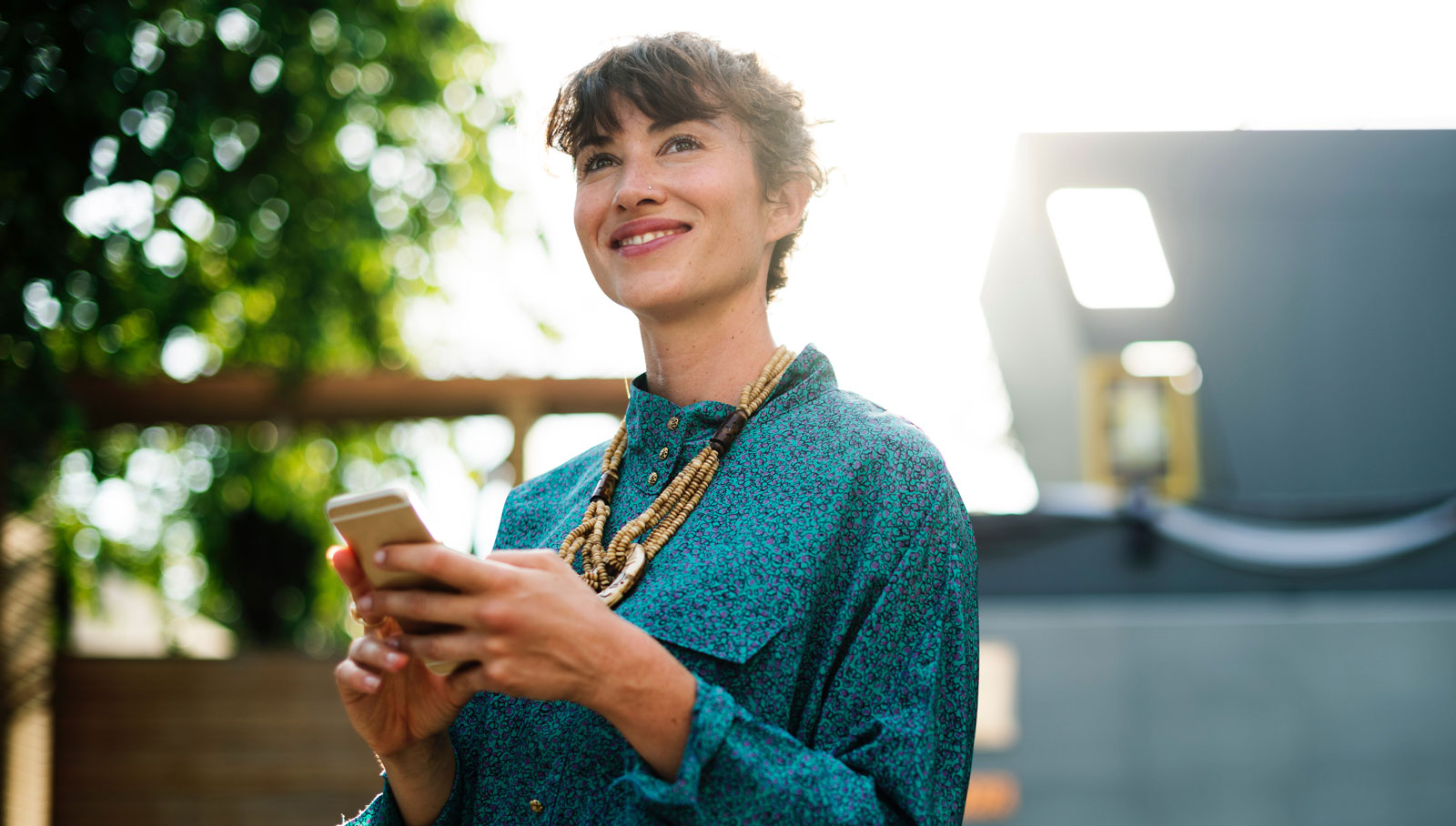 products
Intensive Eye Drops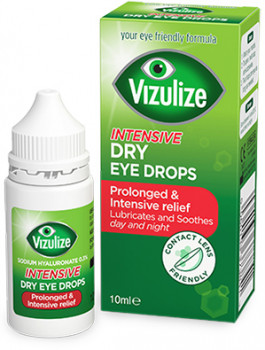 Vizulize Intensive Dry Eye Drops are an ideal solution if you need more intensive symptom relief from dry eyes and the associated feelings of irritation, grittiness and discomfort.
The advanced formulation features the highest level of the natural tear lubricant, Sodium Hyaluronate, in the Vizulize range to more intensively moisturise and hydrate.
Cooling & Soothing Eye Drops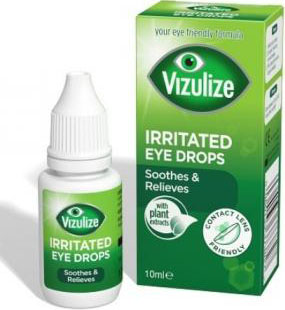 Vizulize Cooling and Soothing Eye Drops provide instant relief from irritated and dry eyes. They use a natural plant extracted from Witch Hazel which gives a cooling and pleasant sensation that leaves tired, irritated, and dry eyes feeling revitalised and refreshed.