Hair, Skin & Nail Vitality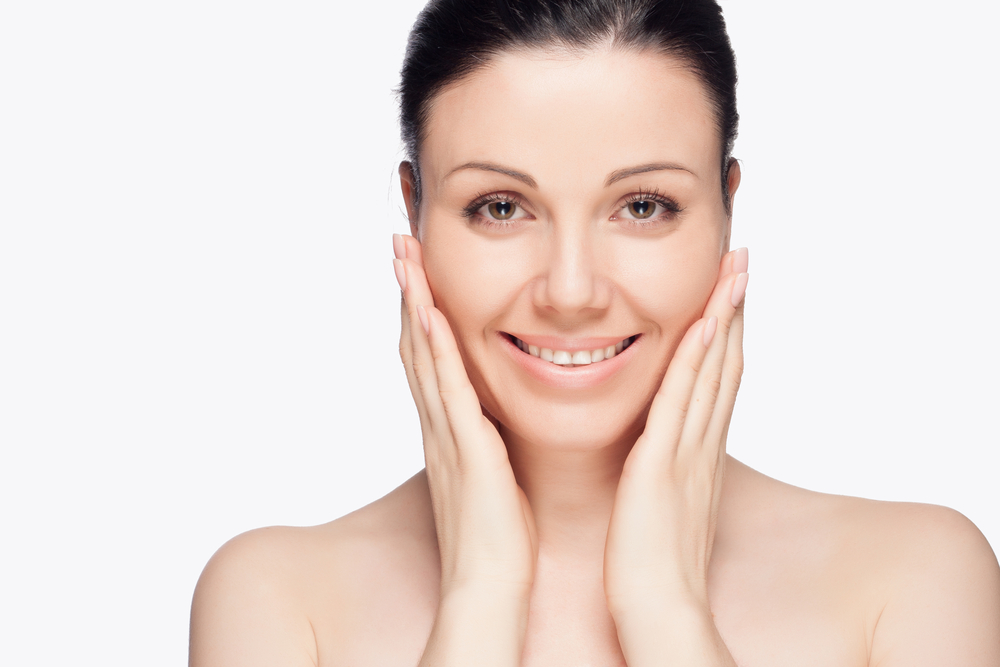 Your hair, skin and nails form the outermost part of your body and play a role in protecting the body's organs. Your skin provides a protective barrier; hair helps to regulate body temperature, whilst your nails give clues to your overall health.
Healthy From the Outside
The skin is the body's largest organ and spans some 2m2. It is comprised of two layers, the outer epidermis and the inner dermis. The outer layer contains dead skins cells and the fibrous protein called keratin. As the dead skin sheds, they are replaced by cells from the inner dermis. Your skin has a major responsibility in protecting the body's internal organs from the environment.
Embedded into the dermis layer of your skin is your hair, which on most people grows everywhere apart from the palms of the hands, soles of the feet, and on their lips. Hair is also made from keratin and comes in different colours, length and amount. Hair can grow up to an inch a month and like skin it also has a function to protect and to regulate body temperature.
Nails are the body's toughest tissue and again composed mainly of keratin which forms a hard curved plate on your fingers and toes. Nails grow slowly, but have a role in providing clues to overall health when their texture changes.
Skin, Hair & Nail Disorders
Nutrition plays a key role in the growth and appearance of your skin, hair and nails as they are all vulnerable to the many harmful effects in the environment. Hair is dependant on a plentiful supply of nutrient rich blood to nourish hair follicles in the scalp to support hair growth. Skin disorders may be caused by viral and bacterial infections to various allergens and irritants.
When your hair, skin or nails show signs of weakness, become dry or brittle, inflamed or itchy, these may be signs associated with a change in health or diet. Nails are a good visual sign of health, as an insufficient intake of B vitamins can cause ridges and a lack of calcium can cause dryness and brittleness.
Biotin
Biotin is a B vitamin produced by intestinal bacteria, but in this form the body doesn't utilise it to its greatest effect. Biotin is present in some foods like raw egg yolks and liver, but although a deficiency is less likely, having this vitamin regularly in a diet helps the body to breakdown carbohydrates, fats and proteins from foods so they can be used by the body. Biotin also helps the body to breakdown glucose as well as maintaining healthy hair, skin and nails.
Biotin Hair, Skin and Nails
Although the environment can affect skin and hair condition, and ageing is natural change, good all round and lifelong nutrition is the key to hair, skin and nail vitality. A regular supply of keratin is needed to maintain the condition and growth of your hair, skin and nails. Biotin helps the body use keratin and other proteins it needs to make nails strong, keep hair growing and skin repairing.