The Power of Digestive Enzymes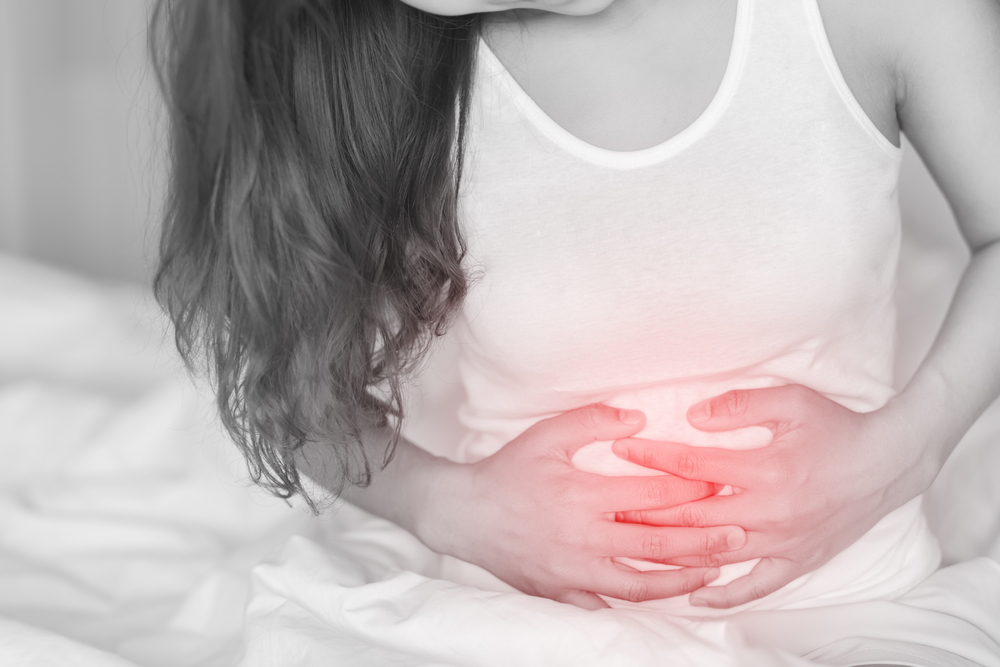 Do you suffer from lactose intolerance? Chances are your body is lacking the digestive enzyme lactase, essential for digesting complex milk sugars found in dairy. Digestive enzymes can be used for a variety of digestive problems from lactose intolerance to bloating, gas and IBS.
What Are Digestive Enzymes?
We may eat food, but our digestive systems don't absorb food, they absorb nutrients.
When we eat, food is broken down into individual nutrients; amino acids (from proteins), fatty acids and cholesterol (from fats), and sugars (from carbohydrates), together with vitamins and minerals. Digestive enzymes, found in your saliva, stomach and intestines, are responsible for this.
If you suffer from bloating, gas or other intestinal discomfort your body may be lacking the digestive enzymes it needs. Whilst you may be eating the healthiest diet possible, without the correct digestive enzymes your body won't be absorbing the beneficial nutrients.
Conditions Benefiting from Digestive Enzymes
If you're suffering from any of the issues below consider supplementing your diet with digestive enzymes at mealtimes.
Gas and bloating
The sensation that you have food sitting in your stomach (a rock in your gut)
Feeling full after eating a few bites of food
Undigested food in your stool
Floating stools (an occasional floating piece is fine, but if all your poop consistently floats, that might be a sign something is wrong)
Pancreatic problems, including cystic fibrosis, pancreatic cancer, and acute or chronic pancreatitis.
Celiac disease
Crohn's disease.
Chronic stress
Food allergies
Enzymedica Digestive Enzymes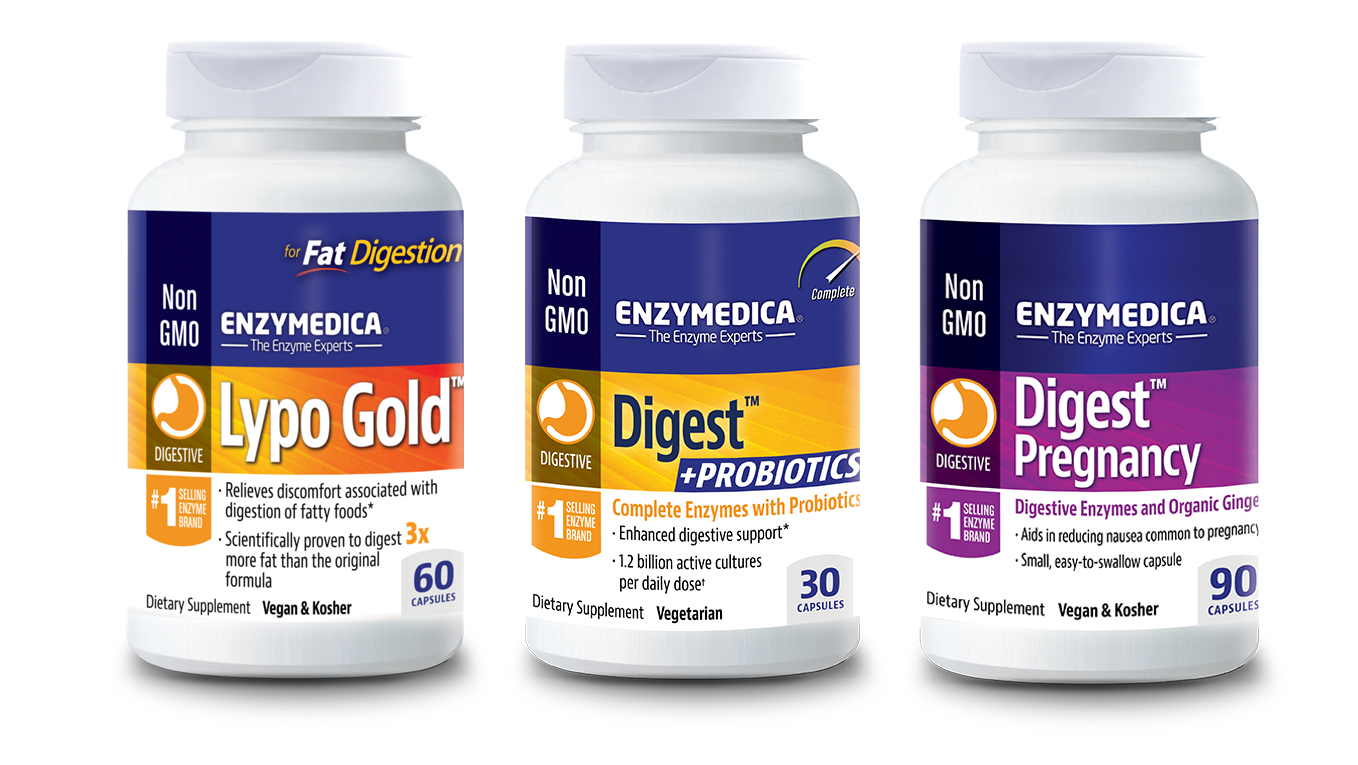 Enzymedica are the number one bestselling enzyme brand in the UK. Unlike conventional enzymes, their Thera-Blend™ technology combines multiple strains of enzymes, each of which have a different optimal pH range. This results in activeenzymes throughout the whole of your GI tract. Lab tests show Enzymedica's Thera-blend enzymes are 3 x Stronger and work more than 6 x Faster than leading digestive supplements.
https://draxe.com/digestive-enzymes/